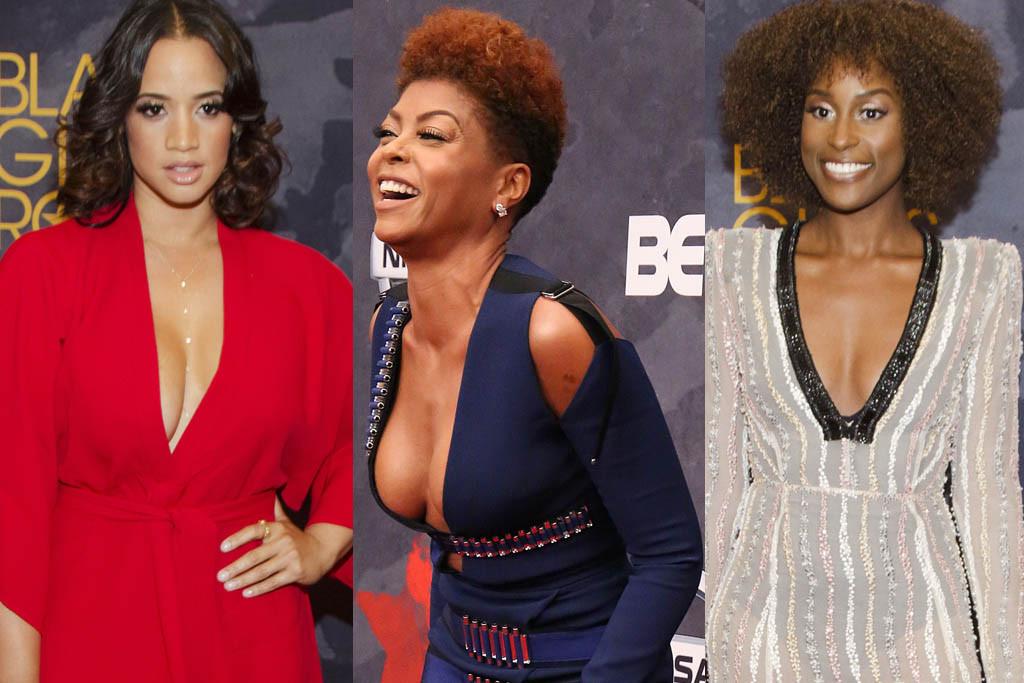 Inspiring Moments from Black Girls Rock! 2017 Awards
By Kaylin Young

Aug. 10 2017, Updated 6:18 p.m. ET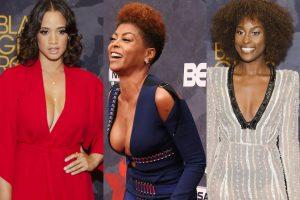 Saturday evening, hundreds of women gathered in the New Jersey Performing Arts Center to celebrate their black girl magic at the Black Girls Rock! 2017 Awards. Business women, entertainers, politicians, and philanthropists walked the red carpet and sat in awe of their peers getting honored. There were several moments throughout the evening that inspired claps, head nods and laughter, but most importantly inspiration.
During her acceptance speech, Congresswoman Maxine Waters said "I am you, and you are me. We have power, we have endurance. We can do things that others have told us we can't do." The congresswoman's reflections on accountability and power are reminders that it is never about a single soul.
When a black woman walks into an office or classroom where she is the minority, she represents more than herself. She represents all black women because for that brief moment, she could be the only black woman seen by her peers. That type of accountability is not a negative liability, but instead encouragement. Congresswoman Waters' words should motivate young women to take ownership of their sisters and represent them boldly and positively.
Article continues below advertisement
Singer-songwriter, Solange kept it 100% real when she said, "When I was a young girl, I was searching and searching and searching for language to articulate who I was and what I felt like inside, and I want to tell the young black girls who might be watching out here that I'm still searching." Solange's words remind girls that self-discovery is an ever-changing cycle.
Solange has lived several phases of life; from motherhood, marriage, divorce, and fame all under the age of 30. For those who have experienced life at such a rapid pace, self-discovery often comes as an afterthought when other things and people take priority. For those who have not experienced life in the fast lanes, self-discovery comes from a different angle.
These women have worked hard to build their brand and protect the black female space. Their words continue to uplift and spark emotion in the lives of their sisters. Catch Black Girls Rock! on BET on August 22.