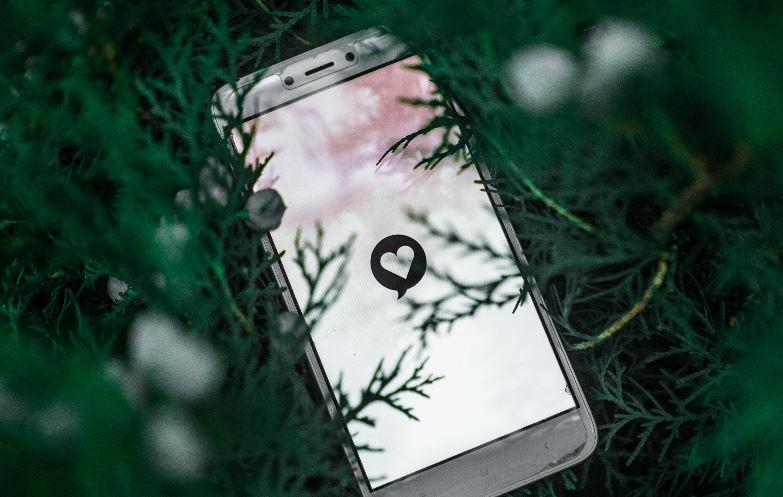 Why You Can't Trust Influencers
By Elysia J

Jan. 23 2020, Updated 6:50 p.m. ET
Being an influencer is a career path that didn't exist just a few years ago. Which means both the influencers and the influenced are still figuring out how all of it works.
This is especially true when it comes to selling products. Selling and advertising is a side of the influencer industry that still has a lot of kinks to work out. Oftentimes those kinks end up being the problem of the influenced.
So to avoid being scammed, here are some things to remember before you buy something you're favorite internet personality is pushing.
They don't always tell you their doing an ad
Time and time again Instagram, YouTube and other social media stars have been caught doing paid promotion without declaring it.
Anytime you see one showering a product with praise, there's a chance they were paid to do so. Even if they weren't paid, they may have been sent the product with the explicit expectation that they would make a post or video about it. Which obviously will skewer what they say about it.
Doing either of these things without declaring it brakes the law. But that doesn't stop a lot of big name social media stars.
They probably haven't used the product
Even when posts are clearly marked as ads, you might still be being lied to. Sometimes social media ad's will take the form of testimonials. The influencer will say they are doing the ad because the product really worked for them. In all reality they likely haven't used it, and there's no real way for you to ever know who is and isn't telling the truth.
A recent BBC documentary revealed that Lauren Goodger (former UK reality star) had never once tasted the coffee she claimed had helped her lose 12 pounds. This was revealed during a fake brand meeting where the filmmakers were able to get Lauren to film an ad for a fake product that contained cyanide.
Article continues below advertisement
They're not your Friend
One of the things that makes influencer advertisements so powerful is that they're a real person. You have an idea of who they are and what they're like. If you want to be like them you are more likely to buy the things they buy. If you think they're a kind person you are more likely to trust what they say. If you've followed them since they started out you're more likely to be invested in their success. Your personal connection to the individual is a very valuable commodity. One that is both tempting and easy to exploit.
This personal connection can prevent you from seeing your relationship for what it really is. That of a brand and a customer. Approaching influencers this way can make you accept things you would not accept from a faceless company. YouTuber Jaclyn Glenn is someone that plays very heavily on her relationship with her fans. But for all the claims of loving and appreciating them, when it came to selling her lipsticks she had little to no concern for their satisfaction or safety.
Money always comes first. So be very cautious whenever an influencer mentions anything you can buy with it.