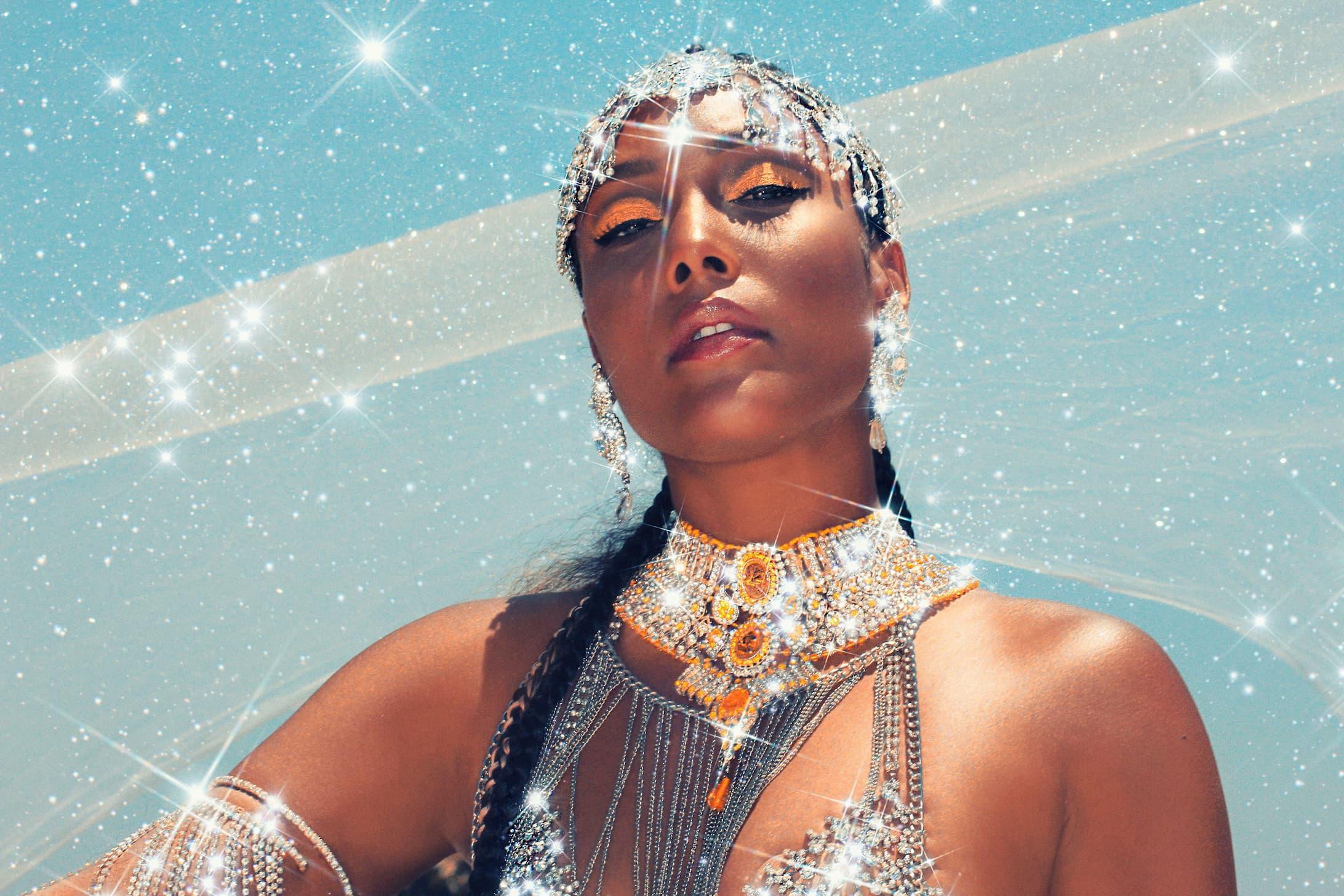 India Shawn preps for Label Debut
By Jamie Rollo

Apr. 30 2020, Updated 3:50 p.m. ET
Earlier this month, India Shawn released two brand new singles serving as her debut under Epic Records. India is no stranger to the music industry and even dropped two full albums in 2012 and 2015. Working alongside friend and renowned producer D'Mile, she is gearing up to drop a brand new EP.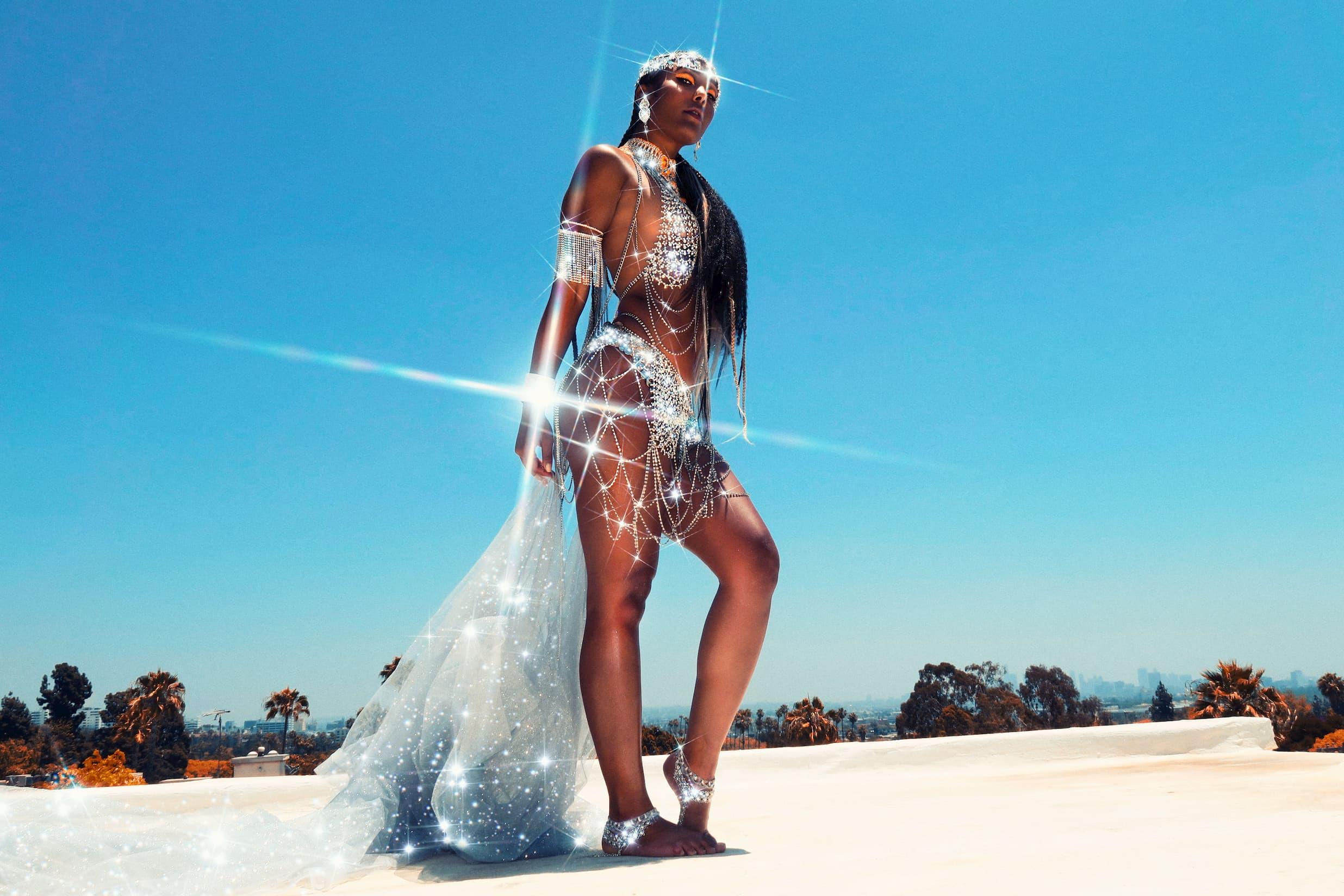 The two singles, "Cali Love" and "NOT TOO DEEP" featuring 6lack, display her newfound musical maturity and unique sound. The R&B influences are prominent, yet both tracks have a distinct sound that is far different from her peers. "These are the first couple of songs I went in and actually made with the producer I've been working with, D'Mile," explained India. "'Cali Love' is actually the first song that we collaborated on and I always loved that one. I knew that it was gonna be a single and we ended up making it the first single. 'NOT TOO DEEP' we did shortly after."
Article continues below advertisement
After hearing the "NOT TOO DEEP," India knew she had to put longtime friend 6lack on the track. "We grew up together in ATL so that was a quick call," she retold. "He heard it and loved it, and he turned it around for me real quick."
For the release of "Cali Love," India decided to "capture the L.A essence" through beautifully directed visuals. The simplistic style takes a unique turn with psychedelic aesthetics and yes, a "cannabis crown" complete with bedazzled joints. "I have an amazing creative team, so it was everybody bringing their minds together and wanting to do something really beautiful and simple," said India.
Article continues below advertisement
Music has always been a huge part of India's life. Growing up, her mother sang and she often would join her in church choir. "I remember being in middle school and telling my teacher, 'I'm gonna thank you when I get my Grammy,'" she retold. "I didn't really start recording until I was 15 and then from there, there was no turning back."
Prior to signing with Epic Records, India was independently releasing music. She released two albums, Origin and Outer Limits in 2012 and 2015, respectively, along with dropping some singles and making appearances on other tracks. "I was trying to figure my life out," she said. "I was doing all kinds of odd jobs and still singing, still in the studio, but more so trying to find my way as an independent artist." During that time, she decided to move from Atlanta back to L.A to follow more opportunities. She soon met her current manager and a deal with Epic was closed soon after.
Article continues below advertisement
This past year, India was on tour with the Free Nationals and luckily was always one step ahead of the coronavirus. They only had to cancel their Los Angeles and San Francisco dates. "We did four shows in Japan and as soon as we left, they [started] shutting down the city, shutting down the schools," she retold. "We did New York, did that whole leg, went to Toronto and everything. We were able to get a lot done before everything started shutting down, so I'm grateful for that. I'm grateful that we had the experience and I got to debut my new music before it drops, so that was really special, too."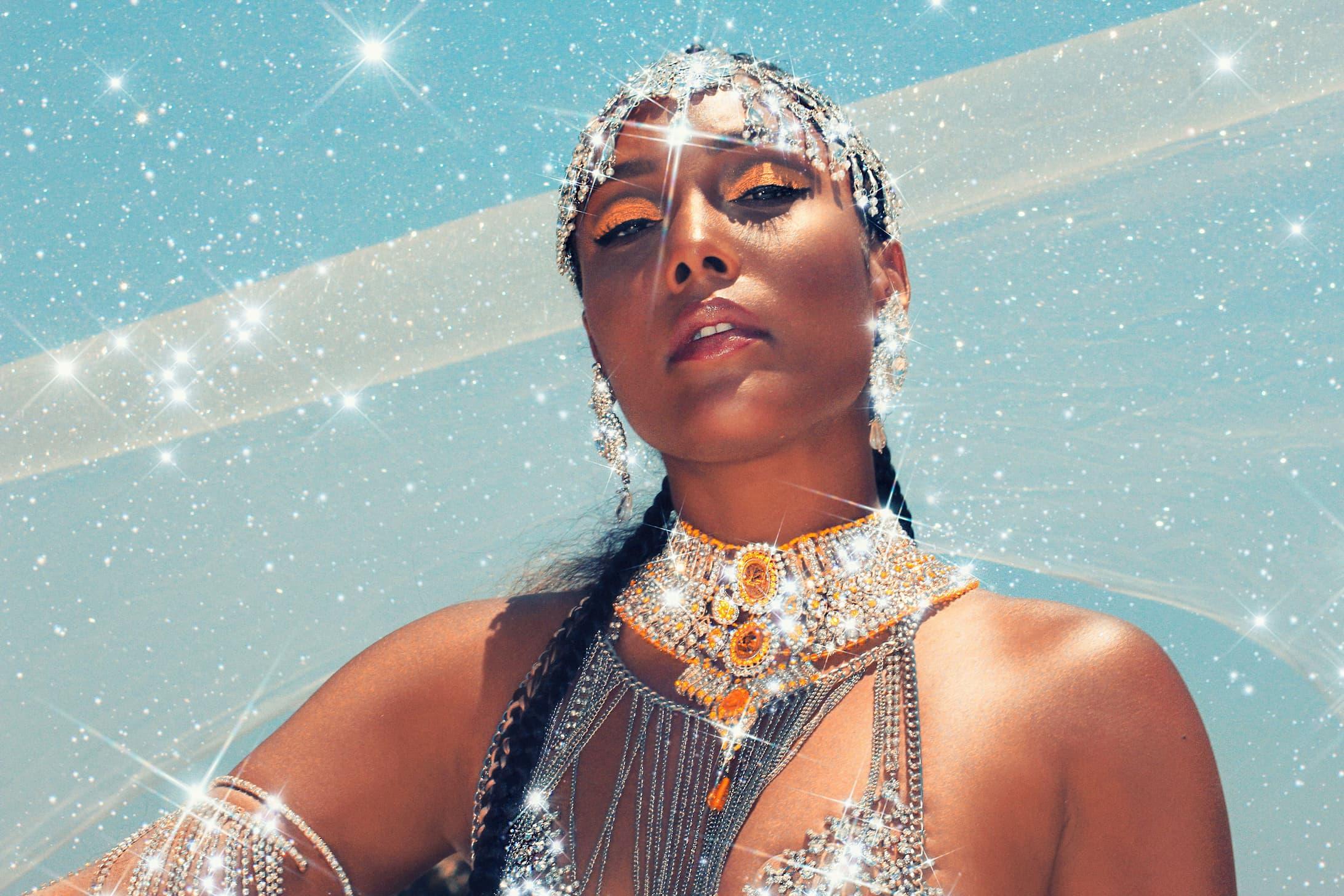 That new music will soon be out on her Epic Records debut project, which should be released in the next few months according to India. The entire project, executively produced by D'Mile, is complete but she plans to release some more singles first. Overall, India is excited to share her new material and new outlook on life. "They'll hear me as grown up India," she explained. "I think everything up until now was also a version of me, but this is just me as a woman and telling my story about navigating womanhood." She laughingly added, "Imma spill all the tea on this project."
India Shawn's latest singles "Cali Love" and "Not Too Deep" are available now for download and purchase. Make sure to keep an eye out for her forthcoming singles and her label debut project.