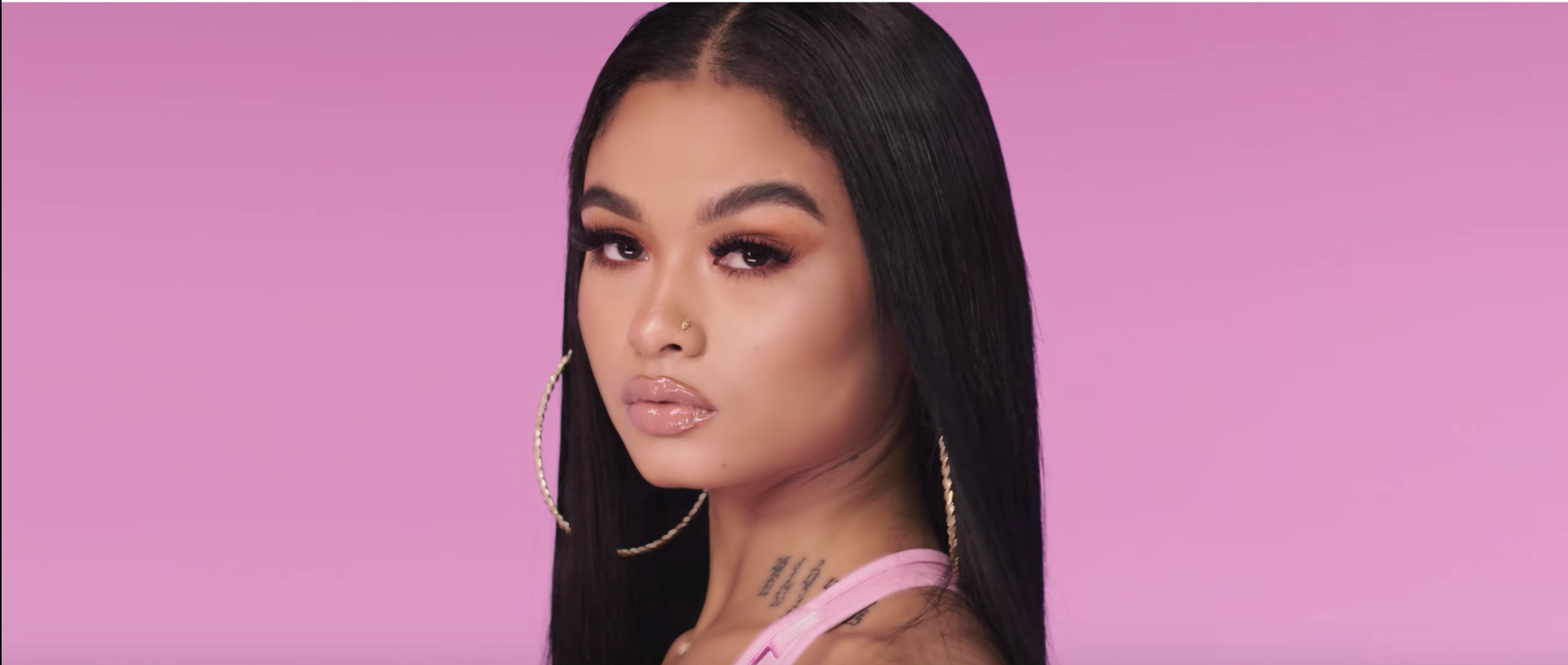 India Love Releases '#Pretty' Music Video
By Jamie Rollo

Feb. 22 2019, Published 6:57 p.m. ET
Recording artist, model, and influencer India Love released her first project of 2019 on Thursday, the "#Pretty" music video. Working with the popular UK clothing brand, Pretty Little Thing, India Love teamed up with other social media influencers to put together a musical and visual experience set to the artist's newest single.
India Love has been interested in music since a very young age. It wasn't until her partnership with will.i.am of the Black Eyed Peas that her career began to soar. The frontman and producer was impressed by India Love's brand and talent, and saw her potential. In 2018, she released songs "Trouble", "Talk Yo Sh!t", and "Candy on the Block". The artist owes her social media prowess to just simply being herself. In her music, she aims to combine her love of hip hop, R&B, and pop into her art.
Article continues below advertisement
"I wouldn't even put anything I do in a genre," India Love explains, "There is no category. It's just the full expression of where I am now and where I'm headed in the future." Her newest project is a collaboration of her passions where she truly showcases her talent and abilities.
"I've been recording and releasing music for about a year now, and I continue to develop as an artist," India Love said, "#Pretty is the perfect union of the strides I've made in music alongside fashion thanks to the guidance of will.i.am through i.am.Media."
The video features stylish India Love and others dressed in Pretty Little Thing apparel as the infectious beat of "#Pretty" plays in the background. Will.i.am is also featured in the video, proudly supporting his music pupil. "India never ceases to amaze me with her evolution as an artist," said will.i.am, "'#Pretty' is the perfect example of her ability to make music outside of the box."
Watch the video for "#Pretty" below: