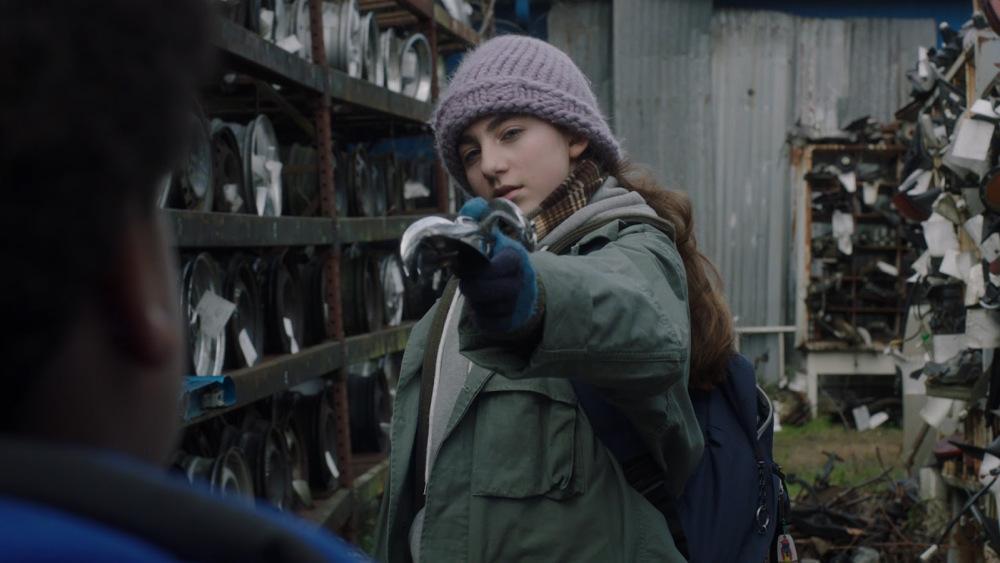 Independent Film 'Sadie' To Screen In NY And LA
By Jamie Rollo

Aug. 28 2018, Published 8:07 p.m. ET
Gryphon Jury Award winning film Sadie, directed by Megan Griffiths, will be hitting theaters in New York and Los Angeles October 12th to gear up for their Amazon release.
Starring breakout actress Sophia Mitri Schloss, Sadie follows the story of a young girl who lives with her mother in a trailer park while her father is serving in the military. Despite his multiple broken promises of returning, Sadie still idolizes her father and wholeheartedly supports his cause. She vows to protect his place at home.
Her mother, Rae played by Melanie Lynskey, does not have the same level of patience. Her husband stopped calling her and sending her mail years prior. That is when she begins to get involved with their neighbor Cryus (John Gallagher, Jr.). In Sadie's eyes, he is breaking apart her family and pledges to separate them. Soon, Cyrus becomes her main enemy.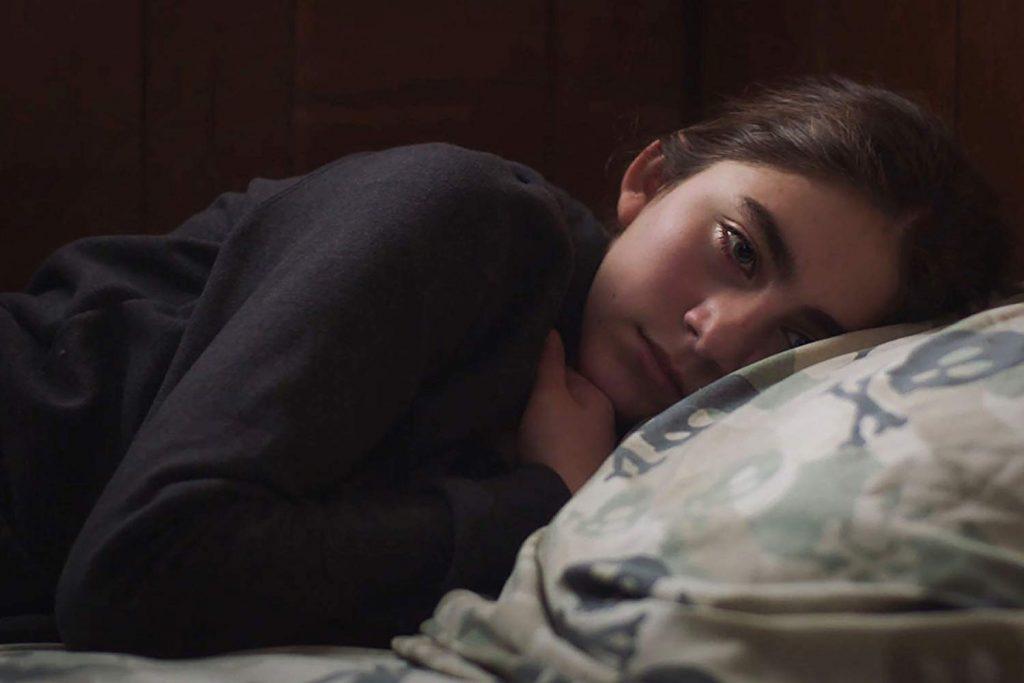 Article continues below advertisement
Griffiths and producers Lacey Leavitt and Janesa West decided to take an unconventional approach to the distribution of their film. Having a dire need to reach specific audiences, Griffiths turned to Mia Bruno, a creative distribution strategist.
"The film is incredibly meaningful to me, and it's been so empowering to create a strategy that will allow us to connect more directly with out audience and engage on the film's themes around youth and violence," said Griffiths. "Sadie was made to start a conversation, and the larger the audience, the more powerful that conversation can be."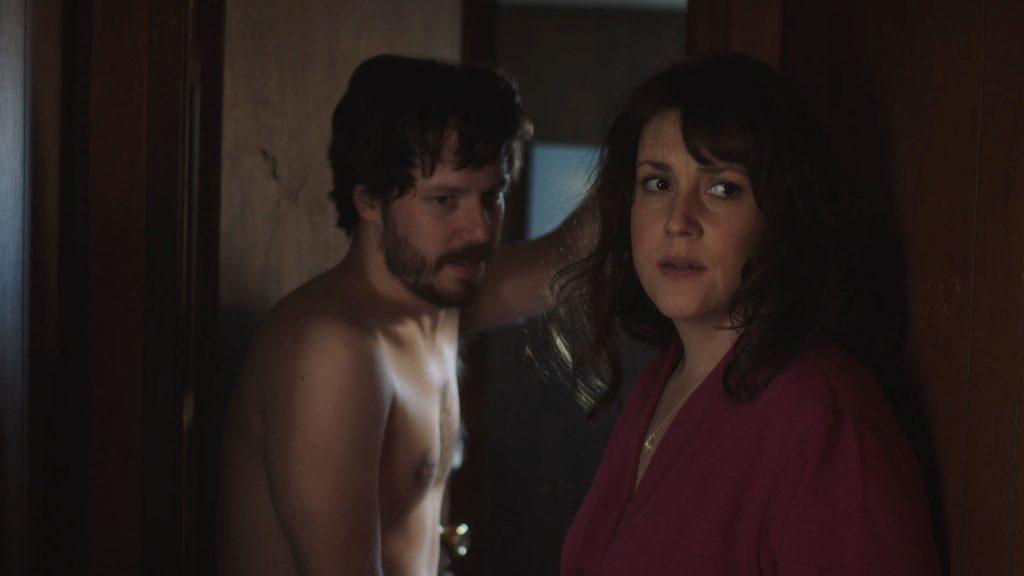 Article continues below advertisement
Sadie first premiered at both the Giffoni Film Festival in Italy and the SXSW film festival this past March. The film did exceedingly well, and is beginning its roll out with theater showings in both New York and Los Angeles.
Following those theater shows, the Sadie have a TVOD release that will lead into the Amazon SVOD release, which was a requirement for their Amazon Festival Stars program membership.
And the team is being completely open about their creating and distribution process. They even have a full blog on their site that entails the work going into producing and distributing Sadie.
Watch the final trailer below: