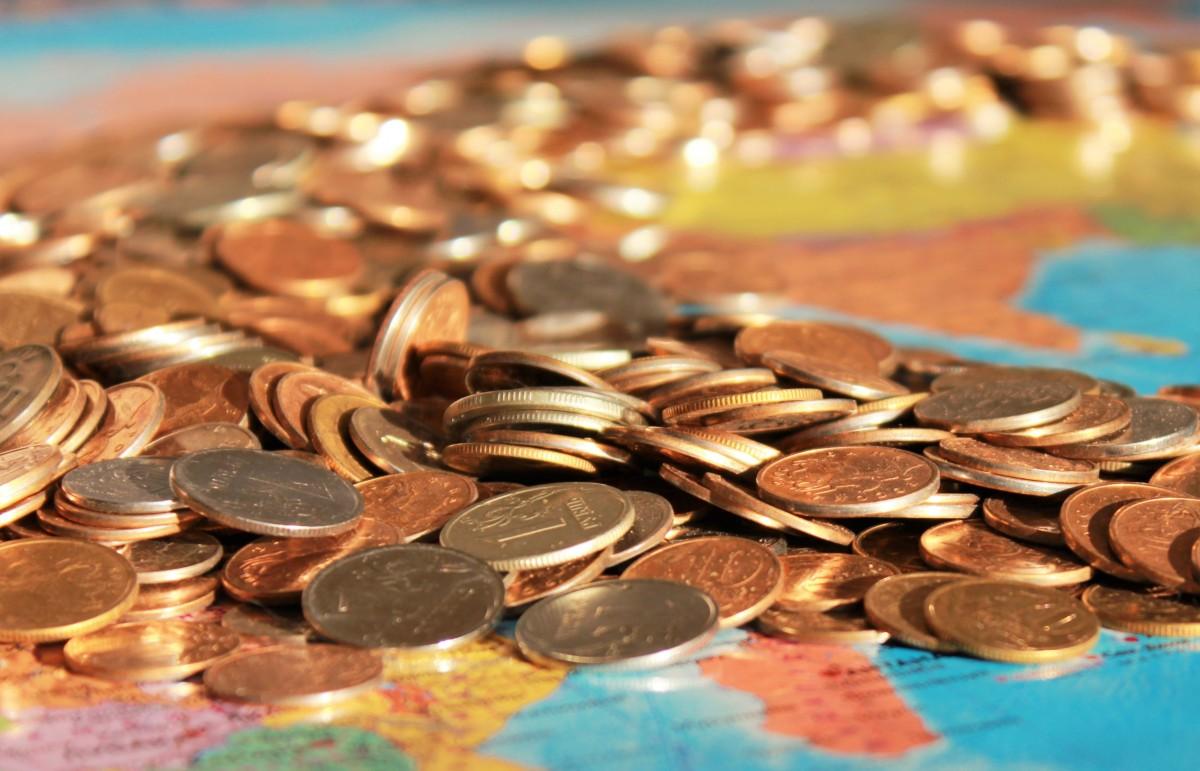 Impeachment Around the Globe from 2015 Onwards
By Ash C

Oct. 1 2019, Updated 2:38 p.m. ET
According to the Oxford Dictionary, the definition of impeachment is: The action of calling into question the integrity or validity of something – a charge of misconduct made against the holder of a public office. The legal concept was first created and used in England; today, Impeachment is a crucial part of constitution law in many countries around the globe. In this article, we look at controversial presidential impeachments in global politics in the most recent years.
In April 2015, international prosecutors, with help from the U.N, presented evidence accusing dozens of politicians under Guatemalan President Otto Pérez Molina's administration of setting up a customs corruption ring ("La Línea") with the help of high-ranking officials in the tax and customs administration. The corruption probe also called for Molina's impeachment as they found that the president and close aides in his administration had taken bribes in exchange for reducing or eliminating taxes to companies or individuals seeking to import products into Guatemala. The scandal continued on as Molina's Vice President Roxana Baldetti resigned in May and was arrested for her involvement in August. On the same day of Baldetti's arrest, Guatemalan prosecutors presented evidence of Molina's involvement in the criminal network of La Línea. On September 1 of the same year, Pérez Molina was impeached and stripped of prosecutorial immunity by Guatemala's Congress in a 132-0 vote. The next day on September 2, he presented his resignation.
In December 2015, Brazil's President Dilma Rousseff was accused of hiding a growing public deficit ahead of the Olympic Games in Rio de Janeiro. As the first female president that Brazil had ever seen, her leadership was widely criticized for corruption scandals and spreading disillusionment among a shrinking economy. Brazil had been suffering from its worst recession in 10 years, unemployment reached 9% in 2015 and inflation was at a 12-year high. According to BBC, an opposition senator said that "Impeachment is a tragedy for the country. It is a bitter though necessary medicine. But having the Rousseff government continue would be a bigger tragedy. Brazil's situation would be unbearable." As for Rousseff, she referred to herself as the victim of a "great injustice." The impeachment process continued into the next calendar year as Rousseff was charged with criminal administrative misconduct and disregard for the federal budget. She was formally impeached in April and eventually convicted and removed from office in August 2016.
Article continues below advertisement
In December 2016, a vote took place in South Korea's National Assembly to impeach and temporarily suspend Park Guen-hye, the first female president popularly elected as head of state in East Asia. This is after it was revealed that Choi Soon-sil, an entrepreneur and Park's confidant who did not have an official position in the government, had problematic access to the impeached president. Choi's father was a cult leader that had approached Park way back in the 1970's after the assassination of Park's mother, then-first lady Yuk Young-soo. It was reported in South Korean media that the Choi family remained a close and possibly controlling relationship with Park – one report called Choi's father a "Korean Rasputin" who "had complete control over Park's body and soul during her formative years and…his children accumulated enormous wealth as a result." Choi, the daughter, was alleged to have interfered with Park's decision-making on everything from her presidential speeches to state affairs; it was even reported that Choi had seen classified information on top secret meetings with North Korea. Most importantly, she was accused using Park's position of moving donations from several nationwide conglomerates including Samsung and Hyundai to two foundations she controlled.
Soon after the scandalous reports broke out in October 2016, Park apologized to the nation for giving Choi access to draft speeches during the first month of her presidency. Mass protests began the next day calling for her resignation. The next month, Choi was arrested and formally charged with abuse of power and fraud as Park made two additional public apologies. In March 2017, the Constitutional Court of Korea upheld Park's impeachment in a unanimous 8-0 decision, thus removing Park from office. In April 2018, Park was formally sentenced to 24 years in prison after being found guilty of abuse of power and coercion.