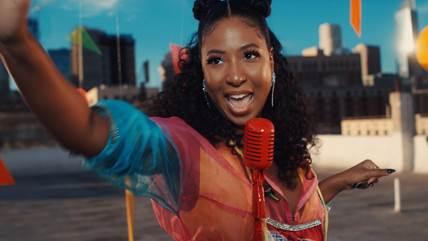 iLL Wayno Drops Original Song for e.l.f Cosmetics
By Jamie Rollo

Dec. 16 2019, Published 8:31 p.m. ET
A few weeks ago, the notable beauty brand e.l.f Cosmetics dropped their first original brand song composed by iLL Wayno featuring Holla FyeSixWun. The song was created to display the brand's long term core ideals of making makeup for every eye, lip, and face.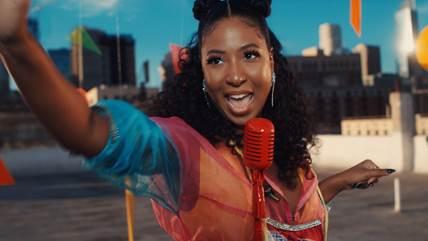 Along with the song release came a social media ad campaign urging Tik Tok users to partake in the #eyeslipsface challenge. The ad campaign is now one of the most successful campaigns on the app, with numerous celebrities joining in the fun.
From Ellen DeGeneres to Terry Crews, "Kombucha Girl" Brittany Broski to Dance Moms's Nia Sioux, and even beauty guru James Charles, numerous celebs participated by making their own "#eyeslipsface" challenge videos encouraging their fans to join in as well. The hashtag, #eyeslipsface, has already amassed over 4 billion views across the application with 2.8 million Tik Tok users creating their own videos with the song dubbed over.
The song itself has also gained a lot of traction, with over 4 million streams on Spotify. But with the Grammy winning iLL Wayno producing the track, this is no surprise. iLL Wayno is a widely popular record producer creating music for artists such as Shaggy, Nas, Daddy Yankee, Nicki Minaj, Chris Brown, 2 Chainz, Natti Natasha, and many more. He also has his hand in composing scores for commercials and television shows, including Showtime's Word Is Bond and Netflix's Rapture.
If you have a Tik Tok account, you can join the challenge by posting a video with the song to the app and using the hashtag, "#eyeslipsface." You can also check out the music video exclusively on e.l.f's website here.