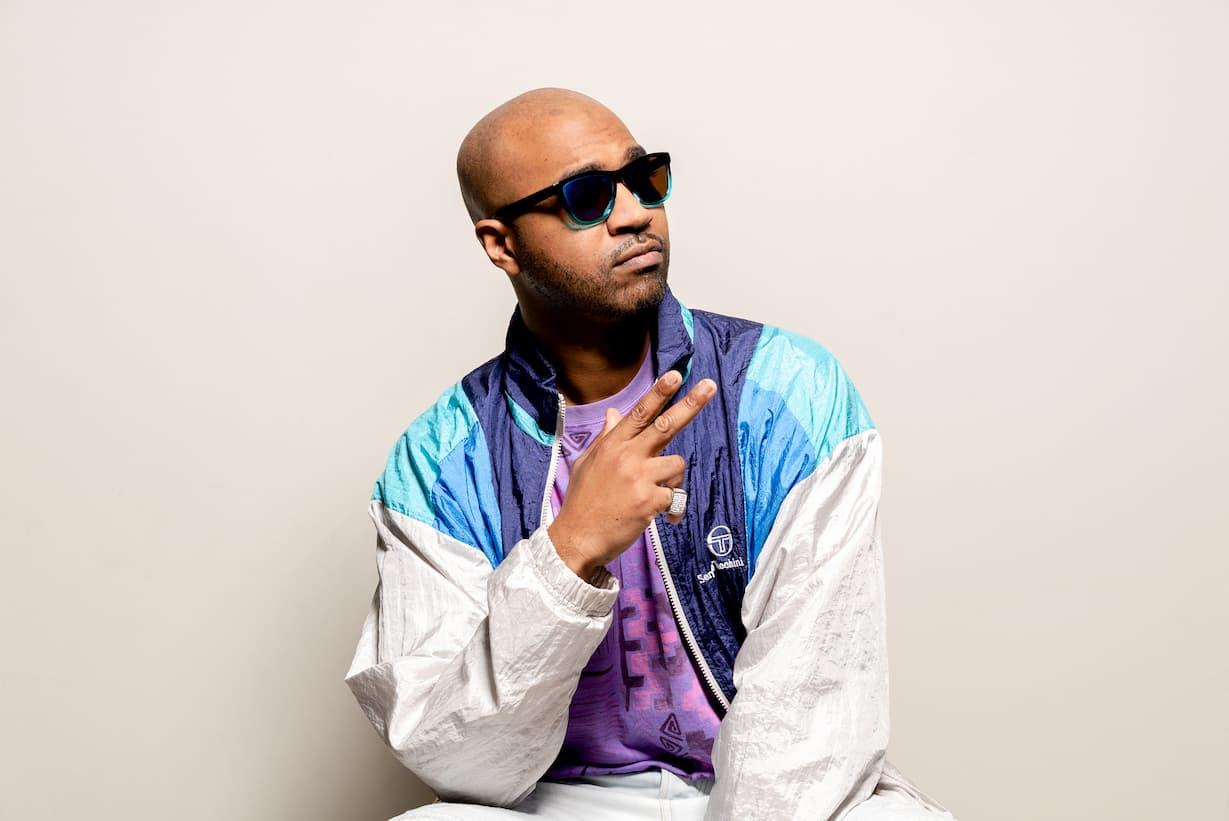 Producer iLL Wayno Talks new e.l.f TikTok Track
By Jamie Rollo

Apr. 6 2020, Updated 7:06 p.m. ET
To spread awareness and keep spirits up during the COVID19 crisis, famed producer iLL Wayno and Holla FyeSixOne reimagined their e.l.f cosmetics TikTok anthem "Eyes. Lips. Face" to educate the youth on coronavirus prevention measures. Teaming up with Movers+Shakers and e.l.f Cosmetics, the new version, appropriately titled "Eyes. Lips. Face. Safe," encourages everyone to wash their hands and avoid touching their face. The new trend gained 10 million views on the app in just a few days.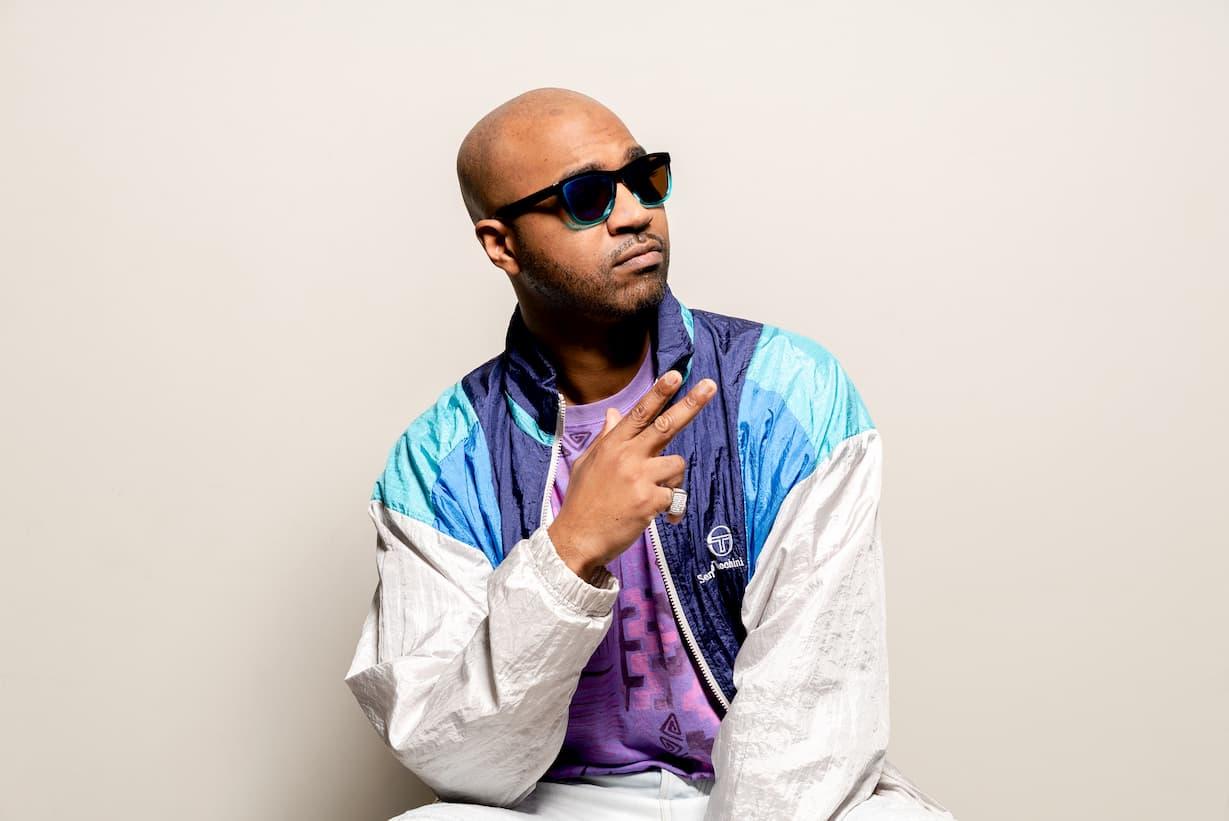 The original "Eyes.Lips.Face" trend absolutely blew up on TikTok garnering billions of views across different accounts. "It just went viral in every country that it popped up in," said producer iLL Wayno. "But I had no idea it was going to blow up so huge on that platform, at all."
Because of the track's viral success, the team at Movers+Shakers began discussing how iLL Wayno and Holla FyeSixOne could use that platform to create something educational and relevant to the COVID19 outbreak. "The kids already know it, all the kids know it, and it's already ingrained in their system and they see it on TikTok everyday, so it only made sense to use that song and then flip the lyrics and push it out," he added.
Article continues below advertisement
TikTok is a powerful application with 800 million active users, thus becoming a valued tool to reach young people worldwide. "TikTok to me is like the 'cool table' for everybody. You can go on there and express yourself and be who you are and it allows you to have this kind of individuality," said iLL Wayno. "That song on that platform was very necessary because the kids will just automatically go and listen to that message and it resonates well with them."
During these hard times, it's so important to be both informative yet enjoyable. Movers+Shakers, iLL Wayno and Holla FyeSixOne saw the fame of the original TikTok as an opportunity to spread more of that positivity. "It gives us a platform to spread our message and our message is about positivity, empowerment and making people happy," said iLL Wayno. "Right now is a time where we need good vibes and good energy."