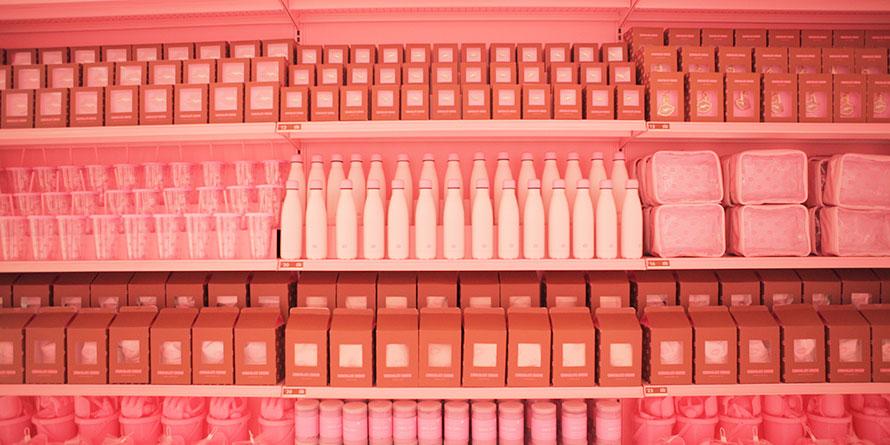 I Scream For Ice Cream at The Pint Shop
By Adama

Aug. 22 2018, Published 6:10 p.m. ET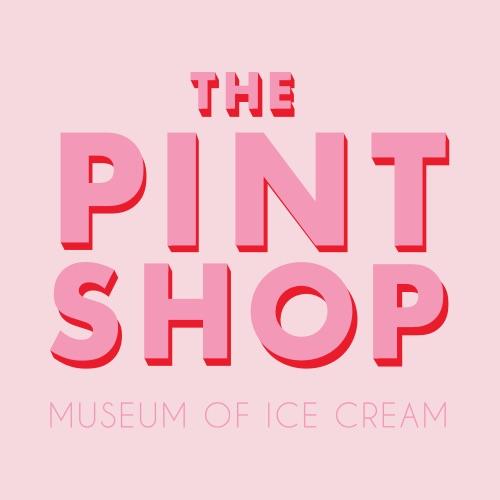 Are you bored at home and looking for a sweet treat this summer? Well bored no more, get up and stop by The Pint Shop at the Museum of Ice Cream! The Pint Shop presented by Target is a fun, interactive, and this summer's most trendiest, one of a kind experience you won't find just anywhere. Located in New York, Los Angeles, San Francisco and Miami, The Pint Shop displays a vibrant, imaginative and tasty grocery shopping style experience like no other. It includes a tasting room, where you get an extensive look at the components of ice cream and the opportunity to taste and purchase their 7 original ice cream flavors. You can also attend the Museum of Ice Cream's weekly pint sessions, which involves curated experiences, workshops and ice cream tastings hosted by members of MOIC and some well-known influencers. This is only for the summer though, so don't miss this opportunity! I'll for sure be visiting so grab your girls, grab your bros and go try the 7 ice cream flavors at The Pint Shop.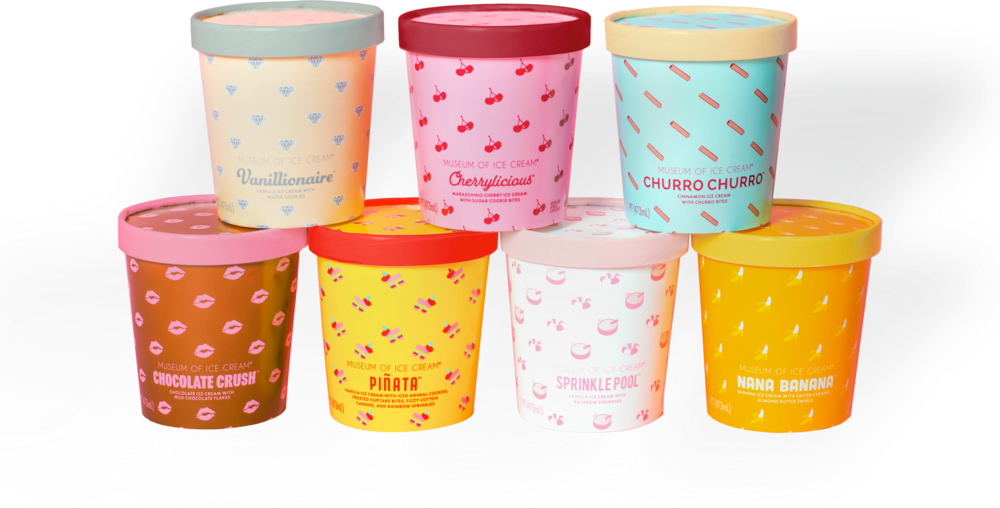 Article continues below advertisement
The Flavors
"Yo, what's the flavors?"
The Pint Shop describes their flavors as "…rich and decadent,…built to transport and inspire…a truly sweet labor of love". "Sweet labor of love", huh? That right there is enough to get me to go, A.S.A.P. I want to feel inspired. I want to be transported. I don't know where they're taking me but as long as it involves ice cream, y'all can take me wherever.
Here are The Pint Shop's 7 eye-catching, uniquely named, pint-size flavors.
1. Nana Banana
If you're into some sweet potassium (minus all the healthy stuff), this might be a must-try for you. This banana flavored ice cream is filled a salted caramel and topped with an almond butter swirl. I never even knew that banana flavored ice cream existed and I don't know what to expect but with some salted caramel and almond butter, I'm willing to try it. Sounds like a crazy, weird combo, but Gwen Stefani might agree that, "this sh*t is bananas, B-A-N-A-N-A-S!"
Article continues below advertisement
2. Cherrylicious
Cherries, cherries, cherries! This pint has a smooth blended Maraschino cherries and chunks of sugar cookie bites. I'm not totally against cherries but I've never been a big fan of cherry flavored anything, so I'm not too sure how I'll feel about cherry flavored ice cream.
3. Sprinkle Pool
What's a sprinkle pool, without tons of sprinkles? Sounds like something I'd like to take a dive in. This pint includes the classic vanilla ice cream with lots of sprinkles, of course. Pssst, I heard there's an actual pool filled with sprinkles at the Museum of Ice Cream that you can put your toes in, if you're feeling the vibe.
Article continues below advertisement
4. Churro Churro
You've probably had cinnamon in your ice cream but not cinnamon flavored ice cream, well at least I haven't. Churro Churro is not only satisfying to say but the flavor to try when you visit The Pint Shop. Churro Churro is a creamy, cinnamon flavored ice cream with chunks of churro bites, giving you the perfect flavor combination.
5. Chocolate Crush
You can never have too much chocolate, no matter what anyone tells you. If you're the ultimate chocolate lover like me, this flavor will be perfect for. Chocolate Crush includes everything chocolate. From its chocolate flavored ice cream to its milk chocolate flakes. Who really needs love, when you got chocolate.
Article continues below advertisement
6. Vanillionaire
Want to feel like a millionaire, from just one bite of ice cream? Vanillionaire, might do the trick. This catchy-named flavor includes vanilla ice cream and some good ol' wafer cookies. I love vanilla ice cream and I love wafer cookies, so whoever's idea was to combine the two, shout out to you. I know I'll for sure have to try this one and most likely fall in love it.
7. Piñata
Planning a party for the summer? Just stop by The Pint Shop and ask for a Piñata. I'm not talking about the brightly colored tissue paper figure, filled with candy and surprises that you whack with a stick at your birthday party. This Pint Shop's vanilla flavored ice cream is also filled with surprises including iced animal cookies, frosted cupcake bites, fizzy cotton candies and rainbow sprinkles. Definitely a party…in your mouth.
If you need any more info on The Pint Shop and the Museum of Ice Cream, just visit their website at www.museumoficecream.com/pint-shop/