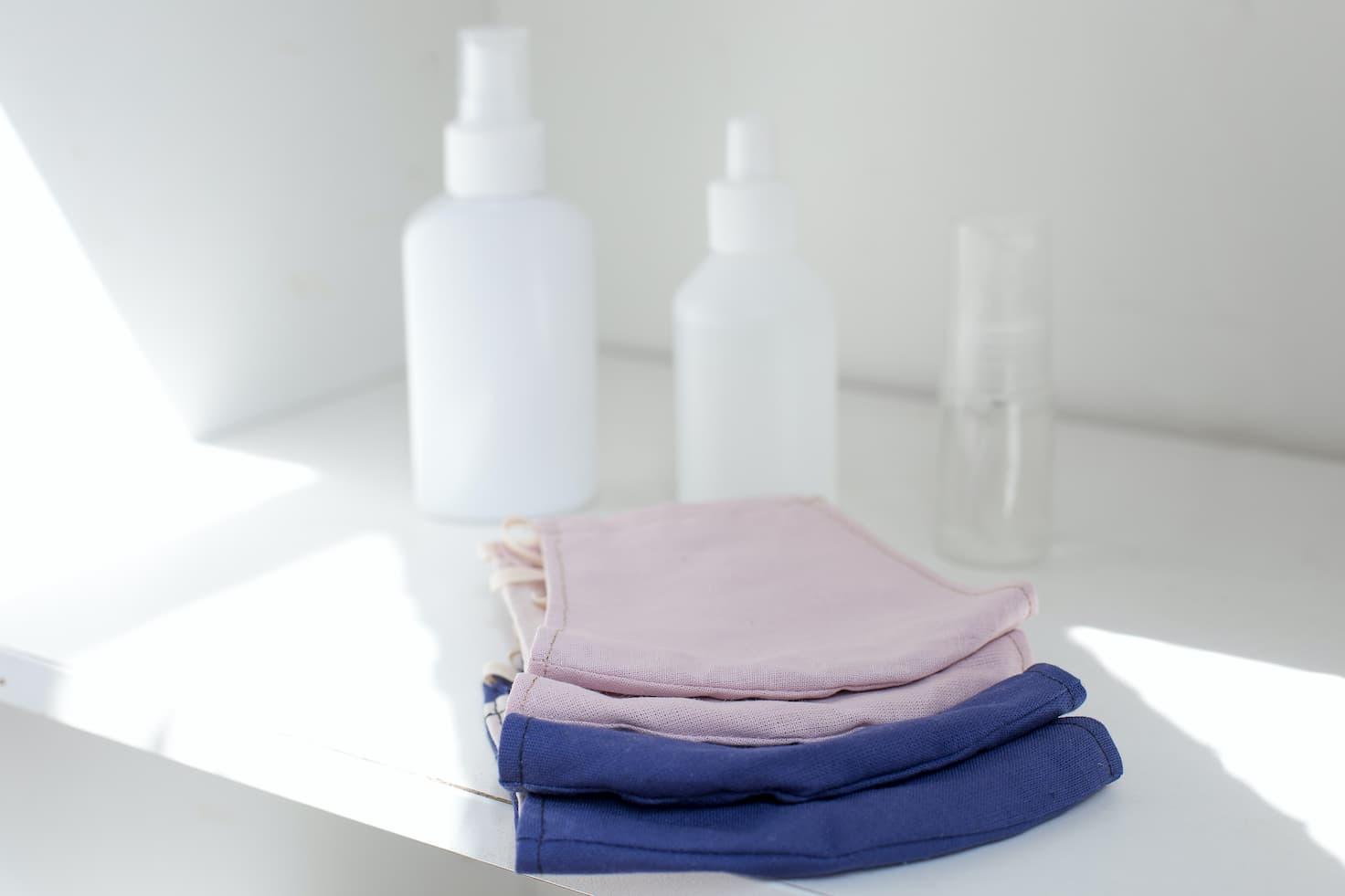 COVID-19 Improved People's Hygiene
By Madison Allison

Dec. 23 2020, Updated 3:52 p.m. ET
It's no secret that many of us have adopted new habits amidst the global pandemic. One habit, in particular, is new hygiene practices. Many people have admitted that their handwashing skills or hygiene skills have drastically improved for the better since COVID-19 ran rampant across the globe.
The beauty industry saw an increase in demand for hygiene based beauty and personal care items. First, hand sanitizers quickly flew off shelves when multiple cases in the United States began to emerge. Hand sanitizer has become an essential sanitary item due to COVID-19.
Alongside hand sanitizers, consumers began to stock up on many other essential items to prevent leaving the house and being exposed to COVID-19. Sales for toothpaste, mouthwash, toilet paper, body soaps, and shower gels soared as well.
It's safe to say safety fears can definitely be a motivating reason to improve hygiene. Although masks are now required in most states, many people also began wearing disposable gloves. When worn correctly both of these items are great barriers to protect yourself and others. Many people have improved face washing skills as well since masks have become the new norm.
To ensure citizens' safety, new rules and regulations were set in place as well. For example, social distancing, standing six feet apart from others while in public spaces. This is to see that if a person coughs or sneezes, everyone is far enough from the vicinity where they could potentially be infected. Although we miss being close to others, social distancing has been quite successful when practiced correctly.
These new practices have become apart of our everyday life. It's quite shocking to look back at where we were in January. Will these practices remain in place once COVID-19 cases decrease?