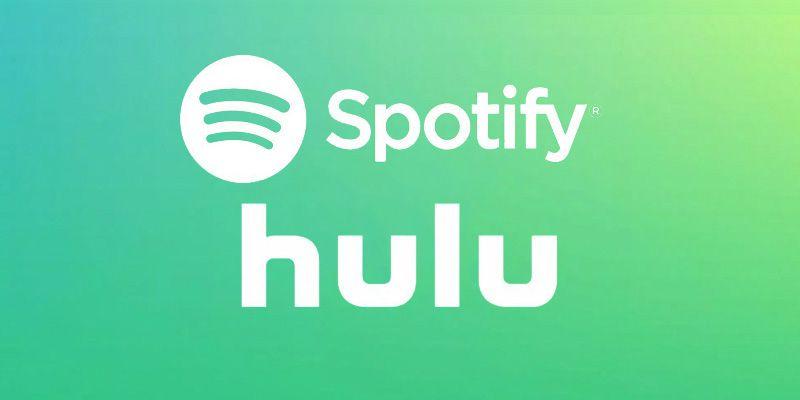 Hulu Now Available If You Have Spotify Premium.
By Claire Concannon

Mar. 13 2019, Updated 10:49 p.m. ET
Ever think you could get a better deal with Spotify and Hulu? Nope me neither. But from today on, ad-supported Hulu is available for free if you have a Spotify Premium account for only $9.99. Remember last year when you were paying $12.99 for this bundle? Well you will automatically be switched to the lower price point.
This deal means you will be able to avail of the 40 million songs available on Spotify along with unlimited podcasts and 85,000 episodes of TV, movies and original Hulu content. If you are new to both, you can sign up for this offer here, or if you are already a Spotify premium user all you have to do is visit the Your Services Page on your account to activate the offer. If you already have a Hulu account but no Spotify, there are instructions onsite that direct you to sign up for a Spotify Premium account, log into your Hulu account, and switch your billing to Spotify to get the new deal.
If your debating over this deal (which I really don't know why you would), then just be warned that this offer only stands until June 10th 2019, or while supplies last according to Refinery29. So go enjoy all of the music and tv till your hearts content, you can thank me later.