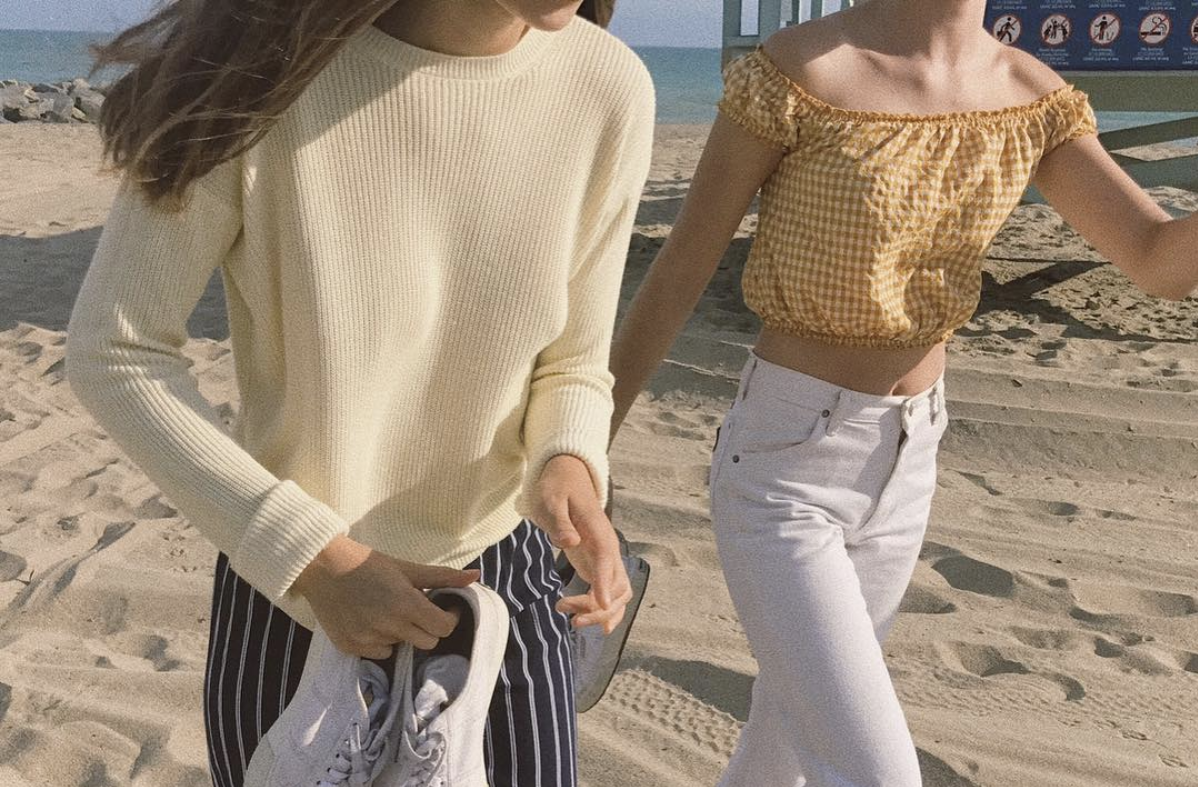 How to Lose a Friend in 10 Days
By Jinjin

Jan. 14 2019, Updated 2:44 a.m. ET
In the 2003 romantic comedy How to Lose a Guy in 10 Days, journalist Andie Anderson sets out on a mission to lose a guy in 10 days for an advice column. She tries every way to drive him insane and make him leave her using only the "classic mistakes women make." From being excessively possessive to showcasing poor table manners, she eventually ruins the boys' poker night. As time progresses, she sees the error of her ways and wins back "the one person she ever fell for." In reality, however, it's much more work to make a relationship last and even harder to keep a life-long friendship. Maintaining a friendship is complex, requiring mutual support and consideration. Here are some classic mistakes that can break apart a friendship and avoid them can secure our amity.
Humblebragging is a form of bragging that's seemingly modest, but in reality, is meant to draw attention to one's admiration. In short, it is discreet bragging. It is disingenuine and you have to be aware of how it may provoke others. For example, if your friend is going through a breakup, she doesn't want to hear how many guys hit you up. Better yet, don't brag. Instead, you can be proud of yourself while letting your accomplishments speak for themselves.
Article continues below advertisement
It is awfully important for you to be a supportive friend and make others feel good about themselves. Being happy for your gal is essential to a healthy friendship. Sometimes your gal might joke about her situations, whether it's her weight or family, but she doesn't need to hear it from other people. Usually, self-deprecation is expressed jokingly but actually masks one's internal uneasiness about an insecurity, therefore never assume you can joke about it too.
Article continues below advertisement
In a romantic relationship, you have to respect your significant other's privacy and space. The same applies to a friendship. Don't be obsessively needy and attention-seeking at all times, and calling and texting every few minutes. Distance creates fondness, which strengthens the bond in a friendship. A codependent relationship is never charming.
Article continues below advertisement
Every time you are late for a social engagement, you are thoughtlessly wasting other people's time, which implies that your time is more valuable than others. Every time you carelessly say something hurtful or eat the food in the fridge that she saved for herself, you are pushing your friendship farther and farther apart. Don't be oblivious, there is a world outside of your own little one.