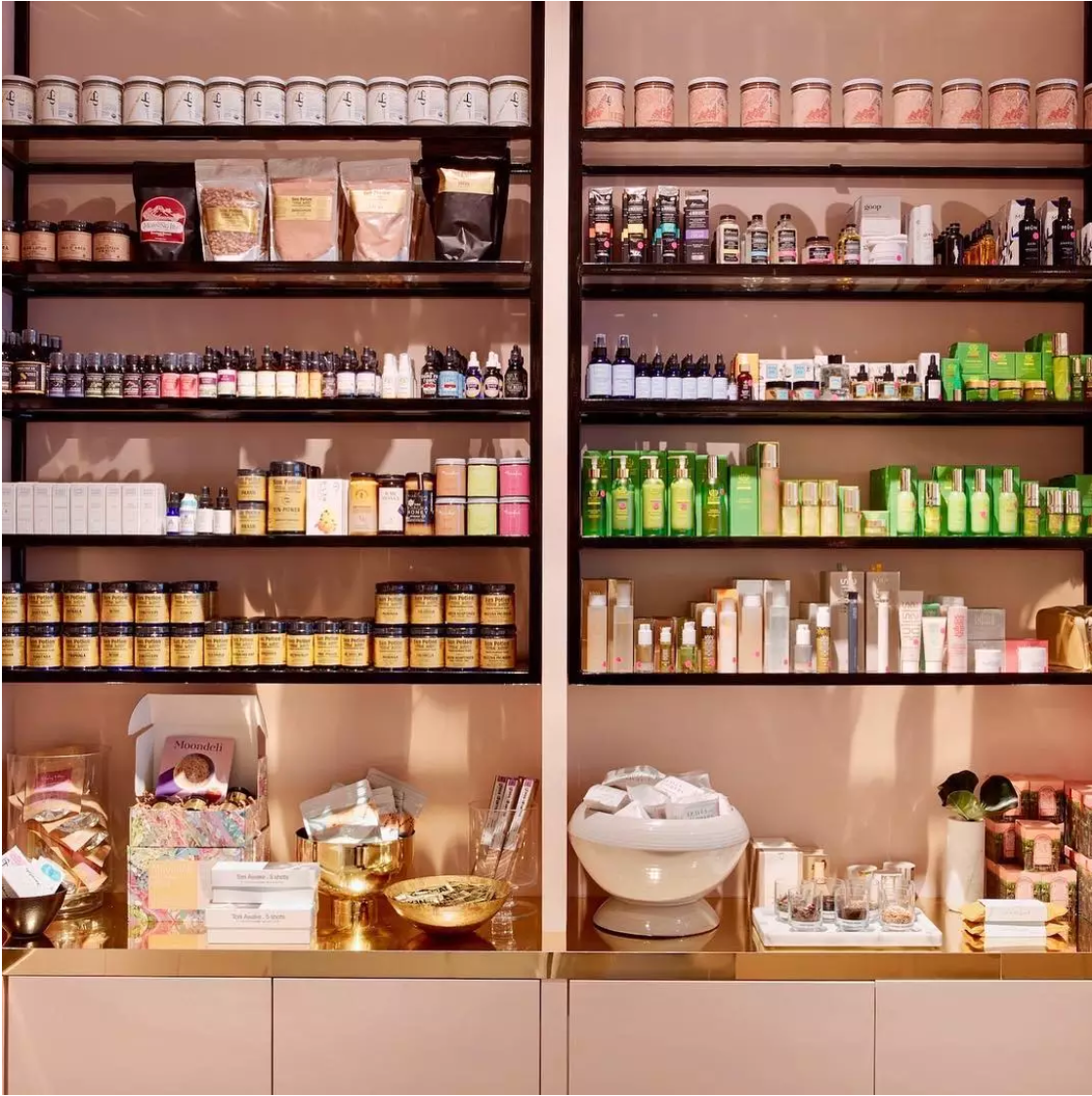 How to Launch Your Beauty Brand According to Beauty Industry Experts
By Jamie Rollo

Nov. 6 2018, Updated 6:25 p.m. ET
Creating a start-up can be the most terrifying, uneasy, and uncertain conquest. This is especially true within the crazy world of the beauty business, which is vast and intimidating in its nature.
Article continues below advertisement
The main key to success, according to these experts, is to find what makes you stand out against a very large crowd. The beauty industry is huge as is and is largely taken over by big corporations.
For DiPrima, that was breaking away from the stereotypes of natural beauty brands. "At the time we launched, natural still had this very yoga studio, Whole foods store vibes," she commented, "but we wanted it to have an appeal that felt relevant and modern."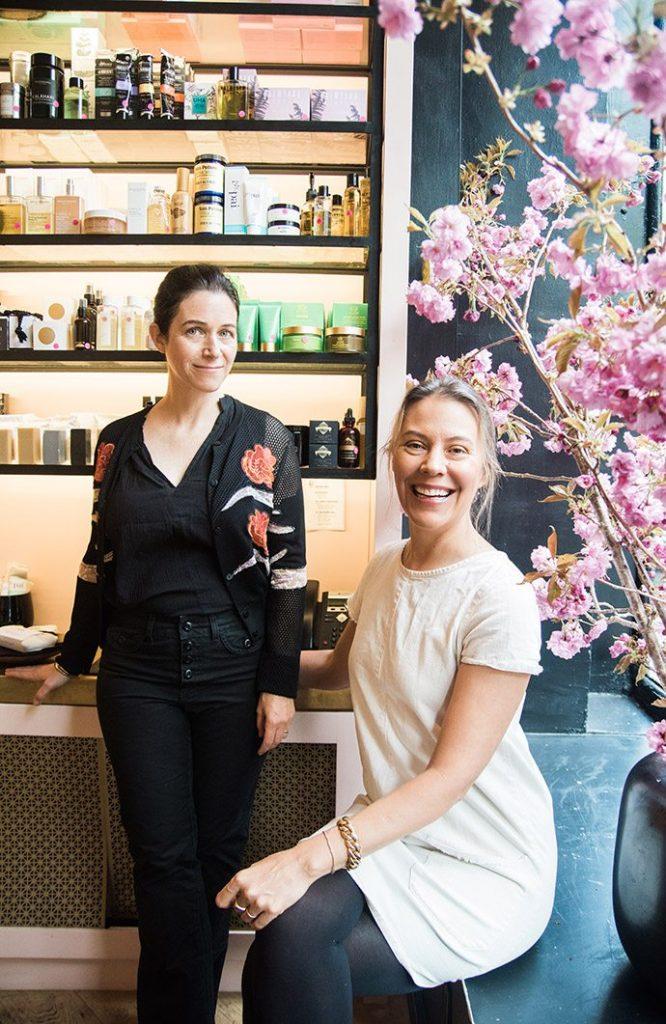 Article continues below advertisement
Another tip given was to make sure you "bootstrap" your business in its early days to truly find out where you want your brand to go and what you want it to be. "Bootstrap" meaning to use current business models as a tool to self-discover your brand. Gugnani emphasized how important this form of self-discovery should be done before investors even come into the picture.
"Once you have an investor at the table, they're there with you until you sell that brand. They have to understand your values, your philosophies and how you want to grow your brand," she elaborated, "If you are aligned, you will have the most amazing success, and if you are not aligned, it will just prohibit the growth of your brand in a massive way."
The panelists also thoroughly believe in embracing competition (of which there is plenty). DiPrima gave an example of the natural beauty movement, and how Gwyneth Paltrow's "Goop" brand sells similar products to CAP Beauty. Instead of seeing this as an intimidating aspect, she embraces it.
"When Gwyneth Paltrow talks about natural beauty, it helps us," commented DiPrima, "the more you can figure out how to lie with your market and leverage the power that you can create together, the better that is."
Charlotte Cho also discussed the benefits of competition. Her brand, Soko Glam, has a huge competition since the rise of K-beauty in the U.S markets. She finds this competition is healthy as it landed her a partnership with Sephora.
Article continues below advertisement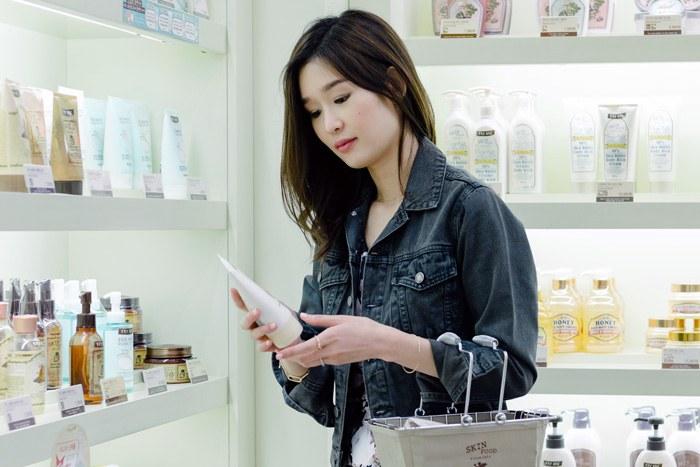 The panelists also advised to not be a copycat brand and to make something truly unique.
"The most successful companies are those that solve a problem," said Gugnani. When creating her brand, she wanted to see what women were looking for in the beauty industry and what their problem was so she could create a solution. For her, she found that women wanted a product that could be used in multiple ways.
These experts also believe that finding uniqueness and establishing distinct points of view opens the door to beneficial collaborations. For example, CAP Beauty collaborated with Apothecanna to create an ingestible CBD infused oil.
Overall, the most important pull away is to make a brand that YOU love and would shop at. For Troy Surratt, this was his main driving force in creating his products.
"As a makeup artist," commented Surratt, "I wanted to create a brand that I personally would want to shop myself, and I started to feel that there were many brands that had blurred lines and that were chasing the tails of one another."