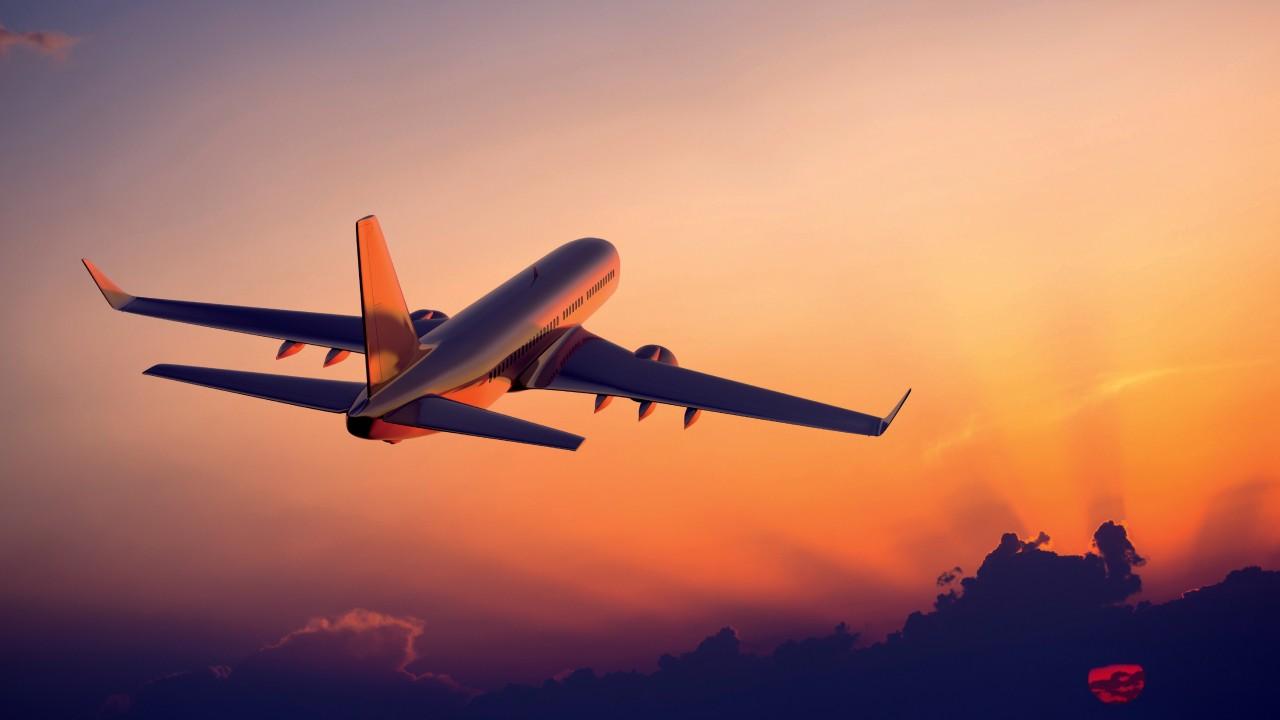 How To Have A First Class Flight On A Coach Budget
By Emilie Marie Breslin

Jan. 3 2019, Updated 12:51 a.m. ET
Want to be able to stretch and relax on your next flight without paying an arm and a leg? Read on to learn how!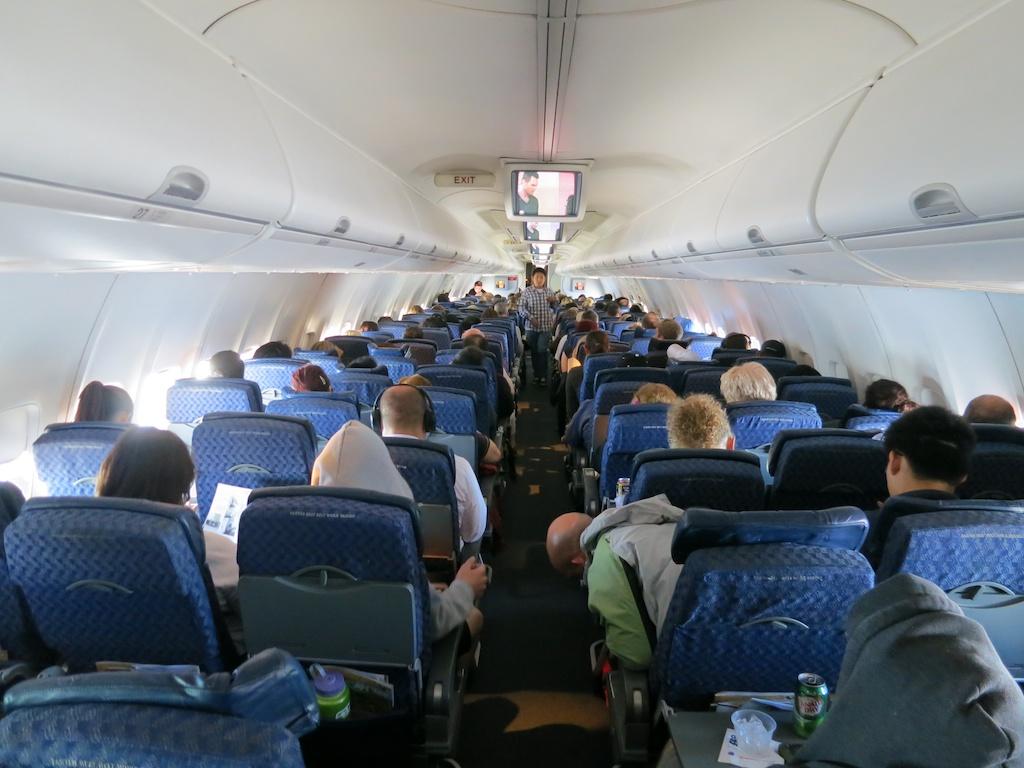 No one wants to be squished on a six or even three hour plane ride with two random strangers in a three seater. What if it's a screaming kid or someone snoring? No one, literally, no one wants to pay so much for airfare tickets just to experience a crappy plane ride.
"A multimillionaire app developer who frequently travels by plane recently shared his simple trick to getting an entire row of seats in economy to himself," Mirror said.
The multimillionaire said, "When I fly alone, I just book an economy class ticket in the center of a row of three seats. Usually this means that in a not so full flight, nobody will want to sit next to you when they can sit somewhere else. It it's a couple, they wouldn't want to be separated."
"When checking in you can try to change your seat and can tell from there where the empty seats are. Now that you have the whole row to yourself, you can lift up the armrests and basically have a giant couch that is wider than what first class and business class gets."
Now, you can experience a plane ride with comfort and enjoy the several hours you'll be in the air – without paying so much!