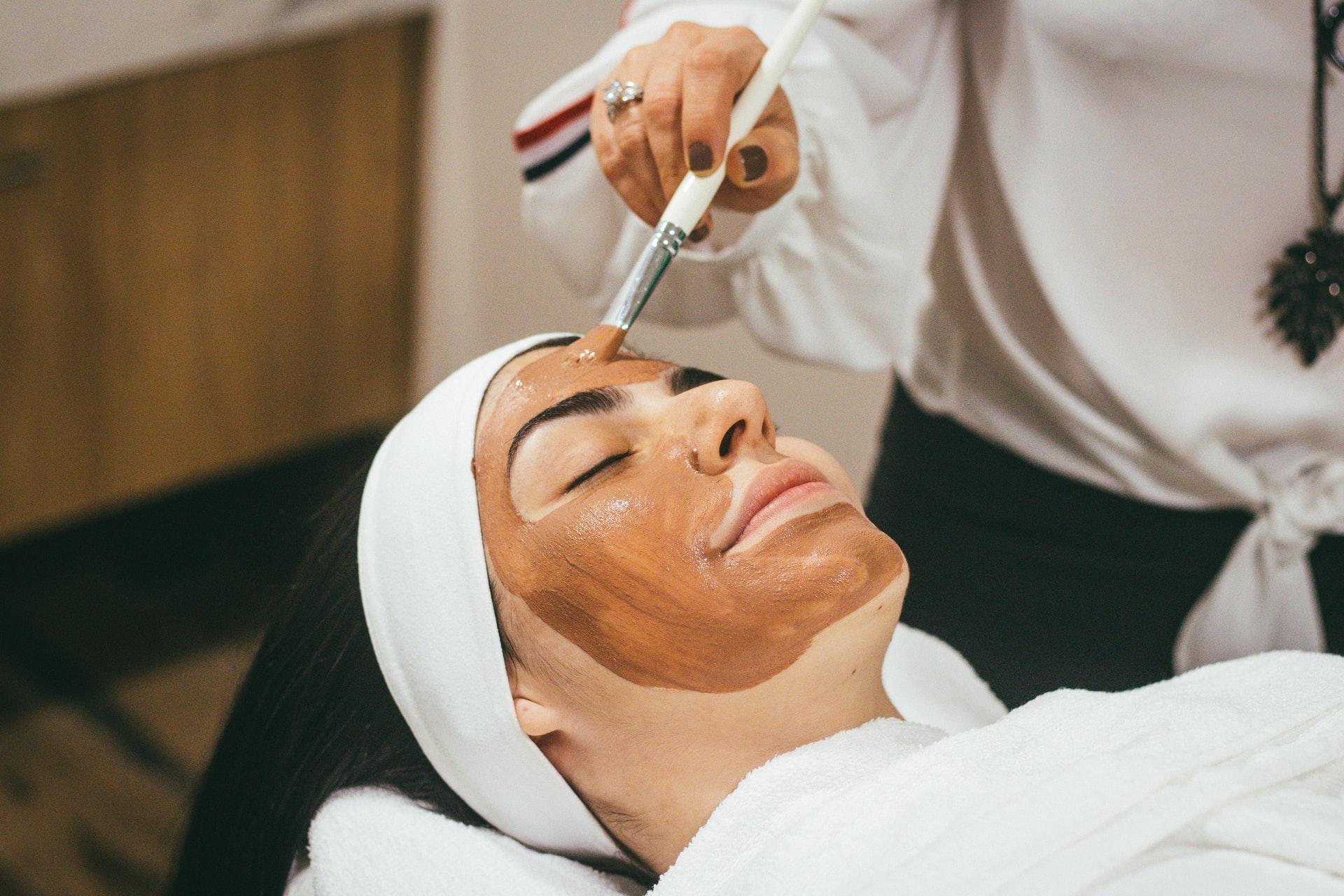 How to find your Skin Type
By Elysia J

Mar. 26 2021, Published 4:10 p.m. ET
Knowing your skin type is a crucial step in starting a skincare routine. If you create a routine without knowing, you can end up worsening your skin problems. Using dry skin products on oily skin for example is a recipe for a breakout.
Skin types are largely genetic, it's not the same as a skin problem that can be treated. So like it or not you'll need to have your type in mind for as long as you have a face. So let's talk about how to know and accommodate your skin type.
What are the types?
The four skin types, normal, dry, oily and combination, refer to levels of moisture and sebum production. Sebum is an oily, waxy substance in the sebaceous glands within the skin. You need a certain amount for healthy skin. Too much sebum is how you get oily skin, which can cause breakouts. Too little leads to dry skin which can flake or feel tight and taught. Lucky folks with normal skin have just the right amount. Unlucky folks with combination skin have too much sebum in some parts of the face, and too little in others.
Working with your skin type is a process of balancing sebum level, hence why having oily skin and using dry skin products can cause breakouts.
Article continues below advertisement
How to find your skin type:
It's likely that you already have an inkling based on how your face feels, but certain products could be creating certain sensations.
To be sure, one method is simply washing your face. Start with no makeup on and wash your face with a gentle, water-based cleanser. Do not use a cleanser with active ingredients like salicylic acid or any scrubs; these will skew your results. Also, be sure to avoid fragranced products, we're talking super gentle. Wash as normal for around a minute then rinse off. Then simply wait an hour before applying any other products.
After an hour, if your skin feels tight, you can see fine lines or any flakes, that's dry skin. If you look like you've been sweating that's oily. If your face feels and looks fine that's normal skin (good for you). If some parts of your face feel tight, and some are looking glossy that's combination skin (sorry bud).
You can also try using blotting sheets. This also starts with a gentle cleanse. The difference is that during the wait time you apply the sheets. Once the time is up, you determine your type by examining how much oil they have absorbed (gross I know). If there is little to no oil, dry. Loads of oil, oily. Lots of oil in some patches but little in others, combination. A small amount of oil across the whole face is normal skin.
So you've found your type… What now?
Now you know the root of your issues you can start to fix them. A lot of products in the market will tell you which skin type they are designed for. But here are some general rules to help:
People with dry skin tend to prefer a thicker cream moisturizer, whereas those with oily skin may feel better using the more lightweight gel types.
A foaming cleanser may be best for combination and oily skin.
A cream cleanser may work best for dry skin.
Gel cleansers tend to benefit normal, oily, and combination skin.
Micellar water is usually good for everyone.
Of course, finding the right skin care routine will always require some experimentation, but knowing your skin type will at least stop you from going backwards.