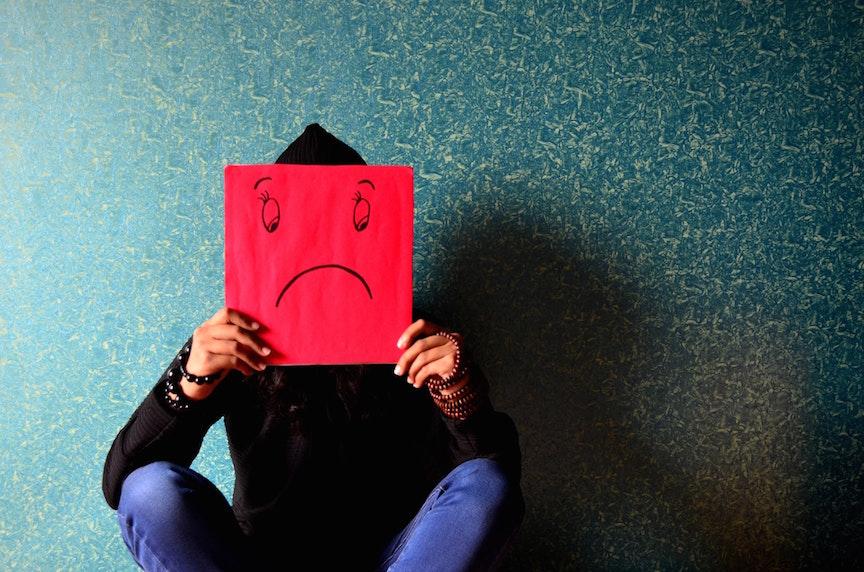 How to Deal When You Eff Up with Money
By K. Wright

Jan. 16 2019, Updated 7:39 p.m. ET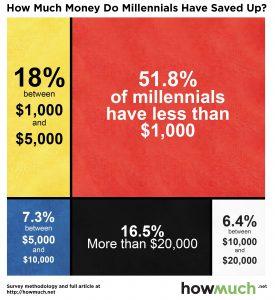 The results are in and studies show that Millennials are not too good with money!
I try to be transparent about my financial journey. Too many times, we tend to only show the highlights in our lives and hide the lows. So here it goes.
After paying off all my credit cards from years of misuse, I've recently accumulated some credit card debt. I won't make excuses for how it happened. The main reason is that I wasn't staying on top of my swiping the way I should have.
To say I'm disappointed in myself is an understatement. I vowed that I would never accumulate any more debt after my delinquent accounts were paid off. It also doesn't help that I recently graduated and don't have any job offers set in stone yet.
I'm sharing this because I know how common it is to make missteps when getting your finances together. You might go a whole month without ordering takeout, only to cave and go out to eat several days in a row.
The natural instinct will be to beat yourself up, think about what a failure you are, and accept the fact that you'll never get ahead financially. Wrong answer, girlfriend. The next time you find yourself knocked down from a money mistake, here are some ways to forgive yourself and get back up.
It's Not the End of the World
While some financial mistakes do long-term damage, a lot of them can be repaired easily. If you went over your budget this month or spent too much at Target, life is not over.
Article continues below advertisement
Even in the case of my credit card, my balance is around $1,100. Of course, I would like it to be $0, but this amount is far from the thousands that I owed back in the day. With some discipline and planning, that balance will be knocked out in no time. Which brings me to the next point.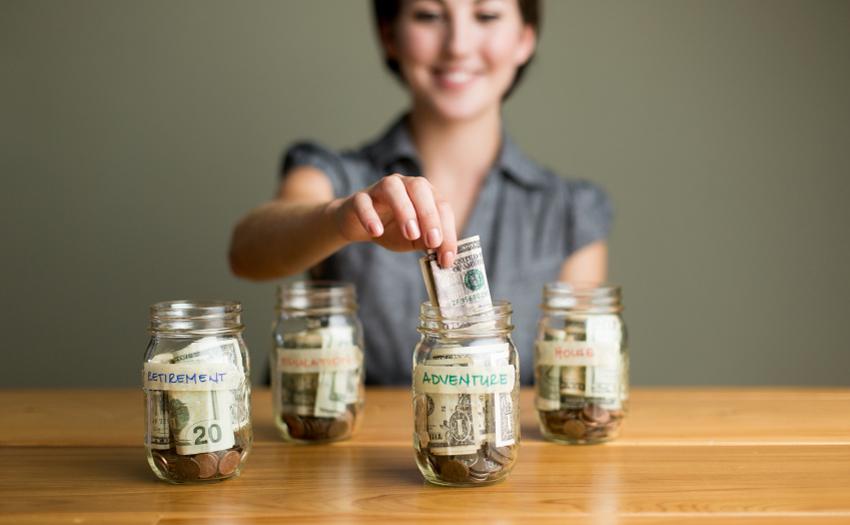 Article continues below advertisement
So you overspent, splurged, missed your monthly goal…now what? You can't go back in time and undo what you did, so it's time to think about the next steps.
Re-write your list of financial goals so you can get back on track. Make a plan to tackle any new debt you may have accumulated. Do what you need to regain control of your finances, rather than allowing them to control you.
Many financial mistakes happen when we unknowingly slip back into old habits. Going window shopping at the mall may seem innocent until you walk out hours later loaded up with bags.
This is why it's important to know your triggers and weaknesses. We all have them, so it's nothing to be ashamed of. It only means finding ways to work in those areas so they don't constantly throw you off track.
Create a meal plan or stock up on prepared dinners if you're prone to splurge on going out to eat. Make room in your budget for $20 of "fun money" so you're not tempted to spend cash from other categories.
Realize that You're Human
As long as you're breathing, you will continue to make mistakes in life. What's important is to never give up. You'll rebound from this just like you rebounded from all the other slip-ups. Learning from your mistakes and taking steps to correct them is the best you can do.
K. Wright was inspired to venture into blogging in 2008 after reading websites like MissJia.com and Necole Bitchie. (Both sites no longer up and running, may they rest in dopeness!) Fast forward to today, Wright shares her thoughts on personal finance from the perspective of a millennial woman of color. Read more of what she has to say at Money The Wright Way.