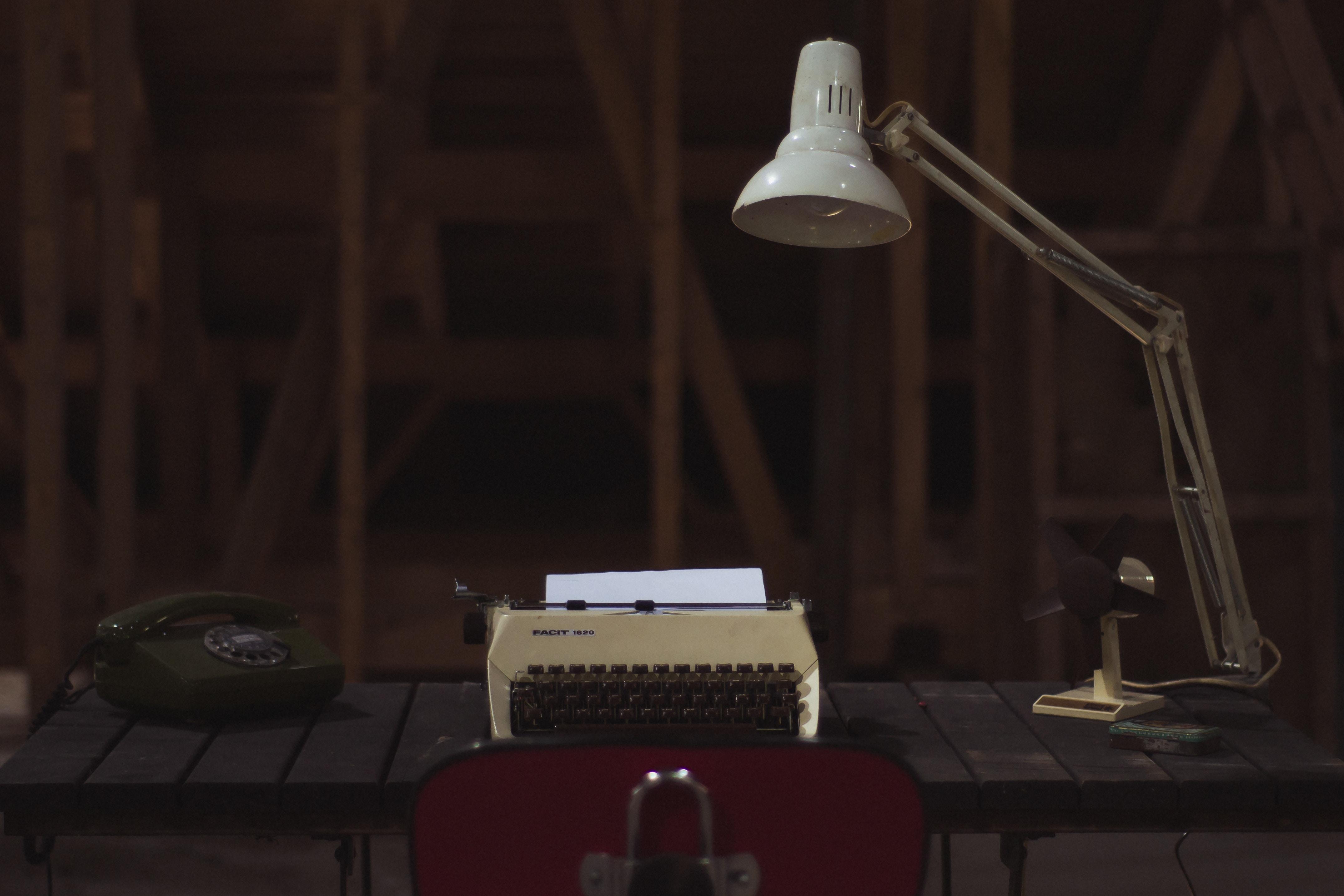 How The Rise of Technology Felt When We Were Poor
By Johana L

Jun. 5 2019, Updated 6:15 p.m. ET
I joke a lot about being poor, but in all honesty it's not funny at all and it has affected my life in major ways. One of those ways is my relationship with technology.
In a recent post on Medium, writer John Bogna perfectly described how "the sheer mental stress of poverty utterly changes our relationship to technology" and my mind fluttered as I could immediately relate to so many points brought up.
I too, am an older millennial and the biggest purchase my parents made for my sister and me was a PS2 in 2001. The gift was so far out of our realm of possibilities that we didn't even think this was possible. We were 11 years old, all of our friends had internet in their homes, and we never could afford the first Playstation console.
We didn't get a computer at home until I was about 13 years old. Think of all the school projects my peers could easily complete online in the comfort of their homes at whatever time they pleased. I was in a whole different playing field. I had to make sure I got my things done before the library closed, and I hoped that I picked out really good books.
Computers cost a lot back then. By the time my parents decided we probably needed a computer to keep up with society, they asked me for my opinion and I immediately said "yes. middle school projects were hard without it, and I don't want my sister to go through it like I did."
I kept a flip phone up until I was around 22-23 years old. I thought this was normal until my sister commented "Johana, you still use a flip-phone." Then I got really insecure. My thought process was "if it isn't broken and still useful, why would I get rid of it for something new?"
It didn't make sense for me to spend that money.
Maybe you might be thinking why this affected me differently than it had affected my sister, and the answer is pretty simple. Main reason was that I'm older so everything my parents went through trickled down to me, and later to her. We were also on completely different paths. I went to college soon after graduating high school. My sister chose to forego that route and got a job instead.
Article continues below advertisement
During high school, I cared about things that my sister had absolutely no interest in. Prom was a major reason why I needed to get a job in high school. I knew that my parents wouldn't be able to afford what I wanted so I went out and got it for myself. By the time I graduated high school, I had saved up about $2,000 (and this was after my prom expenses.)
Eventually, I had to give that money to my dad. Being the Class of 2008 was all fun and games until the recession hit. I thought I was on the right track. I thought I had it all figured out, but I failed to think of all the ways I could lose that money. I also failed to recognize that at that point, I had more money than my parents.
During all of this time, technology was not in my mind at all. I had a phone that I would text with. My dad bought me a laptop for college. That was all I needed.
When iPhones became popular, it was just another luxury item I couldn't afford and that I didn't need. To this day, iPhones in my mind are luxury items.
My switch from a flip-phone to a smartphone happened about a year after my sister told me:
"You need to think about how necessary smartphones are. Most jobs want people who are technologically savvy. If you apply to jobs and you don't even know how to use a smartphone, who do you think they're going to choose for those jobs?"
I tried to argue that it was discrimination because why would they not consider that we can't afford it? Getting a smartphone is one thing, but paying monthly for wi-fi AND data? That's ridiculous.
"It really isn't fair, but they don't care."
That's when I realized that if I wanted to compete with society, I had to first get on their playing field. Whatever setbacks got me to that playing field would be worth it, but I absolutely had to get there.