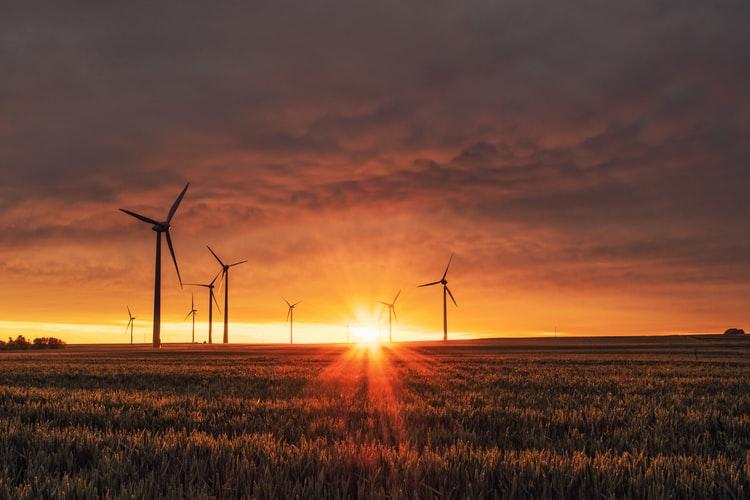 How The Coronavirus Has Helped The Environment
By Elysia J

May. 27 2020, Updated 7:49 p.m. ET
The measures taken to reduce the spread of the coronavirus outbreak seem to be having some positive effects on the environment.
Reduced Air Pollution
Back in January, NASA Observed a drop in air pollution over China's Hubei province, which is believed to be in part due to restrictions put in place to control the outbreak.
According to the calculations of Marshall Burke, a researcher at Stanford University, the improvements in air quality recorded in China may have saved the lives thousands of lives. He estimates 4,000 children under 5 years old and 73,000 adults over 70 were saved.
Article continues below advertisement
Dip In Carbon Emissions
Before the coronavirus hit, experts were expecting global carbon emissions to increase in 2020. But instead, they are the lowest in around ten years. Global carbon emissions are on track to drop by 2.5billion Tonnes in 2020. This would be a record-breaking reduction of 5 percent.
Restrictions on travel and industry have led to a massive drop in demand for fossil fuels. As has the dramatic decrease in flights.
Animals are Roaming Free
With everyone inside, animals have been exploring urban areas they would normally shy away from. They are also benefiting from the lack of tourist traffic in their habitats.
Dolphins have been sighted up close in The Bosphorus in Istanbul. It is normally one of the worlds busiest marine routes. In Albania the number of pink flamingos on on the countries West Coastline have increased by a third. In Thailand's southern Phang Nga province, a record number of baby leatherback sea turtles have hatched.
Despite taking place in horrible circumstances, these changes signal a small spark of hope for the future of the planet.
The lesson to be learnt is not "we are the virus." This phrase has emerged in response to stories like the ones above. But it misses the point, just like the idea that the worlds problems are largely caused by overpopulation does. Both assume that the issues caused by the population are inevitable, but neither are. A growing population would cease to be a problem if resources were distributed equitably. And as the above examples show, it is not inevitable that humans will destroy for the environment.
The lesson to be learnt is that it is entirely possible for societies to function whilst causing less problems for the planet. We should be carrying that lesson with us when the pandemic has passed.