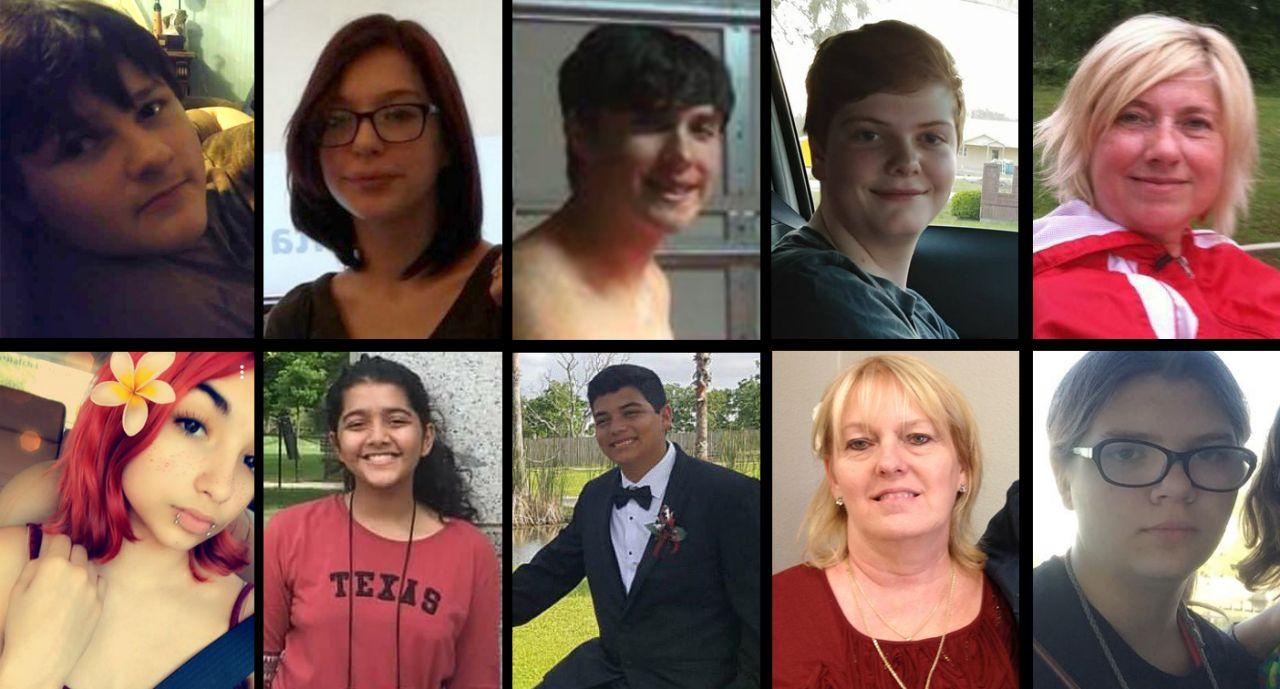 How Many More Kids Have To Die?
By Johana L

May 22 2018, Published 8:46 p.m. ET
At 7:30 AM CT in Santa Fe, the kids of Santa Fe High School began school like any other day. And then the murders began.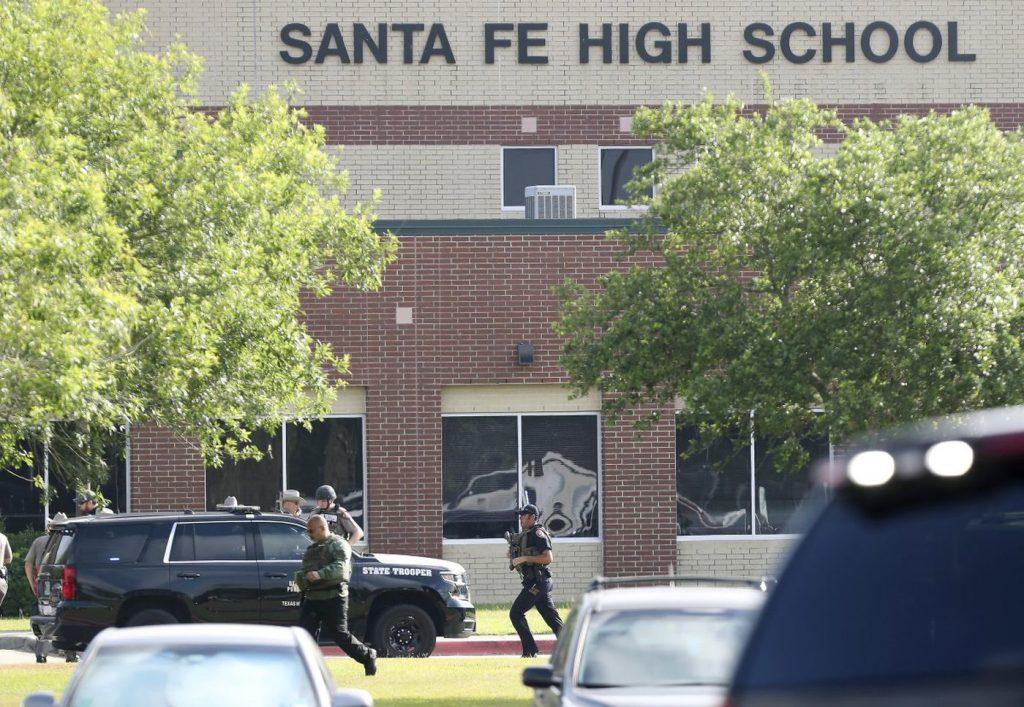 This news comes 13 days after Childish Gambino's hit "This is America," proving, yet again, that this is America.
Childish Gambino's music video features kids amidst riots and violence dancing to music. Powerful imagery, such as guns being delicately placed on fabric and carried off while bodies were dragged away, set the tone for our current generation's strife.
Kids who are currently walking this earth are less important than owning a gun.
Article continues below advertisement
In today's America, owning a gun is easier than getting an abortion. Before I'm met with criticism pertaining to a fetus in the womb being akin to life, let us think about the kids who have already been born. Who have already experienced the pain of scraped knees and the joy of winning a race. The ones who have been here long enough to set goals and dreams of being a vet, a ballerina or a doctor.
They are the ones who ultimately pay the price for irresponsible gun owners.
Criticism of owning a gun is often times met with a counterargument in defense of the 2nd amendment. The problem with that argument is that the 2nd amendment is not under attack.
The argument is not that people shouldn't own guns, the argument is that the criteria to own one should be stricter.
If a child is thought to be abused in the house, a social worker is sent to the home to check on the child. Maybe homes where an automatic rifle is stored should have a similar check-in to make sure firearms in the presence of children are stored properly.
Furthermore, certain jobs require that applicants have not been treated for mental illnesses. So why is it that buying a weapon, that requires so much responsibility, is so much easier?
As far as keeping kids safe, maybe guns will protect them. But according to our prevalent mass shootings, that hasn't been the case. #thisisamerica