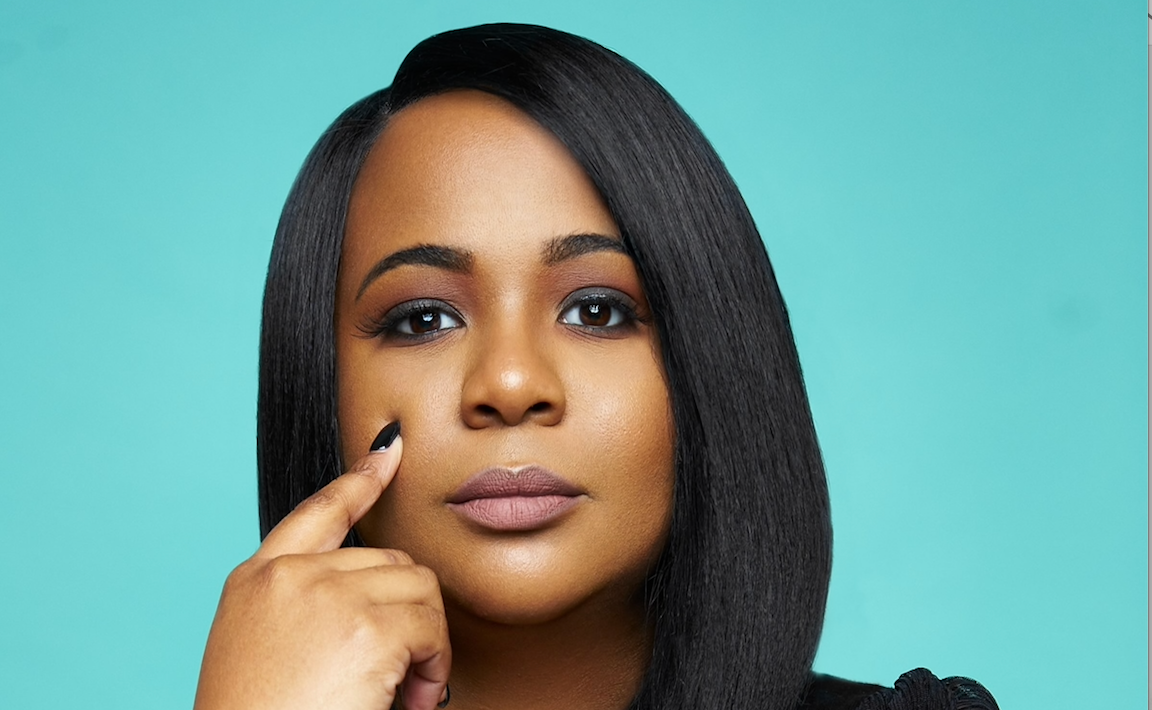 How Kelly Galloway Tackles Human Trafficking Around the Globe
By Kent Olden

Sep. 16 2021, Updated 11:49 p.m. ET
"I don't know who you are. I don't know what you want. If you are looking for ransom, I can tell you that I don't have money. But what I do have is a very particular set of skills; skills that I have acquired over a very long career. Skills that make me a nightmare for people like you…"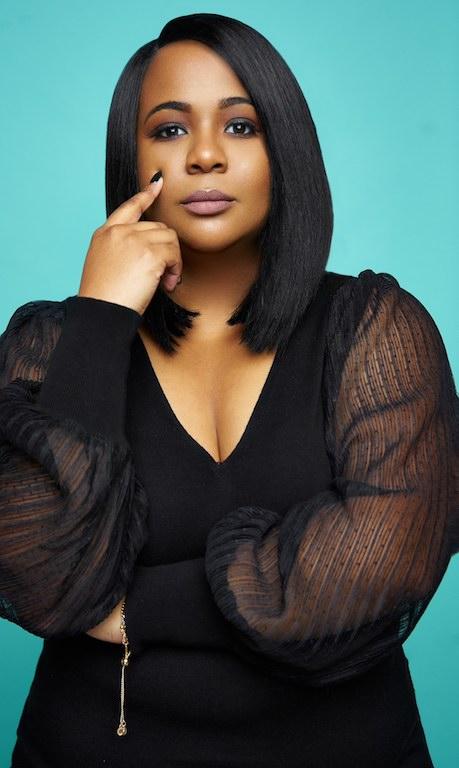 We all remember these lines made famous by Liam Neeson in Taken. They set the tone for what was to come as we watched the suspense unfold following the kidnapping of the character's daughter. The reason? To sell her into the seedy world of human trafficking. For most viewers, it was edge-of-your-seat entertainment as we watch a father save his daughter's life. For one viewer, Taken changed her life forever and led her to change the lives of millions more.

Article continues below advertisement
The founder of Project Mona's House, Buffalo native Kelly Galloway has always committed to the community. For as long as she can remember, her spirit of service has always moved her to help those in need. Whether it was tutoring neighborhood kids in the extra room in her parents' house or her international travels for missionary work, Kelly has always had a skill for seeing a need and building what's needed to fill the void. It was the movie Taken, however, that introduced her to the world of human trafficking and subsequently took her on a journey to not just erase it, but to pour into the lives of the women and children affected by it so that they can live the fullest lives that they can.

"In my international missionary travels, I found myself in Greece and I learned there were no restoration homes for trafficking victims [in my hometown]," says Kelly. "I vowed to make an impact on the world [starting with] the place that raised me. It was also culturally significant as well since Buffalo was one of the last stops of the Underground Railroad on this side of the border. Human trafficking is modern-day slavery. Buffalo was a beacon of freedom to the freedom seekers. Buffalo was the place that I needed to start Project Mona's House."

Article continues below advertisement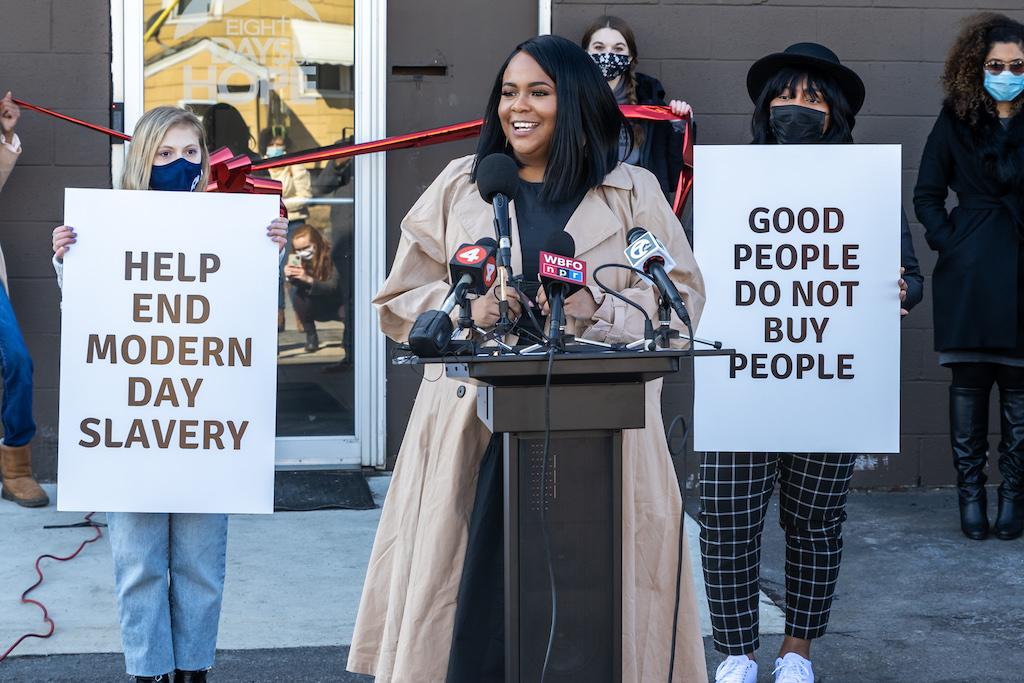 Named for a human trafficking victim she met while working in a shelter in India with the A21 Campaign, Project Mona's House seeks to serve as a refuge for those victims freed from human trafficking. Providing the most immediate need – housing – first, Project Mona's House also provides those it serves with skills beyond the basics so that they can live the lives they deserve, all in honor of Mona.

Article continues below advertisement
"She transformed my life. Just hearing her story: being trafficked from the Dominican Republic into Turkey. She made it to Greece and that's where she freed herself," says Kelly of the "real life" Mona. "I asked her why she was always so peaceful and she quoted Romans 8:18," Kelly says. "That made me want to bring hope to people. A house of hope. That's Mona's House." Project Mona's House is the ONLY human trafficking restoration home in the Western New York region.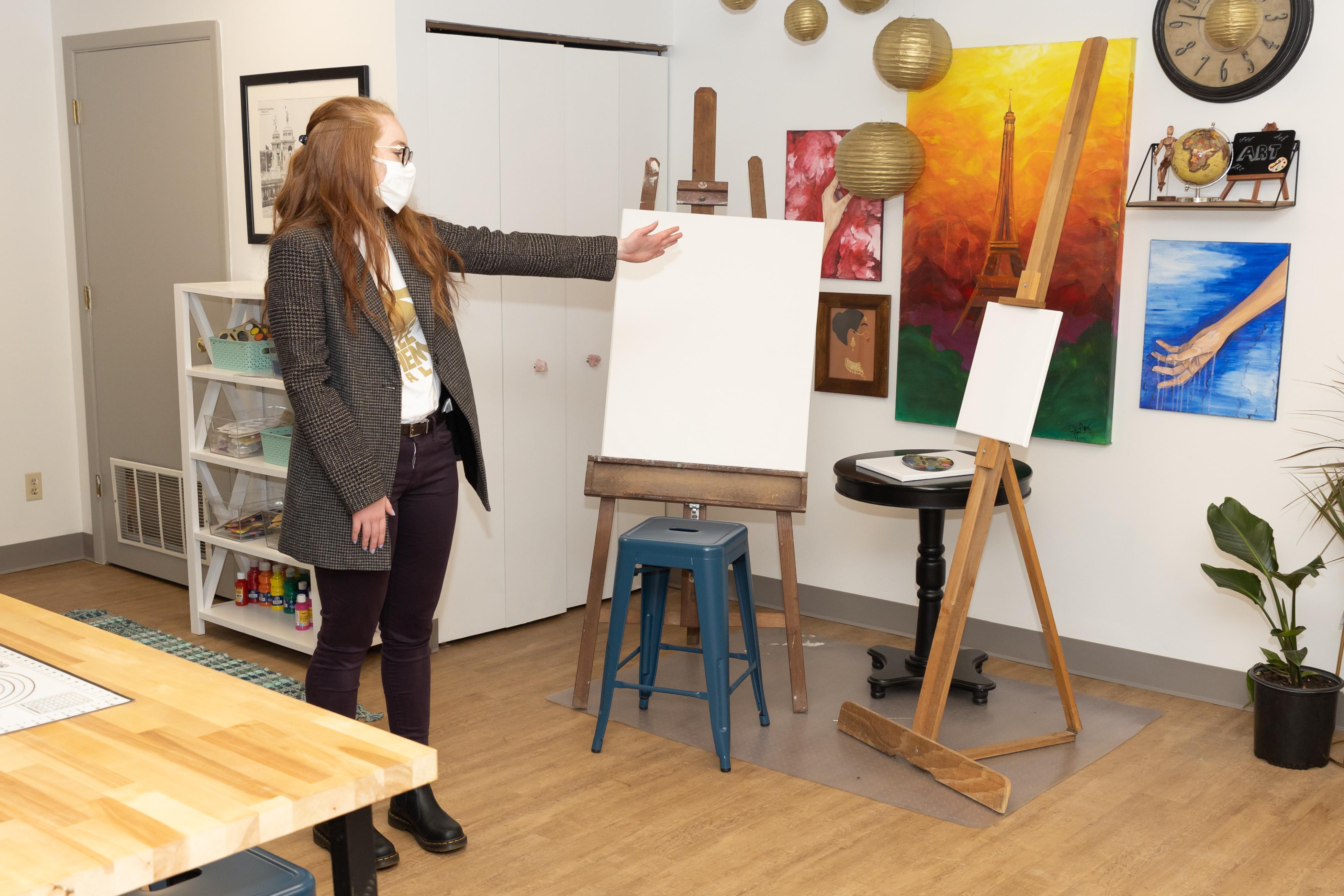 Article continues below advertisement
Continuing the fight to end human trafficking and modern-day slavery, Project Mona's House proudly to announced the grand opening of the Free Them Center in Buffalo, New York on March 4, 2021. The sister location to Mona's House, the Center serves as a one-stop-shop. It's a safe space to receive all the things they need to stay safe and be healed, and it's all free of charge. "Not only do you free people, but you have to build something for generations to come," says Kelly.

In keeping with raising awareness for Project Mona's House and the newly opened Freedom Center, Kelly is also taking on the daunting task of retracing Tubman's tracks with her inaugural Freedom Walk. "I wanted to be like the conductors: Harriet Tubman and William Still; Henry Box Brown and William and Ellen Craft, so that these victims realize that freedom is their right. The walk is our attempt to light the path to freedom." Walking 902 miles from Virginia to New York to shed light on this modern-day slavery through this modern-day Underground Railroad, the walk is looking to build awareness and funds so that Project Mona's House can build the largest restoration house in the country and end slavery in this lifetime. The walk runs from May 3 to June 19, 2021 (Juneteenth). "As abolitionists, it's our goal to give these victims their own Juneteenth." Significant stops along the walk are as follows:

Article continues below advertisement
Lynchburg, VA – 25 miles outside of the city (Appomatox) is where the Civil War ended
Richmond, VA – former location of the White House was; where systems were put in place to enslave people
Warrington, VA – where Kelly's family was enslaved; the place where the descendant of those who were enslaved has become a modern day Harriet Tubman
Harriet Tubman Byway – DC/MD area
Philadelphia, PA – home of William Still
Auburn, NY – location of Harriet Tubman's home
Rochester, NY – location of Frederick Douglas's home
Buffalo, NY – Kelly's hometown; a final stop on the Underground Railroad (the walk ends here in the middle of Buffalo's famed Juneteenth celebration)

For more information on Project Mona's House, the Free Them Center and the Free Them Walk, please visit www.projectmonashouse.com. To learn about opportunities to become a volunteer, sponsor or donor, please contact 716-795-MONA or info@projectmonashouse.com.