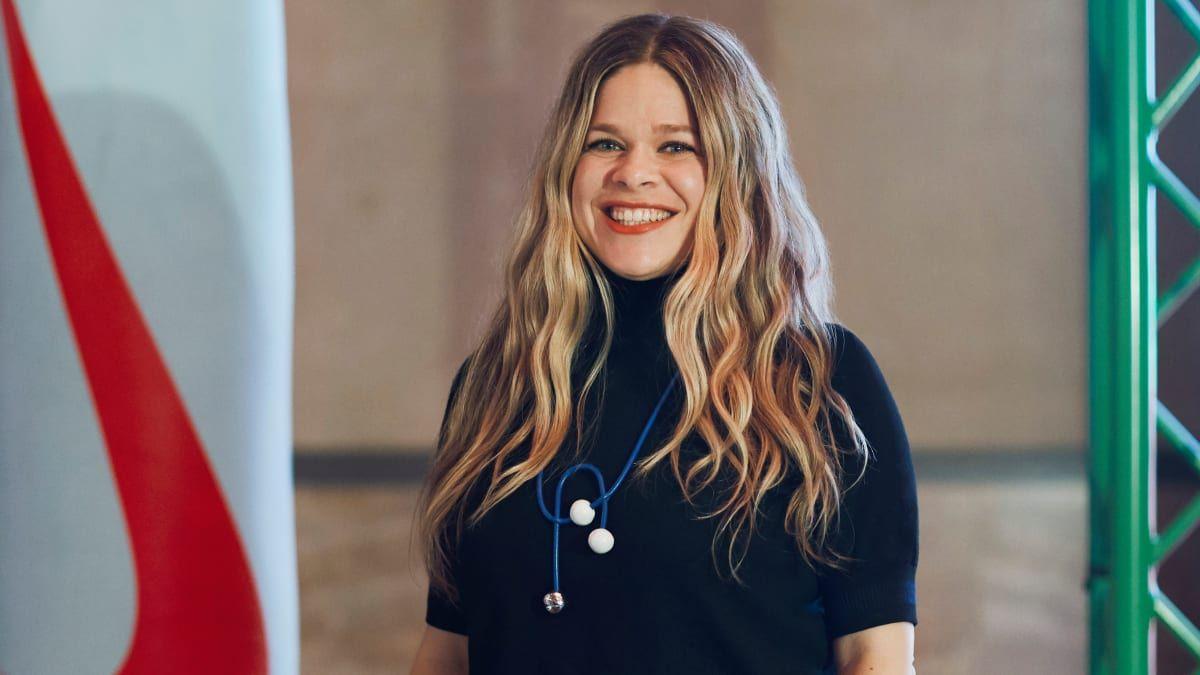 How Georgina James Became The Creative Director of Women's Footwear for Nike
By Claire Concannon

Mar. 21 2019, Published 4:41 p.m. ET
When Georgina James bought her first pair of Nike sneakers, a pair of Air Max BW in white and grey, which she saved up for, she never imagined that one day she would be the creative director of women's footwear for the highly acclaimed sports brand,"I remember putting them on and feeling like I was amazing and I could accomplish anything," she says.
As she was growing up in the U.K, Georgina was always interested in fashion ,so she went on to study both fashion and footwear design in Cordwainer College of Art and Design. From there Georgina went on to work with brands such as Kangol, Lacoste and JD sports, this was driven by her passion for both sports and functional sports products that help solve problems, especially for women."You get the feeling when you're designing that you're really empowering women to do sport and helping to change their lives," says James, who calls Nike's 1 Reimagined launch in 2018 one of her career highlights according to Fashionista. "That gives you a sense of achievement and being proud about what you're doing, and really believing in the reason behind what you're doing."
During her time in Paris for the Nike women's reveal of its national team soccer kits for the World Cup in March, Georgina sat down with Fashionista and spoke about where her interests began and how they developed into a 12 year career at a major sports label. Georgina also talks about what led to her job at Nike and who or what inspires her work there. She also divulges into the current sneaker culture and the influence online presence has on the sneaker world.
For the full interview with Georgina James go to Fashionista.