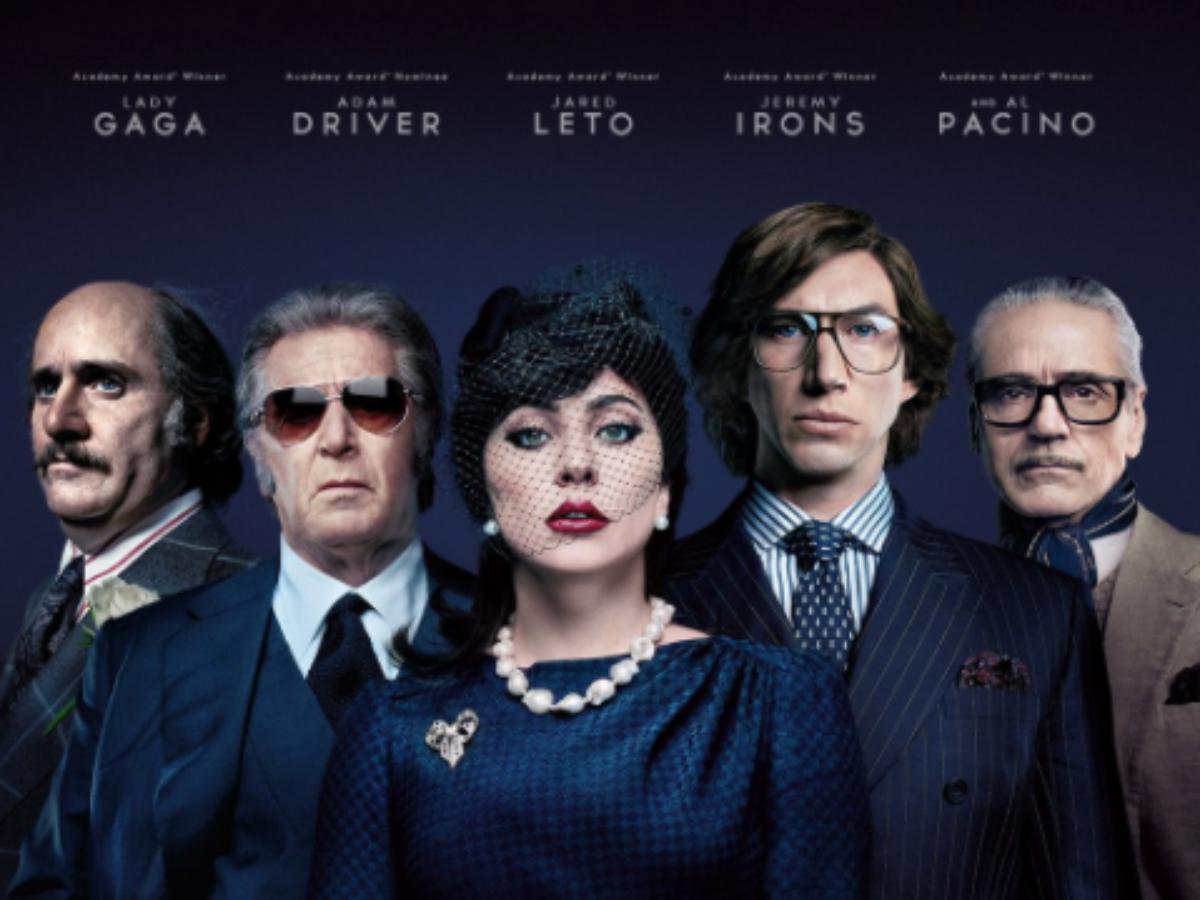 House of Gucci Releases New Trailer
By Taylor Edwards

Dec. 1 2021, Updated 7:49 p.m. ET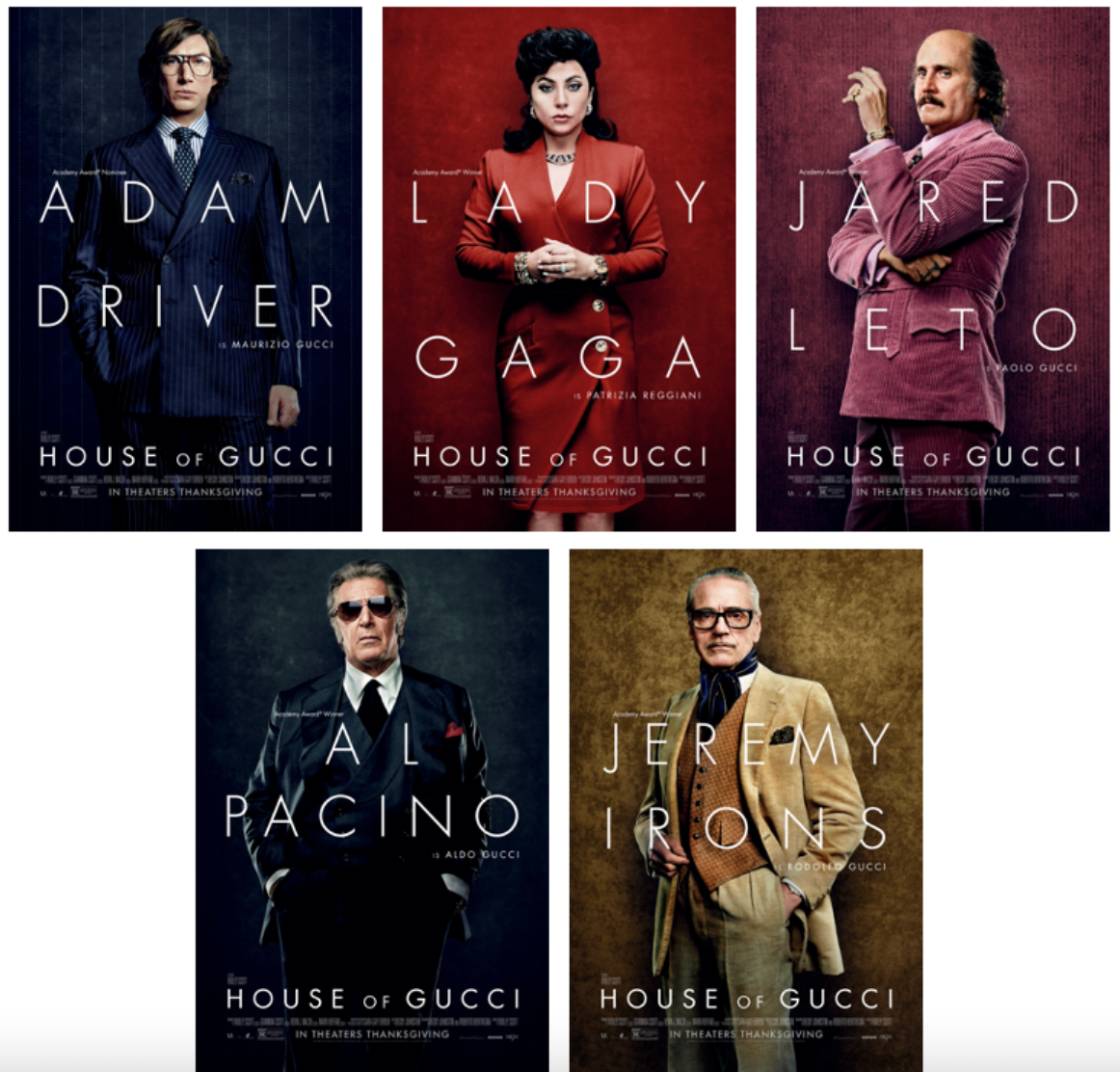 Article continues below advertisement
Starring Lady Gaga, Adam Driver, Al Pacino, and Salma Hayek amongst an all-star cast, House of Gucci hits theatres only this November for the Thanksgiving holiday.
Watch the new trailer HERE.
Screenplay: Becky Johnston and Roberto Bentivegna
Based on the Book: "The House of Gucci" by Sara Gay Forden
Producers: Ridley Scott, p.g.a., Giannina Scott, p.g.a., Kevin J. Walsh, p.g.a., Mark Huffam, p.g.a.
Executive Producers: Kevin Ulrich, Megan Ellison, Aidan Elliott, Marco Valerio Pugini, Aaron L. Gilbert, Jason Cloth
Cast: Lady Gaga, Adam Driver, Jared Leto, Jeremy Irons, Jack Huston, with Salma Hayek and Al Pacino
Rated R for language, some sexual content, and brief nudity and violence