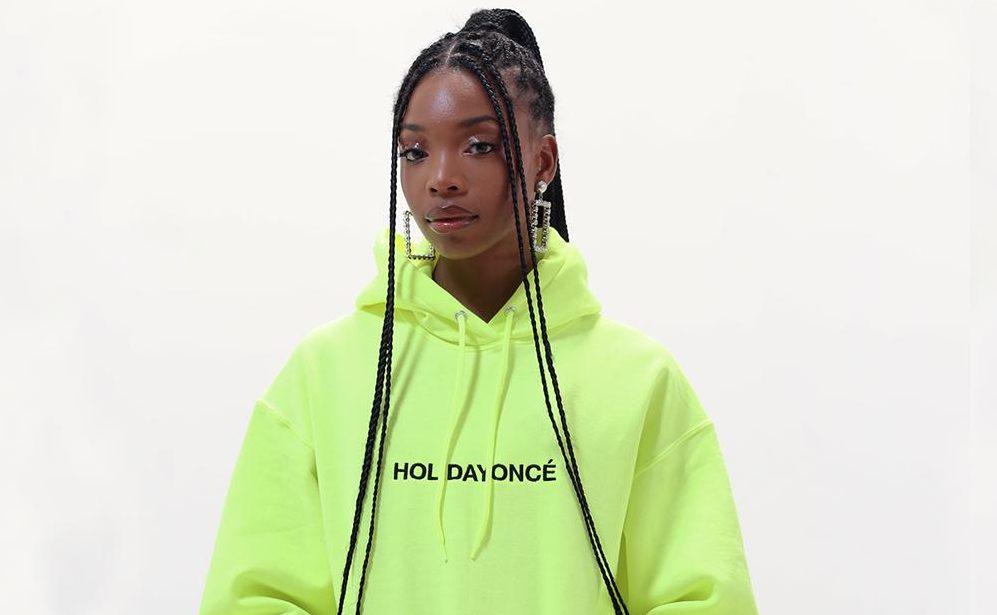 Holidayoncé: It's a Beyoncé Holiday!
By Johana L

Dec. 4 2018, Published 8:55 p.m. ET
For any Beyoncé fans close to your heart, spread the holiday cheer with the Holidayoncé collection. The collection is an array of comfort clothing with a touch of fluorescent flare. Ranging from, "T-shirts, warm-up pants, mugs, wrapping paper, scarves, and pins" for men and women, the prices ring in at $10 to $125.
The line was introduced on Beyoncé's Facebook page and from the pictures posted, the main color scheme is a fluorescent yellow. Not a very common color for the Holiday season but this is Beyoncé and Beyoncé doesn't do basic.
The line is available at the Beyoncé shop (of course) linked above and the prices really aren't that bad. If you're familiar with buying band t-shirts, you'll know that they are pretty expensive so the pricing on these items are reasonable for someone of her caliber.
My personal favorite is the Homecoming crest pin set which reads, "Celebrate Beyoncé's epic performance with this commemorative pin set. The four-piece enamel pin set features every symbol from the Beyoncé Coat-of-Arms."
The set of 4 enamel pins retail for $35.
How did fans rejoice? Let's check twitterverse to find out:
Article continues below advertisement
You heard it from twitterverse, everyone. 'Tis the season to be yellow.
Did Beyoncé just add a new color scheme to the holidays?