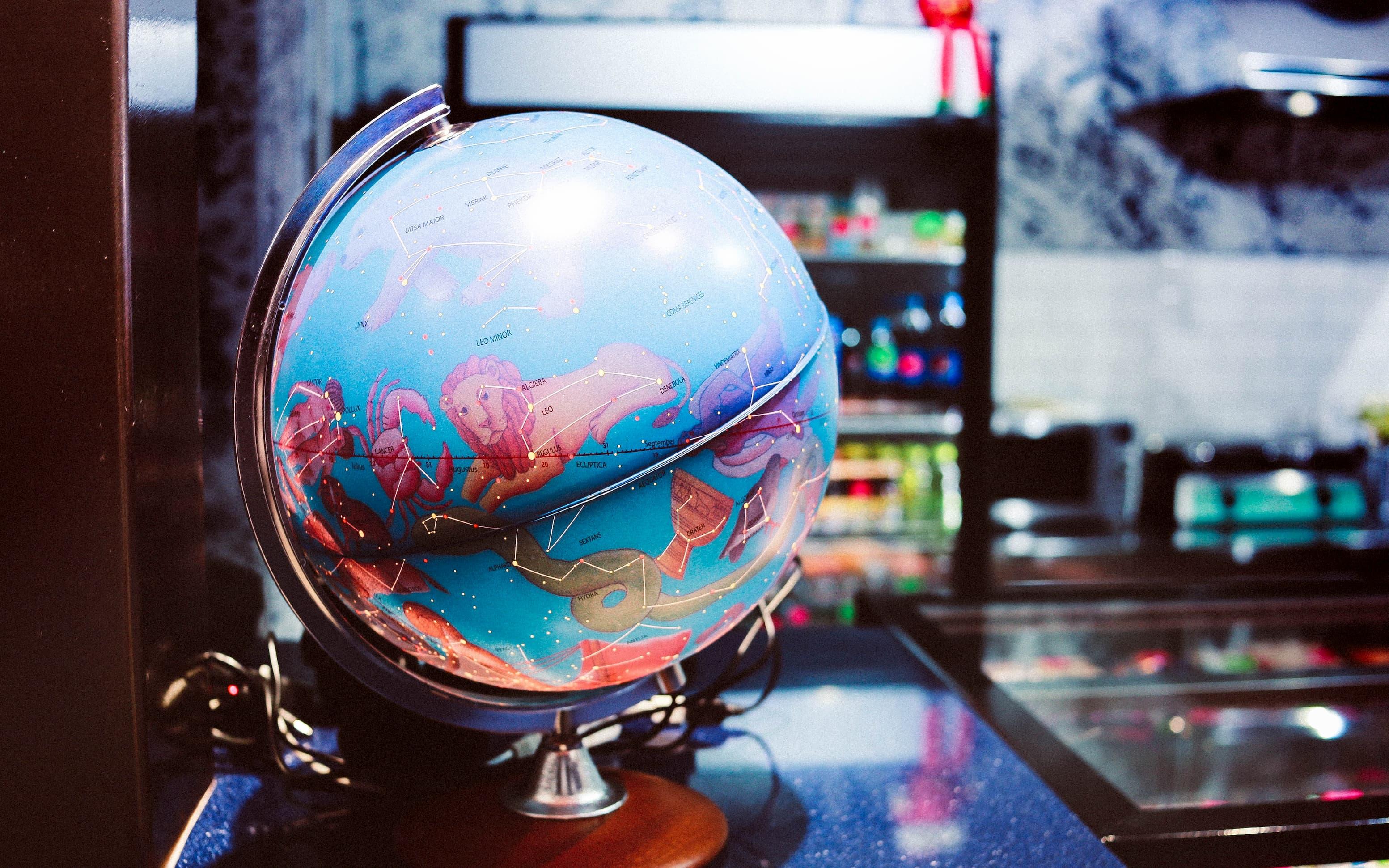 How Exactly Did Zodiac Signs Come About?
By Mikaylah Dunbar

Jul. 22 2019, Updated 6:18 p.m. ET
There are several individuals who look to astrology to explain the events occurring in their everyday lives. Astrology, by definition, is the study of celestial and human events on Earth. Early astronomers discovered that the Sun passed through a different constellation each month. The 12 constellations that the Sun passed through came to be known as the zodiac signs.
Zodiac signs have origins dating back to ancient Mesopotamia, but have slightly changed over time. The traditional signs are divided into four categories: Earth, Air, Fire, and Water.
Earth Signs: Taurus, Virgo, Capricorn.
Air: Gemini, Libra, Aquarius (communicative, idealistic, and mental).
Fire: Aries, Leo, Sagittarius (spontaneous and passionate).
Water: Cancer, Scorpio, Pisces (particularly sensitive to emotions, and have high awareness of the emotions of others).
Generally speaking, people are aware of their traditional signs, and know traits that are loosely associated with them. It is also common for people to know which signs they match best with romantically.
Some of the ideal romantic matches based on zodiac signs are:
Article continues below advertisement
Though the idea of zodiac signs remain the same culturally, they differ greatly in their application. For example, the Chinese zodiacs are actually animals, and a single cycle takes 60 years to complete. Similarly, Native Americans who are very in touch with nature themselves, also use animals in their zodiac tradition. In the Hindu religion, there is emphasis placed on the moon rather than the Sun. So, although you may find zodiac traditions in every culture, they're different from the traditional Western ones.
Egyptians believed that their personalities, destinies, and lives were tied to the heavens. Egyptian astrology is made of up 12 constellations that form 36 star groups, which they refer to as decans. Each decan has its own ruling planet. In Egyptian culture, although individuals may have the same sign, their differences in decans would have an immense effect on their personalities.
The Celtic tree zodiac is based on your date of birth, the same way the Western one is. Because of its emphasis on nature, the Celtics believe there are 13 different types of trees, which follow the 13 phases of the moon. So, your birthday would determine the knowledge and intuitions you posses from a specific tree.
Every culture pulls their zodiac tradition from different entities, however they all emphasize the relationship between the zodiac, and an individual's personality or destiny.