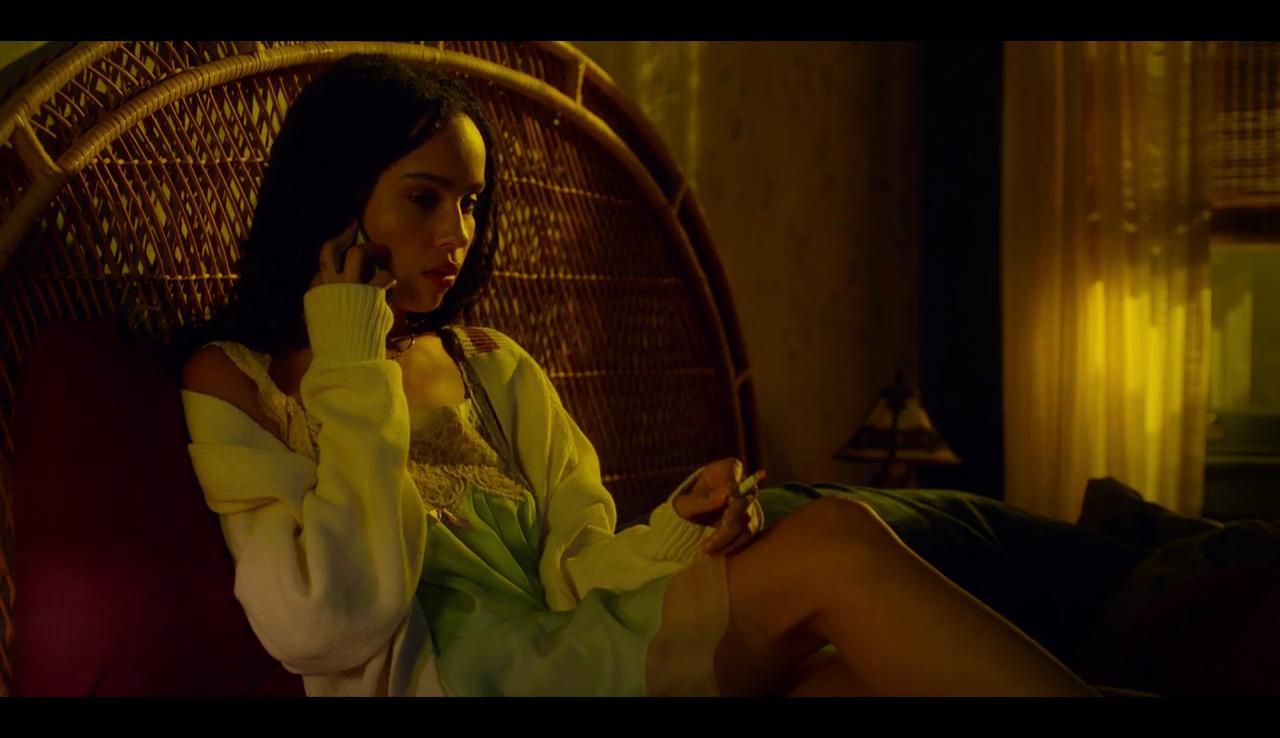 Hulu Cancels 'High Fidelity' After one Season
By Jamie Rollo

Aug. 6 2020, Updated 3:34 p.m. ET
After just one successful season, Hulu has announced that its original series High Fidelity, starring Zoë Kravitz, will not be returning for a second season. According to Deadline, there is no concrete reason why Hulu decided to ditch the series since it received rave reviews and garnered media attention for Kravitz's amazing performance. They reported it was a "lengthy" decision made by both the internal team at Hulu and ABC Signature Studios.
High Fidelity, based off of the 1995 novel by Nick Hornby, follows lead character Rob (Kravitz), a music lover and Brooklyn record store owner as she establishes her top five heartbreaks of all time. The 2000 film adaptation of High Fidelity, starring John Cusak as Rob, features Kravitz's mom Lisa Bonet. Fans loved the new adaptation, which was far different with a female lead than the original male lead.
The series was originally developed by Disney+ who decided to ditch it given the adult nature of the plot. With an 86 percent on Rotten Tomatoes, a widely-raved performance by Kravitz, and support from the Hulu team, it is still a mystery as to why a second season wasn't ordered.
This project was of the utmost importance to Kravitz who is sad to see the show end. She took to Instagram writing, "I wanna give a shout out to my #highfidelity family. Thank you for all the love and heart you put into this show. I'm in awe of all of you. And thank you to everyone who watched, loved and supported us… #breakupssuck."