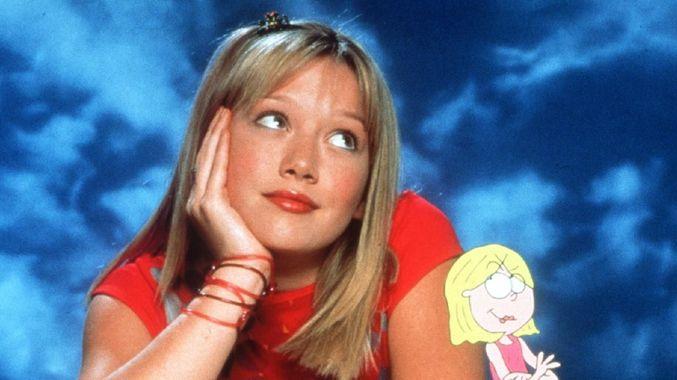 Hey Now Hey Now, A Possible Lizzie McGuire Reboot?
By Claire Concannon

Dec. 12 2018, Updated 7:00 p.m. ET
There's nothing better than hearing that one of the most iconic tv shows of your generation, Lizzie McGuire, might just be coming back with a reboot but as luck might have it, that could be exactly what's about to happen. In a recent interview with Entertainment Tonight, Hilary Duff said that although nothing has been set in stone, there has definitely been some talk about a possible Lizzie McGuire comeback.
"There's been some conversations," she said. "It's definitely not a go. I don't want to get everyone wild talking about it." Too late, we're all just waiting for the go ahead! I've already starting thinking about where Lizzie and her trusty pals Gordo and Miranda are, did she become a superstar after her magical performance, minus Pablo, in Rome? Well I'm not the only one wondering about this as Duff herself said "I'm racking my brain. I don't think she's a mom yet, but she might be getting there soon."
Article continues below advertisement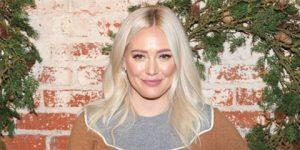 Lizzie McGuire was that teenager we could all relate too, from boy problems to brother problems she helped us all in one way or another and Duff wants to be able to continue that on, telling Entertainment Tonight "I mean I love her so much. I think she was so important to girls at an important time in their life. If she could be important to them again at this age, I think that would be amazing." Although Duff says that she 'feels excited' about this she also added that "It could be a possibility or it could be nothing, so we'll see." We'll try our best not to get excited about the possible best reboot of the year.