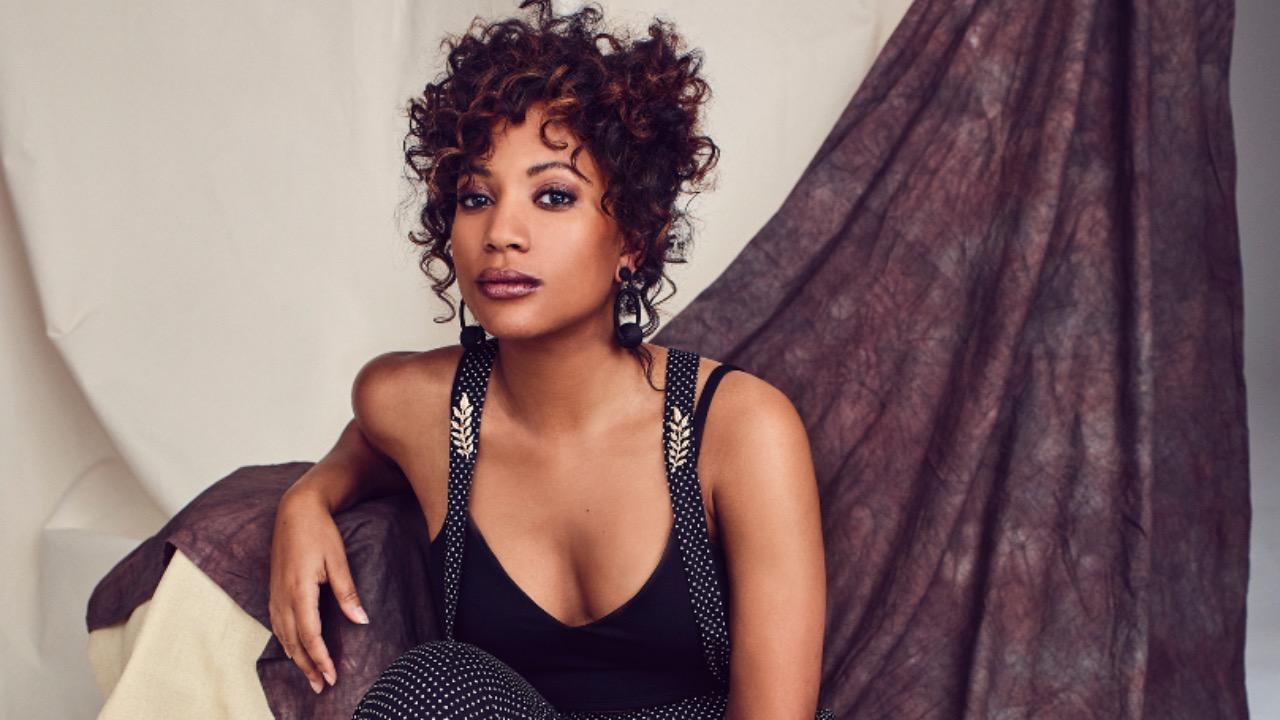 Her Time Is Now: Natalie Paul
By Ebony Allison

Nov. 26 2018, Updated 4:18 p.m. ET
NCAAP Image Award nominated actress, Natalie Paul is a force to be reckoned with on screen and off. Though widely known for her role as Antoinette in the biographical film Crown Heights, she can now be seen as officer Heather Novack in USA's Golden Globe nominated show "The Sinner".
Article continues below advertisement
Paul seems to take on her roles as though they are an act of service. She has expressed what she considers to be her "duty" to bring characters to life in as accurate a manner as possible. She also had her hand at writing and directing with her short films Everything Absolutely and Sweet Tea (which toured the festival circuit).
We took some time to chat with the as she walked us through the challenges and rewards of depicting a real life person, how different roles influence her personal development, her stance on the #metoo movement and much more.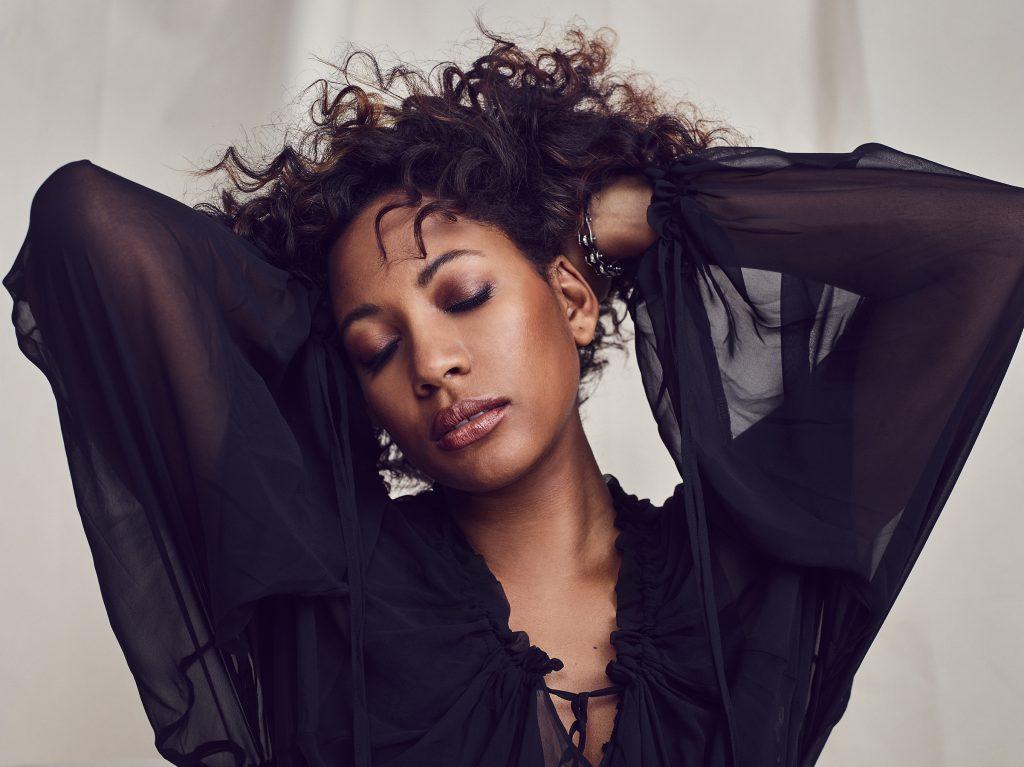 Article continues below advertisement
With a focus on Crown Heights, were there any challenges of playing a real life person who went through such a painful experience?
NP:Oh, yeah it was super challenging. The biggest thing is that I wanted to make sure that Antoinette was happy with the way she was portrayed. I guess when you're creating a character that never lived and it's totally for entertainment, there's a lot of freedom. It's up to you in terms of what goes on. With Antoinette, I felt like I had to honor her and make sure I really stayed true to who she was. It was actually amazing because then we started a relationship, and she's an amazing person to get to know. It was beautiful just hearing about their love story, [specifically] how it developed. You don't really see that much of it in the film, but I got a lot of insider information as to the nature of the relationship. Knowing that this story could potentially help make things better really carried me through. I know the power of art could change things to get into the hands of someone in power, or even a child who wants to become a politician one day could help make the world a better place. It was just a beautiful experience, honestly.
Article continues below advertisement
Do you think there were any roles, maybe in Crown Heights, maybe in other works that have changed you as a person?
NP: Oh, definitely. I think every role changes me, actually. Every role feels like it's sent from the universe. You don't really know what the next job is going to be as an actress, and it's not really in your hands. There's definitely some choice making – I do get selected by the things in terms of things that come by my desk, but even those things feel universe-sent. Every time I take on a role, it just feels like something about it reveals something about myself to myself. It's almost like therapy. Even though all of the roles have been totally different, even some roles that may not seem super Earth shattering, I remember realizing something about myself. It's always revelatory to see where you're at in your life through each character. Definitely a role like Crown Heights showed me a hero. Those were roles that allowed me to be passionate about social justice and about art at the same time. It's so nice to have those two sides of myself meet.
Article continues below advertisement
Okay, so as a woman, did you feel like anything in the industry really changed before and after the #MeToo Movement?
NP: I guess what I can say, is that, I think the movement has brought things from underneath and short of suttle and taken for granted, to the surface. That will change things for sure. Now, any time something like that comes up, there's a heightened awareness around it. I mean, I'm relatively new, so I don't know exactly if things were already changing before. I would say that with Obama, the world shifted – everything changed. At the same time, there's a lot to be done. We can't let it be a trend. It has to become something that reorganizes the structure, and I think that's where we are headed to next. It's one to treat things topically, but it's another thing to change things foundationally. Once we start reexamining the way we think, then things will really change. I'm super grateful for the movement though because that's where things start. I think the main issue with that is that we have to take the stigma off of having an opinion, specifically in the entertainment world.
Article continues below advertisement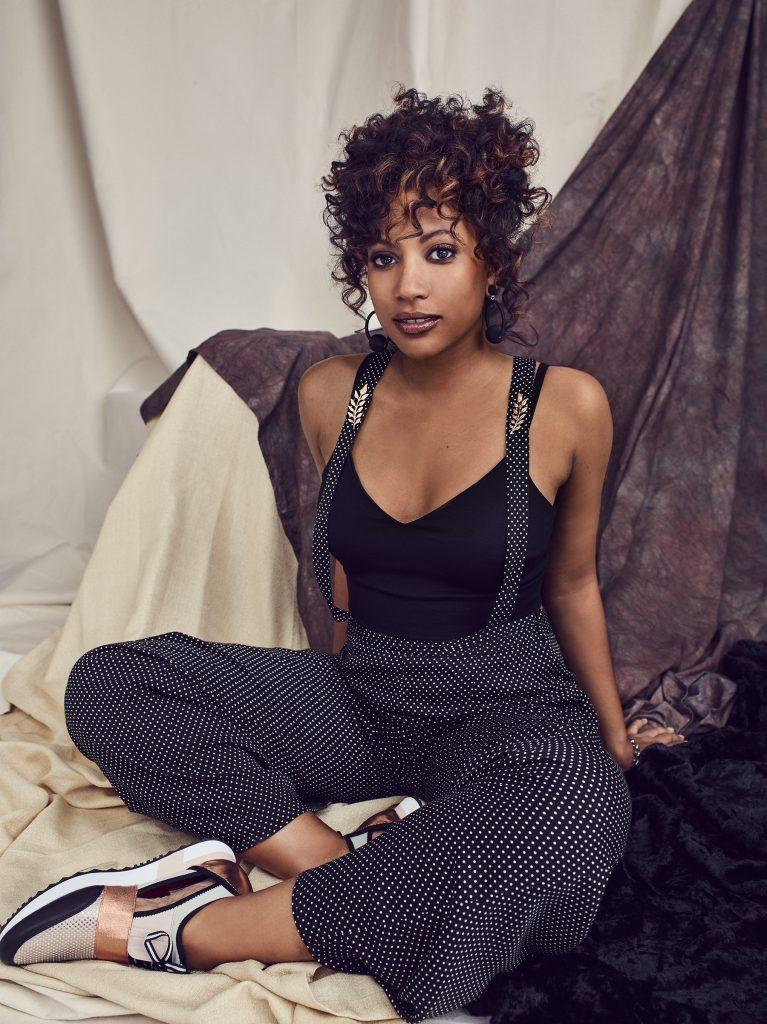 Are you saying that the industry has progressed, where people are talking more, but credit isn't still being given to where credit is deserved?
Article continues below advertisement
NP: I don't know about credit, but we need to start letting people having their opinions, and it being a positive thing. Not necessarily that women are just being difficult when they want the help and to contribute. They don't want to just be arm candy or a trophy or a decoration – they want to give something. I think that's all the #MeToo Movement is trying to say, in a fundamental way. Women are here to give and contribute. We're not asking to be complimented on how pretty we look all the time. We have things to give, and at the end of the day, recognizing that's fundamental. Women are saying, "please allow me to do my job, please allow me to be apart of the team – a collaborator." If she needs to be a leader, let her be a leader as well. Not every woman is Oprah or Lisa Ray, but every woman working in this industry is a contributor and deserves to be treated like another team member. Women just want to been seen a little more who they are. We all just want to be able to create. I just want to hear more women be called 'geniuses' off the bat, or 'brilliant' like "she's brilliant"! I just want to hear positive words.
I saw that you directed two short films. Was there anything really different in your experience behind the camera after being an actress?
Article continues below advertisement
NP: It's totally different. As a director, it's not easy. I was coming out of graduate school as an actress, and I was really curious about certain ideas. I wanted to learn how to do [directing] 'the right way', and maybe I'll direct another short really soon. I wanted to get more experience on a set with different collaborators to see how they worked. It was really an amazing experience – I got to go to festivals and tell these short stories that I felt with still really important. I loved the idea of small personal things being the same exact level of making huge changes in our lives. It was awesome being in charge, I'll say that. It was also daunting because everyone was looking at you. It was like the first taste of motherhood. Everyone was just like, "what do we do next?" and you're like, "good question, what do we do next?!".
Did you know you always wanted to do that?
NP: Yeah, I still have ideas of directing or writing, at least producing. Mostly because, when I was growing up, I felt like there was a void in the landscape about the type of stories I want to tell. Wanting to help fill that void has always been something I've been passionate about.
Article continues below advertisement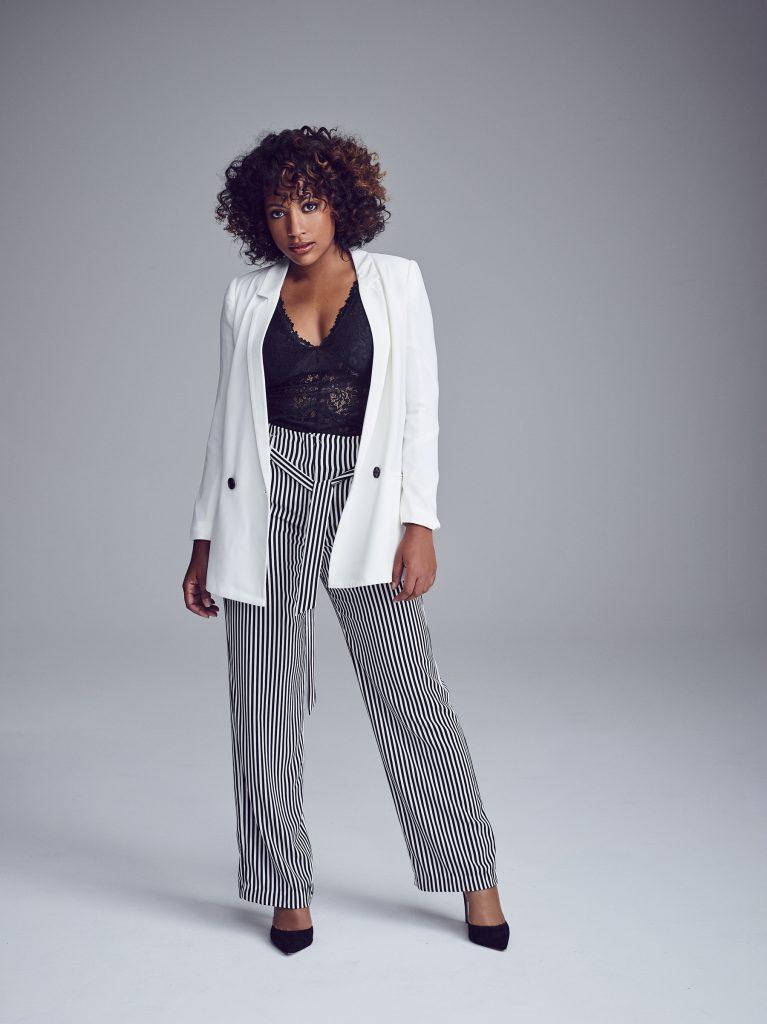 Do you have advice for anyone out there who wants to be a director, get into acting – what's your message?
Article continues below advertisement
NP: Learn as much as you can about it. Work for free – get to know interesting people. Get experience and live your life. Get involved. Get yourself dirty first, and then figure it out. Get your feet wet as they say, and then you can start to narrow down. I think in my early 20's, I was so anxious about what to be. I remember that Drake song came out saying, "I want to be successful", and I just remember the pressure of wanting to make something of myself. When you're first getting started, just postpone that question if you can. Literally write it down on a piece of paper and put it in a box. Just say to yourself, "for now, I'm just gathering intel, just gathering experience…I'm becoming interesting." When you first start, you don't really know who are you just yet…at least I didn't. Just get involved in the next thing; what's the closest thing to you? Give your heart to that…the next thing. That will open up a door to the then next thing.
What about for the general sphere of people who have been told to follow their passion but have no idea what their passion is? What advice for them do you have? For all of those people who are going into college, coming out of college, etc. who are told to choose something but have no idea what?
NP: I would say, again, choose the best that you have in front of you and try to learn from it. If you don't have the answers, then maybe the answer will come to you. If you have to choose a job right away, just try to remember that it doesn't have to be a lifelong commitment. Just start somewhere – start where you are. Listen to the things that rub you the wrong way, the things that you want to see change or the things that absolutely bores the cr*p out of you, you'll actually have new knowledge.