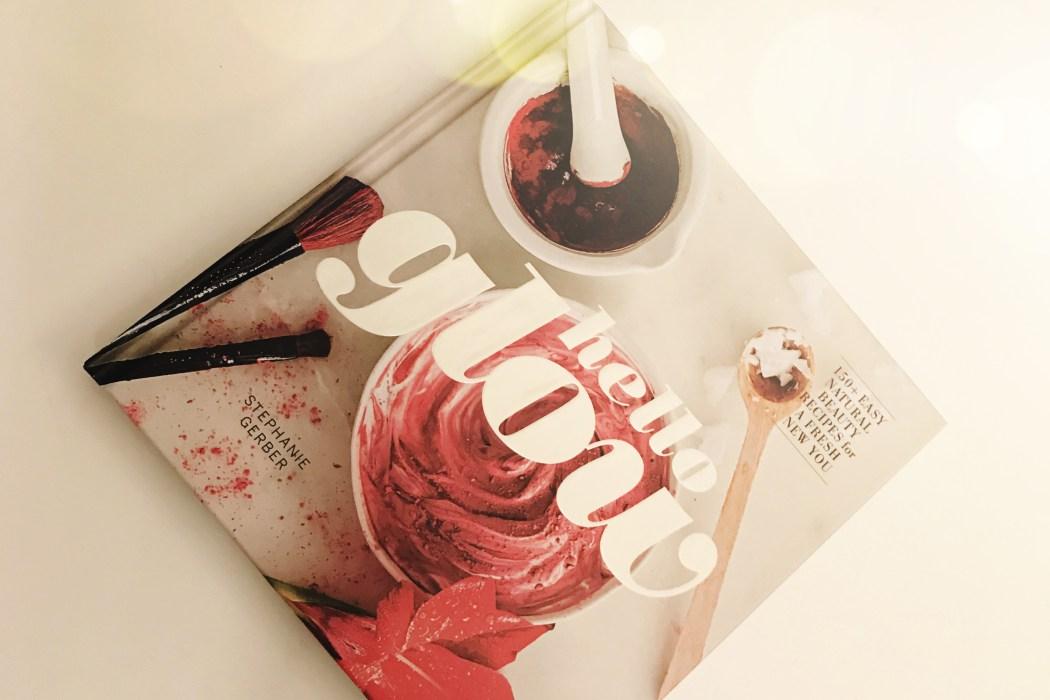 HELLO GLOW: 150+ DIY Natural Beauty Recipes
By Ebony Allison

Aug. 15 2017, Updated 1:18 p.m. ET
"One of the best things about natural beauty is that you can get started with whatever you've got in your kitchen."
-
"One of the best things about natural beauty is that you can get started with whatever you've got in your kitchen."
Stephanie believes that beauty products doesn't have to come in a package, and beauty rituals can be easily created at home. The DIY's include rituals for face masks for all skin types, soothing bath oils and invigorating scrubs, treats for your tresses, and beauty boosting cosmetics.
Hello Glow is the ultimate compilation of DIY beauty recipes that will feature both a collection of her favorite recipes that she has posted on her site to all new ideas that stephanie has created from scratch. Some of the recipes include:
DIY Winter Beauty Fixes (For dry skin, hair and body)
Beauty Spa Hacks: How to make your own long lash serum
Create Natural Split-End Healer
Create your own Makeup Remover Wipes
DIY Natural Highlights for Blondes, Brunettes, and Redheads.
Be sure to pick up Hello Glow, on sale now for $18.95.