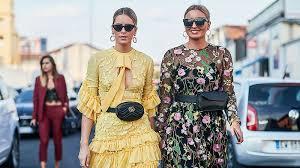 Head Turning Spring/Summer Trends
By Erica G

May 5 2018, Published 5:11 p.m. ET
Spring/summer is known for bringing out the best trends. From shoes to bags, clothes and accessories, we are bound to make a statement. As we all know trends change from season to season but there are always three must have accessories that every girl needs during the summer: a banging bag, cute sandals and bomb sunglasses.
Bags are an essential in the summer. They can be the missing piece to a simple outfit and are perfect for carrying your heels when you need to switch to more comfortable shoes. Big or small, make sure they are trendy and easy to carry. Below are two very popular bags this season, the Bamboo handbag and a nice throwback with fanny packs.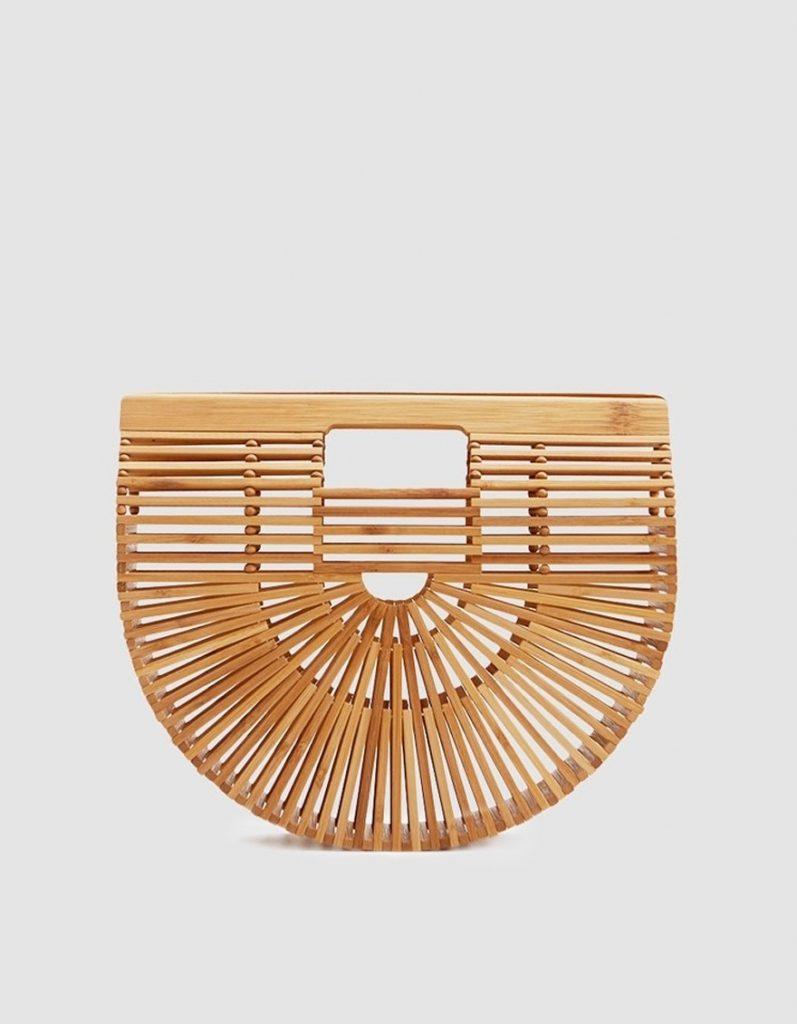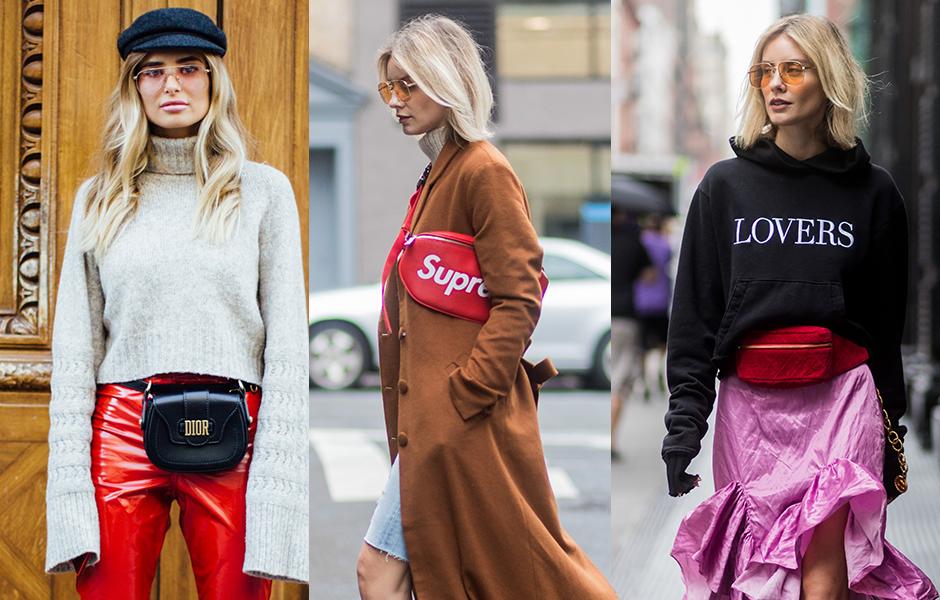 Another great trend for the summer are glittery sandals. Even if you're not too much of a girly girl, give these sandals a chance to sparkle up your day. To make the look even better, be sure to get those toes painted. We all know white toes for the summer is a go-to look.
Article continues below advertisement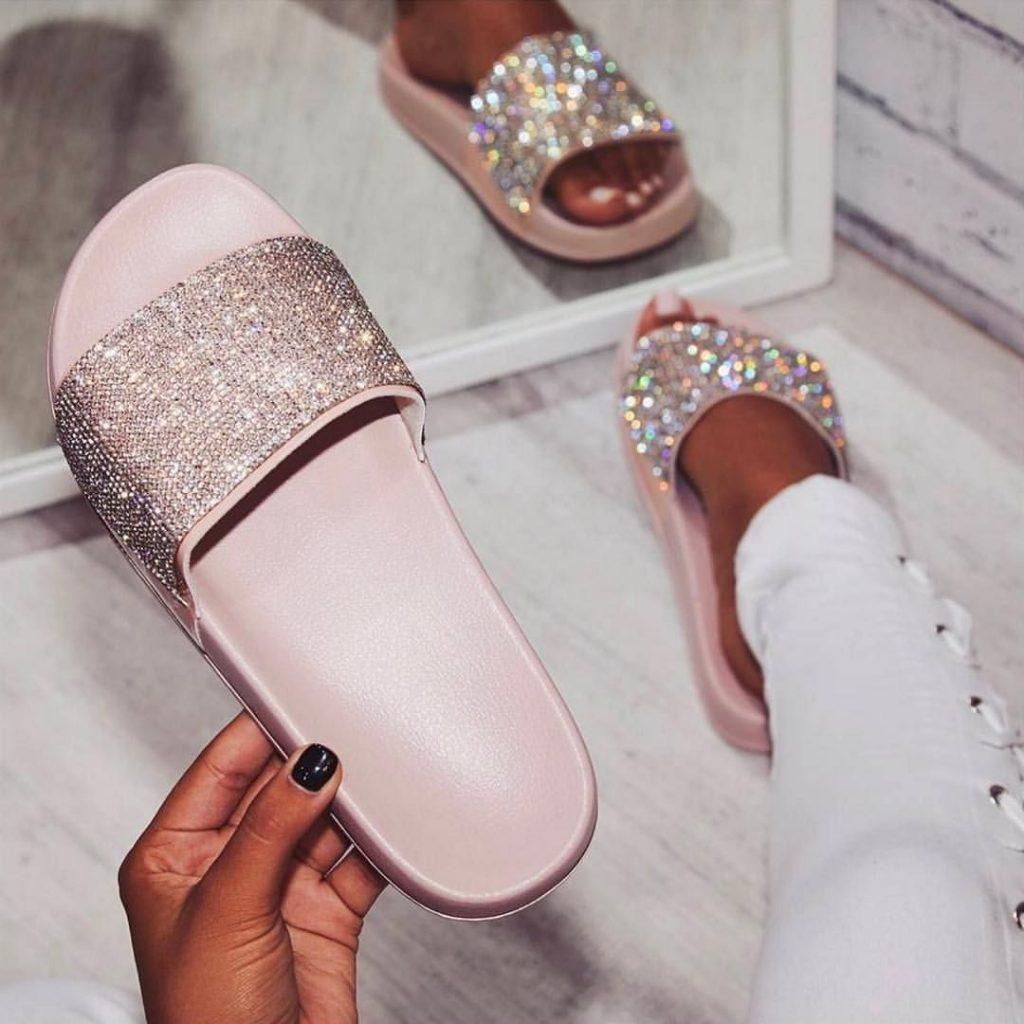 Lastly, to complete your trendy summer look you must have the perfect head turning, jaw dropping sunglasses. Ever girl needs a pair of bold shades to complete a summer look. Big frame sunglasses are this season's trend. Whether your blocking the sun or preparing for the summer's most shadiest moments, these are must haves. If you are going for a dramatic look, black or colored square frames are the way to go.