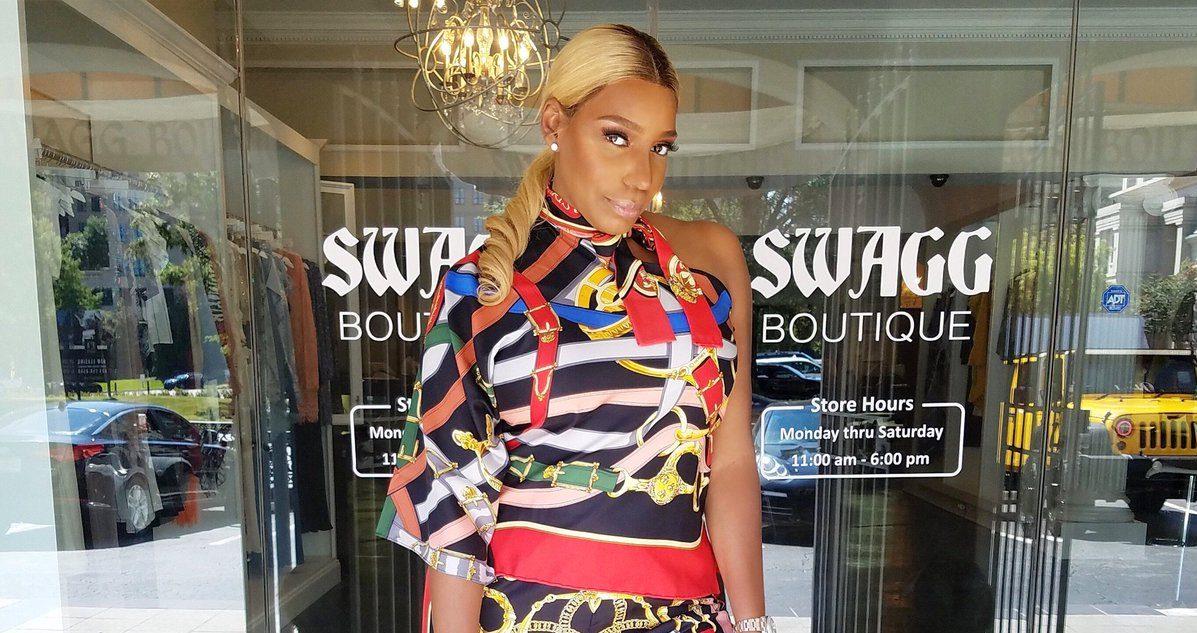 The HBIC of Atlanta Swaggs Again with New Boutique Location
By Johana L

Apr. 3 2019, Updated 5:49 p.m. ET
If you're not a fan of Real Housewive's of Atlanta star Nene Leakes, get ready to hate her even more. On March 21, Leakes announced the opening of a new location for her boutique chain Swagg Boutique. Nene took to Instagram to share the news with her fans:
This location will be the third for Leakes, as she has two other Swagg Boutique stores already running; one in Atlanta, and the other in Miami. Now this news comes after her business debacle with former housewife Lisa Vanderpump. Leakes discloses in an interview on Watch What Happens Live With Andy Cohen, how Vanderpump discouraged her from buying a location in L.A. Leakes claims Vanderpump stated, "Oh darling, darling, it's a piece of crap and they're charging so much for it, darling." Nene took Vanderpump's advice only for Lisa to snag the location for herself, and open another 'Pump' restaurant.
Despite the bad business advice, Nene still managed to come out on top with her third, possibly fourth Swagg Boutique location. Leakes hints at another potential location through an Instagram post captioning, "Yessss hunni! I just got a call to open another SWAGG BOUTIQUE in a smokin hot location! We going out tonight wit 2 different shoes on 🤣😂swaggboutiqueonline.com #4locationscoming."
Wherever the fourth location might be, congratulations to Nene Leakes for always raising the bar for swaggalicious, female bosses all over.