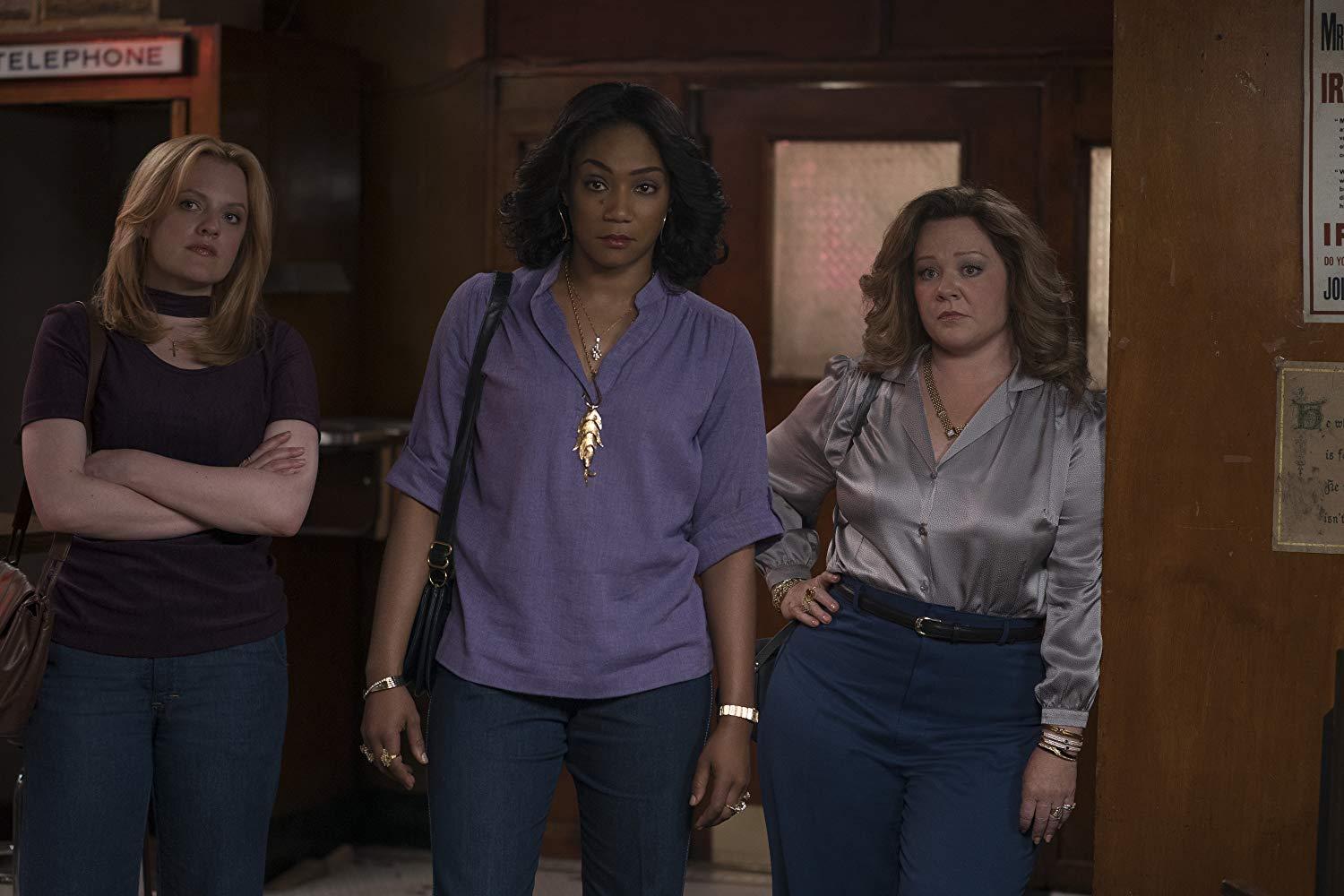 Harriet, Hustlers, and More 2019 Movies with Female Leads
By Jamie Rollo

Aug. 2 2019, Published 4:17 p.m. ET
Recently, more and more movies lead by women continue to come out, including the highly anticipated Harriet Tubman biopic. It is truly inspiring for little girls who want to be actresses. In 2019, great movies with female leads are being released, here are some to get ready for:
words by Kai Collado-Vazquez
Harriet
In November of this year, a movie surrounding the story of the woman who lead slaves to freedom through the Underground Railroad, Harriet Tubman, is coming out. Cynthia Erivo will be starring as Harriet. Erivo has recently starred in Widows and Bad Times at the El Royale. She even won the Best Leading Actress in a Musical Tony Award for The Color Purple. Another star in Harriet is Janelle Monet, a singer and actress known for her vast creativity.
Article continues below advertisement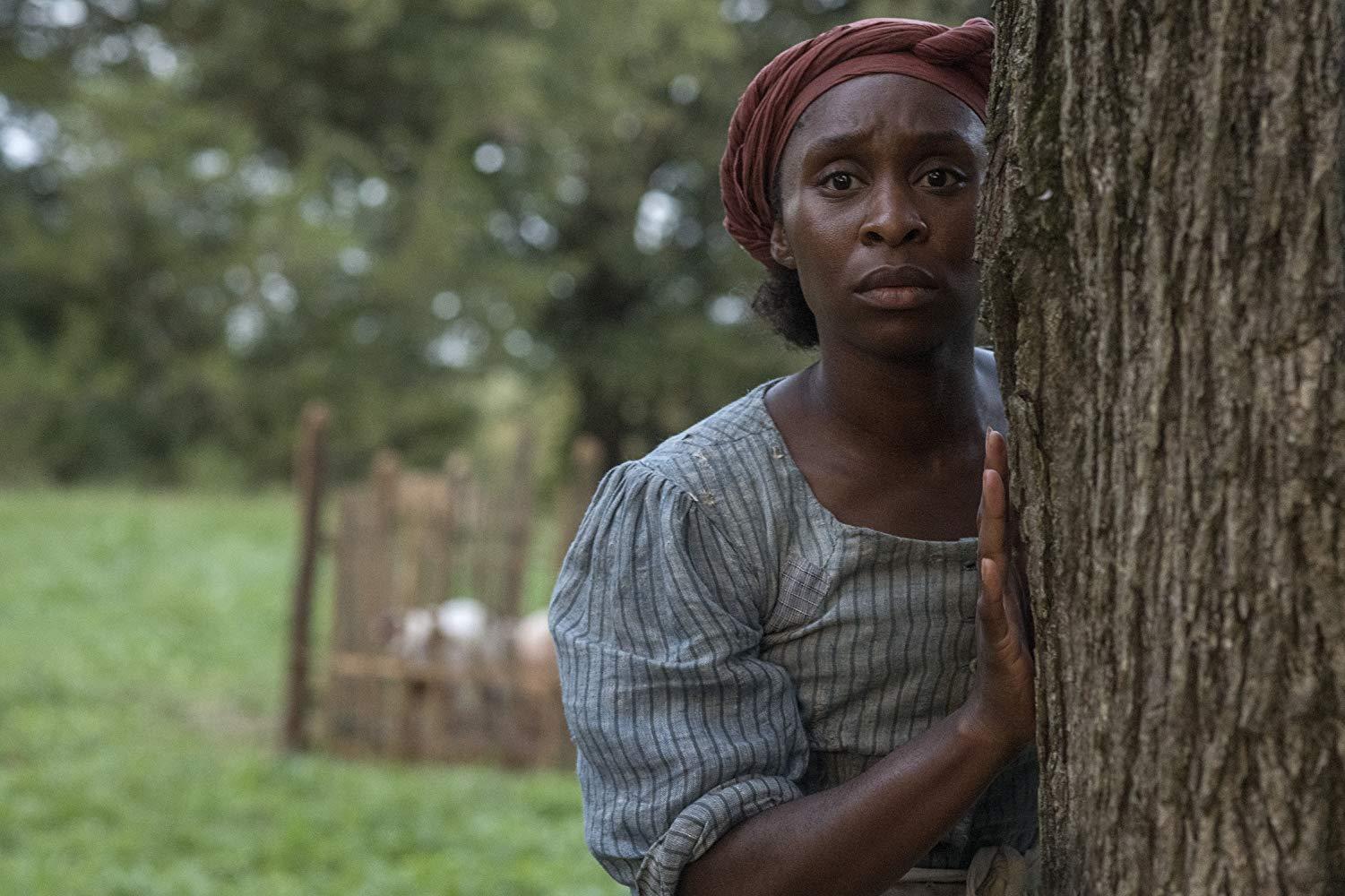 Article continues below advertisement
Originally aimed to be release in November, Bond 25 is the newest addition to the 007 franchise. In the movie, James Bond steps down from the secret service. While on vacation, he is needed to search for a missing scientist. Shot in Jamaica, this is the 25th James Bond Movie. In the film, James Bond is retiring and the new 007 will be a character named Nomi, played by British actress Lashana Lynch. She's known for her role as Maria Rambeau in Captain Marvel.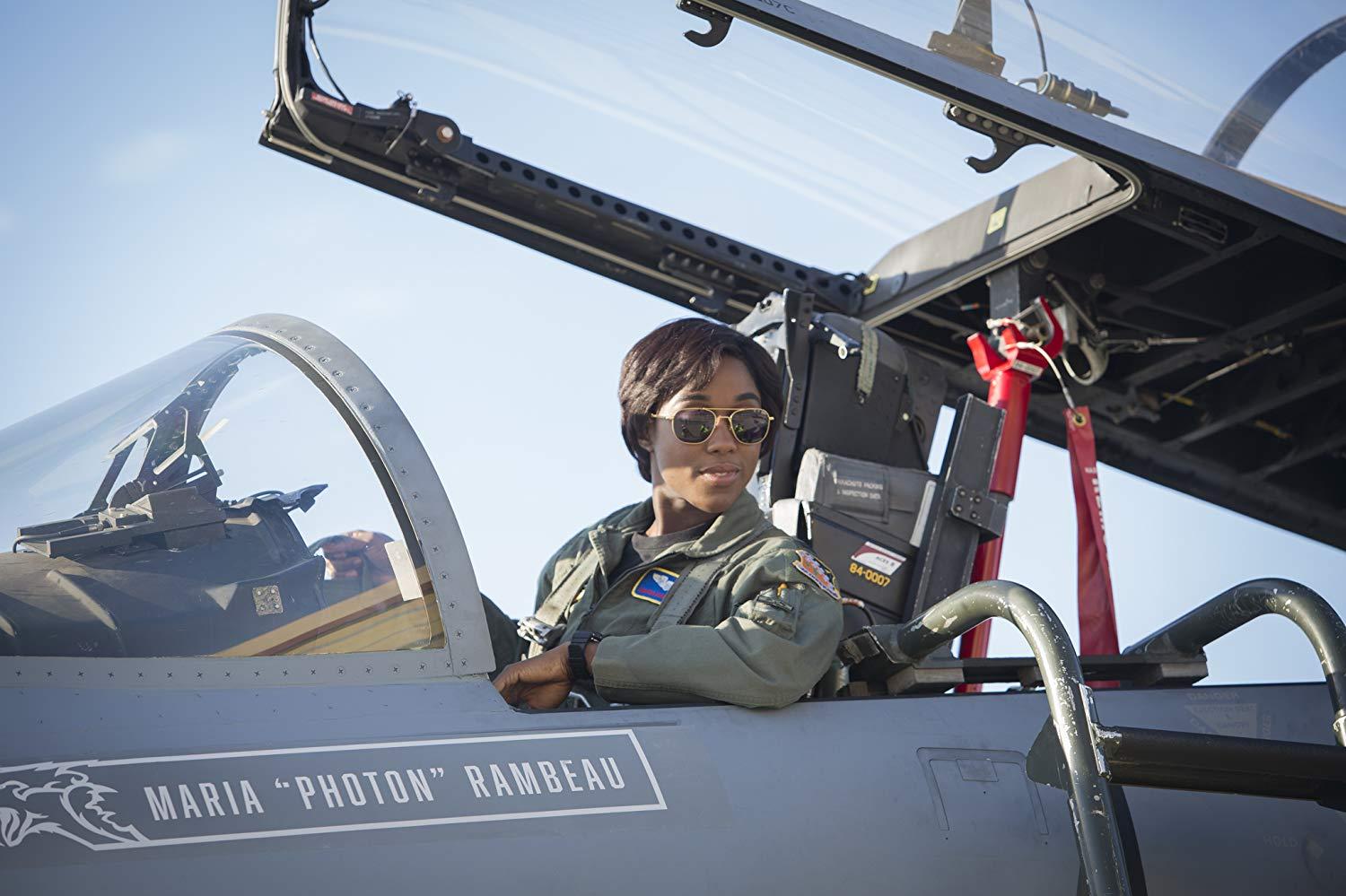 Article continues below advertisement
Set to be released on September 13, this movie follows New York City strippers who steal from their Wall Street clients, and it's all based on a true story. Constance Wu will be playing as the lead character Dorothy, who is a single mom needing to support her family. She is mentored by the character Ramona, who is played by Jennifer Lopez. Together they devise a plan to rob and scam wealthy customers. Cardi B, Keke Palmer, Lizzo and Lili Reinhart are also featured in the film.
Article continues below advertisement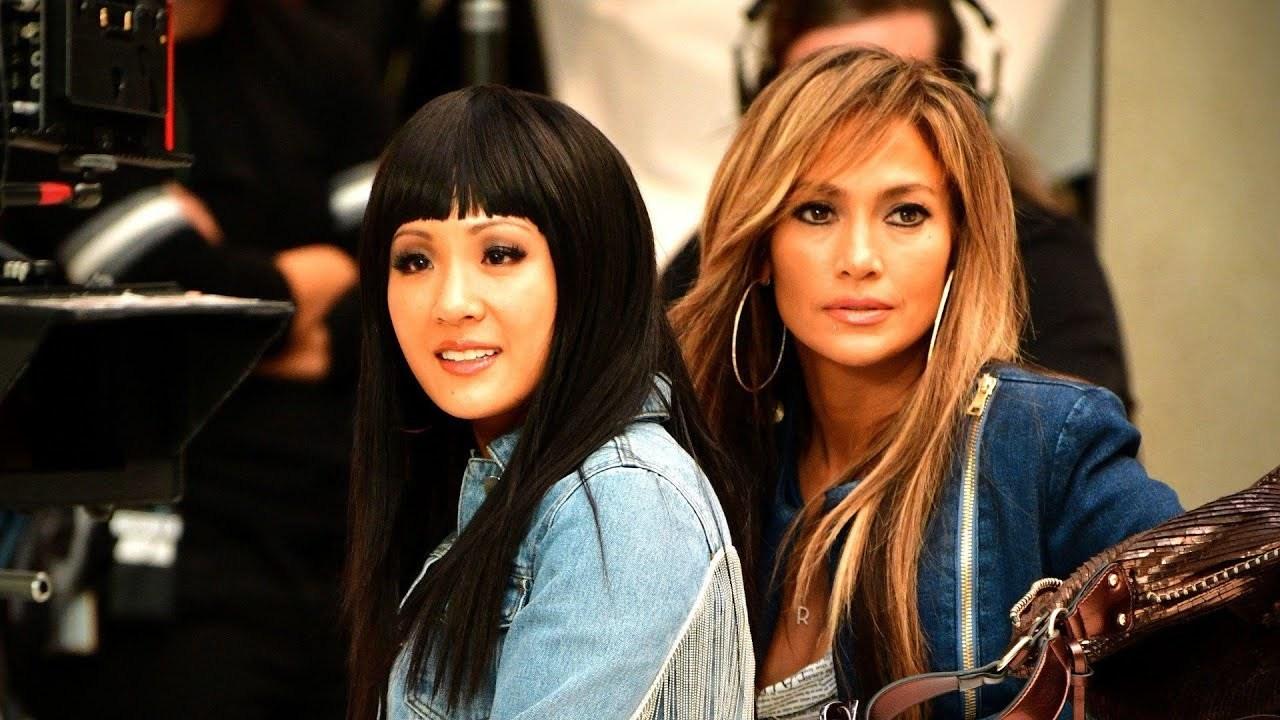 Article continues below advertisement
Out now, Little Monsters is a horror/comedy where Lupita Nyong'o plays a teacher who must protect kindergartners from a sudden zombie apocalypse during a school trip. She works with Dave, a student's uncle, and Teddy McGiggle, a children's television star, to save the kids from the monsters. In the movie, Miss Caroline (Lupita Nyong'o) tells the kids that the zombies are part of the trip, and it's just a game.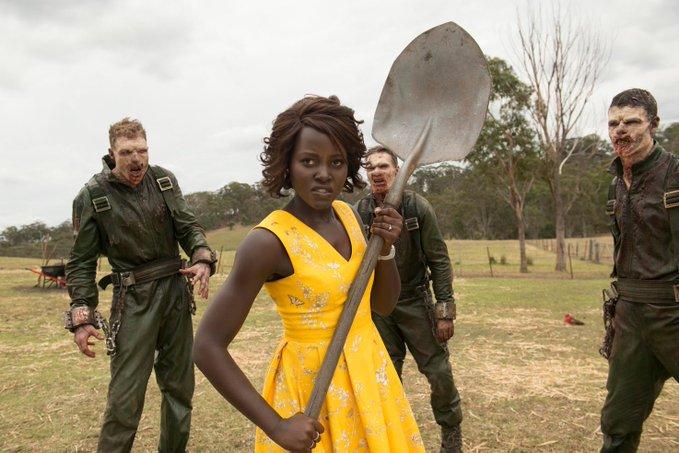 Article continues below advertisement
The Kitchen
Starring Tiffany Haddish and Melissa McCarthy, this is an action movie where the wives of gangsters take on their husbands duties after they are put in jail in 70's NYC. It comes out August 9th and is based on a DC comic. Fighting in the Irish Mafia, three strong women adapt to their new lifestyle and learn tasks quickly to do what their husbands can't anymore.