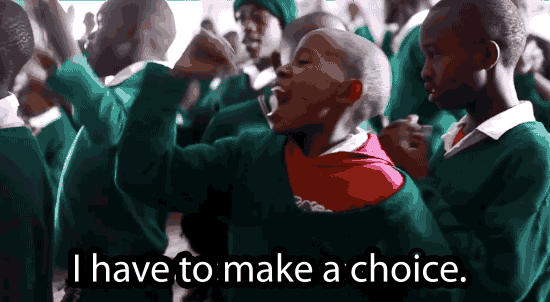 What Happens When Gender Roles Are Broken?
By Michelle

Dec. 5 2018, Updated 4:26 p.m. ET
No Means No Worldwide teaches Kenyan girls and boys sexual assault prevention.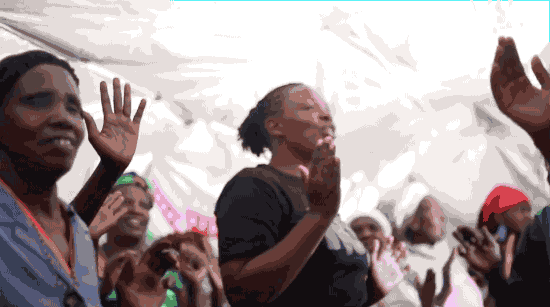 What happens when girls are taught self-defense? When boys are taught to treat girls as equals, what are the end results? No Means No Worldwide, a sexual assault prevention organization, has been finding answers to these questions since 2009.
Article continues below advertisement
In Nairobi, Kenya, where 1 out of 4 girls and women are sexual assaulted, NMNW has been conducting a collection of classes called IMpower with an end goal of preventing sexual assault. Girls were taught self-defense and the concept of consent while boys inherited positive masculinity and learned how to intervene if they witnessed sexual assault. In areas where the classes were conducted, the outcomes showed big improvements. According to NMNW, rape incidents reduced to 51% while those who fought against perpetrators was 50%. As for boys,the majority felt that rape was ilicited by an expensive dinner date, mini skirts, or walking alone at night prior the class. After training these gender misconceptions were broken and 74% of boys intervened in sexual assault situations.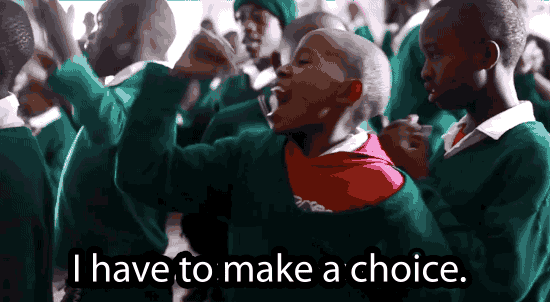 In a society where men from Harvey Weinstein to those catcalling and sexually assaulting women on the streets get little to no conviction, it is important to teach young girls and boys the concept of equality and consent. Allowing girls to be strong minded and letting boys shed dominant masculinity will break down stereotypes that are the root of the problem.