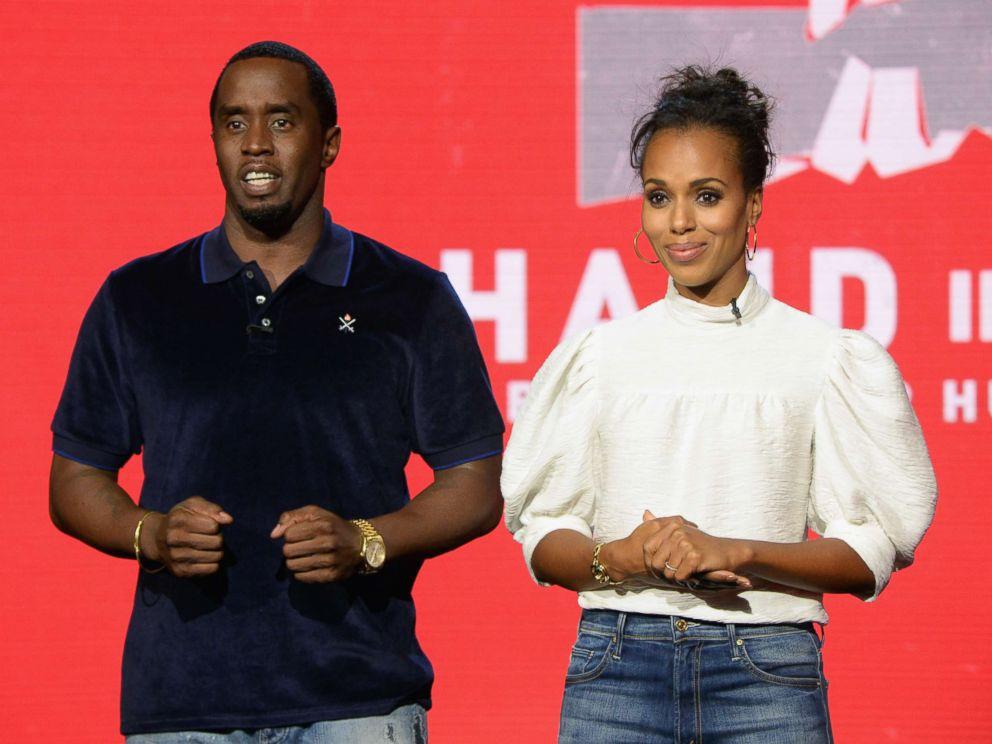 'Hand in Hand' Hurricane-Relief Telethon Raises Over $44 Million
By Terence McNealy

Sep. 13 2017, Published 6:59 p.m. ET
The biggest names in Hollywood came together last night for Hand In Hand: A Benefit for Hurricane Relief. The event, which was televised across several different networks and online was filmed in New York, Los Angeles, Nashville, and San Antonio raised over $44 million and included appearances from Oprah Winfrey, Justin Bieber, Kerry Washington, Stephen Colbert, Leonardo DiCaprio, Jamie Foxx, Will Smith, Nicole Kidman, Reese Witherspoon, Dwayne Johnson, and many more.
During the telethon, Stephen Colbert announced that Apple was donating $5 million, Jimmy Fallon noted that Albertsons Cos. and Merck each gave $1 million, and Houston Rockets star Chris Paul said that the NBA Players Association not only donated $500,000, but would match any professional basketball player's donation up to $20,000.
The night also included a special message from Houston native Beyonce, where she addressed the racism in this country, as well as the issue of climate change. Check out the full video below.