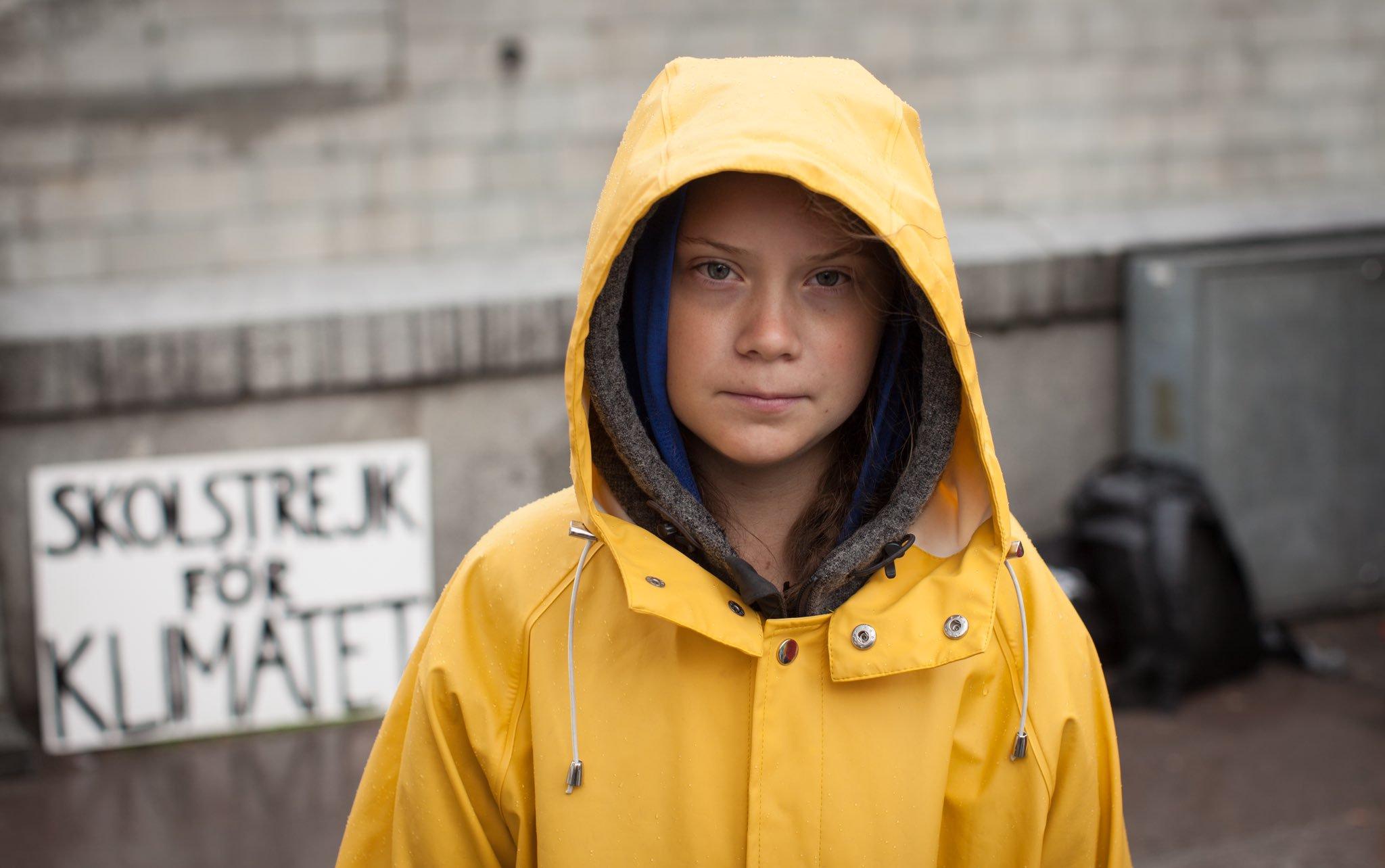 Greta Thunberg to Congress: 'Listen to the Scientists'
By Jamie Rollo

Sep. 19 2019, Published 5:34 p.m. ET
Renown climate activist Greta Thunberg headed to Washington D.C on September 18 to address congress head on. The Swedish 16-year-old told them to just listen to science. Her formal testimony was an attached 2018 U.N report that explained how badly we need to cut down on carbon emissions to limit the effects of global warming.
"I am submitting this report as my testimony because I don't want you to listen to me, I want you to listen to the scientists," Thunberg said addressing the House Climate Crisis Committee and the House Foreign Affairs subcommittee. "I want you to unite behind science. And then I want you to take real action. Thank you."
The report, made by the Intergovernmental Panel on Climate Change (IPCC), cautions that if the planet's temperature raises more than 34.7 degrees F from pre-industrial levels, the human race will face horrible environmental consequences.
Jamie Margolin was also in attendance. Margolin is a co-founder of the Zero Hour youth climate campaign. "My generation has been committed to a planet that is collapsing," she said. "Youth climate activism should not have to exist."
Earlier in the week, Thunberg meet with other officials including Former President Barack Obama. Following her testimony, she plans to support the organization Our Children's Trust at the Supreme Court before making a statement before the House Ways and Means Committee.
"I'm just trying to make as much difference as I can, especially in informing people, spreading awareness about the climate crisis," she said to The Washington Post. "I think that is the key now, to inform people about this crisis. Because as it is, people are not aware… Once enough people know about the urgency, then they will go together and push for political change."