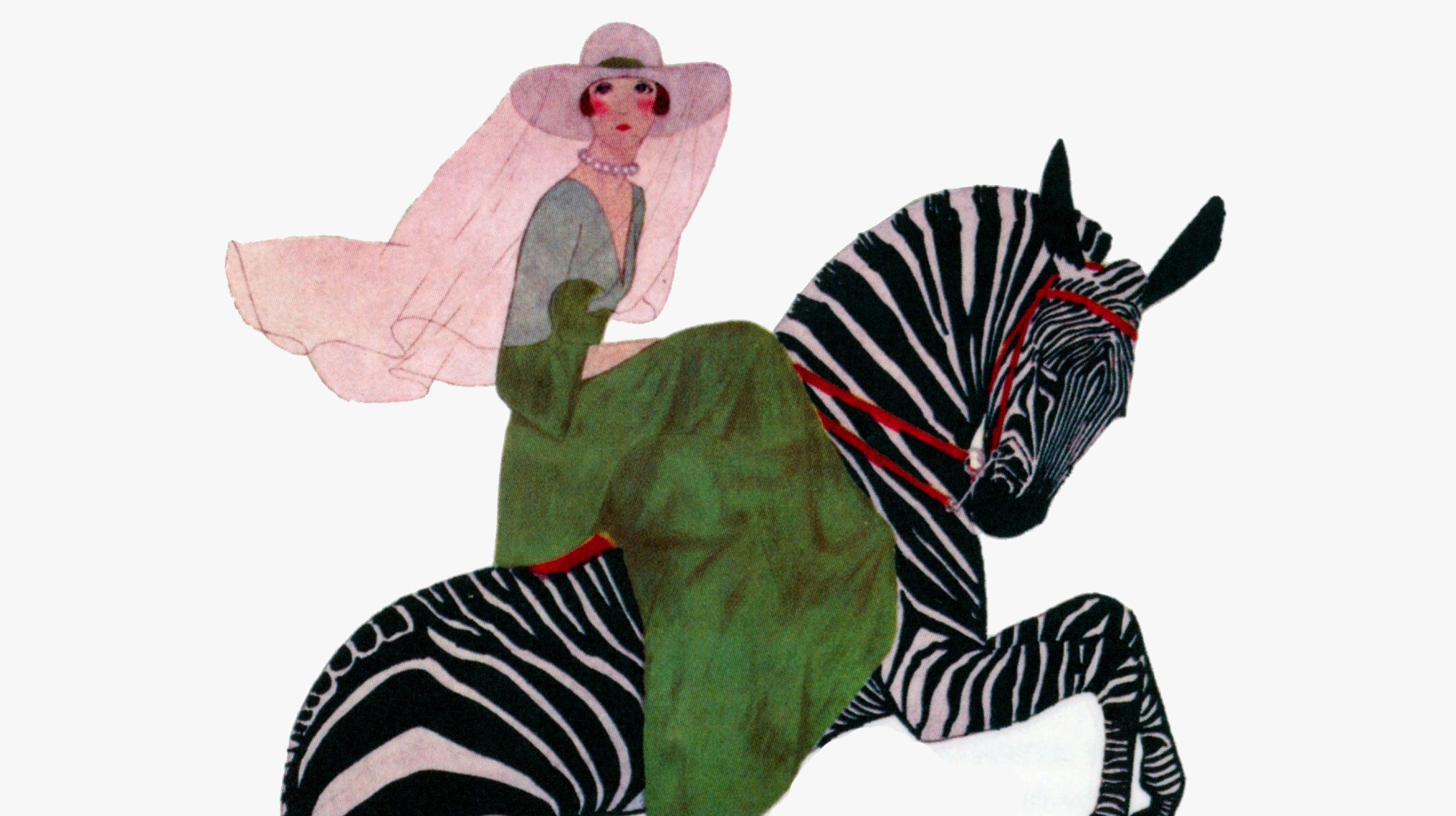 #GoodInfluence: Female Instagram Influencers to Follow
By Jinjin

Jan. 3 2019, Updated 1:10 a.m. ET
Sitting on the subway is as dull as it comes, one can entertain themselves by aimlessly scrolling through Instagram. Whether you are looking for the newest trend or just a new personality, Instagram is the hub for you. It offers a photo-based platform, where one can display their intriguing life or an exceptional platform for models. After a long stressful day, we all need a little sparkling motivation to continue with our daily tasks. Well look no further, the following female Instagram users can offer you the highest quality content and be your muse for the day.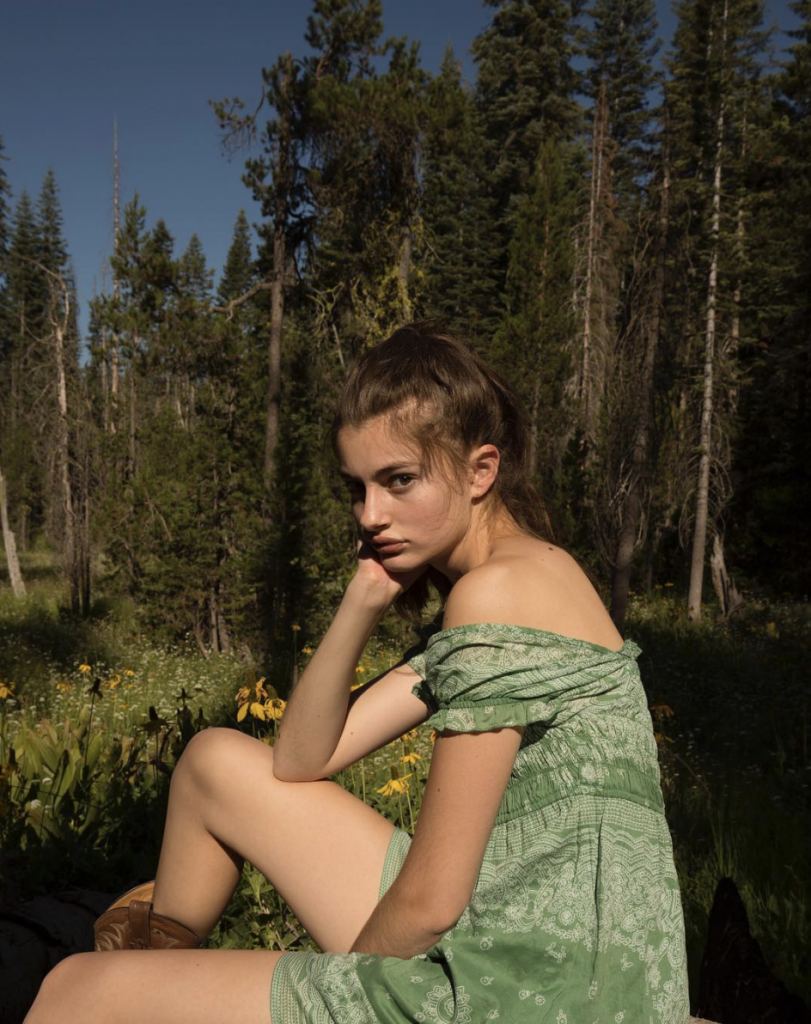 Article continues below advertisement
Diana Silvers has it all, she gracefully juggles between college life and a modeling career. The former NYU's Tisch School of the Arts student majored in acting and she was described as a model student. She indulges in minimum makeup yet manages to be stunning all the time. Diana started her modeling career when she was just fifteen, at the same time she plays the role of the photographer, in addition to product research and development at Brandy Melville, where she models and scouted other. Eventually, she dazzled her way into IMG entertainment. She is refreshing in the world of shallow Instagram models. Diana enlightens us with her crazy and playful personality. Her Instagram account encourages current college students to balance their campus life and life outside of campus. After-all all work no play makes Jack a dull boy.
Article continues below advertisement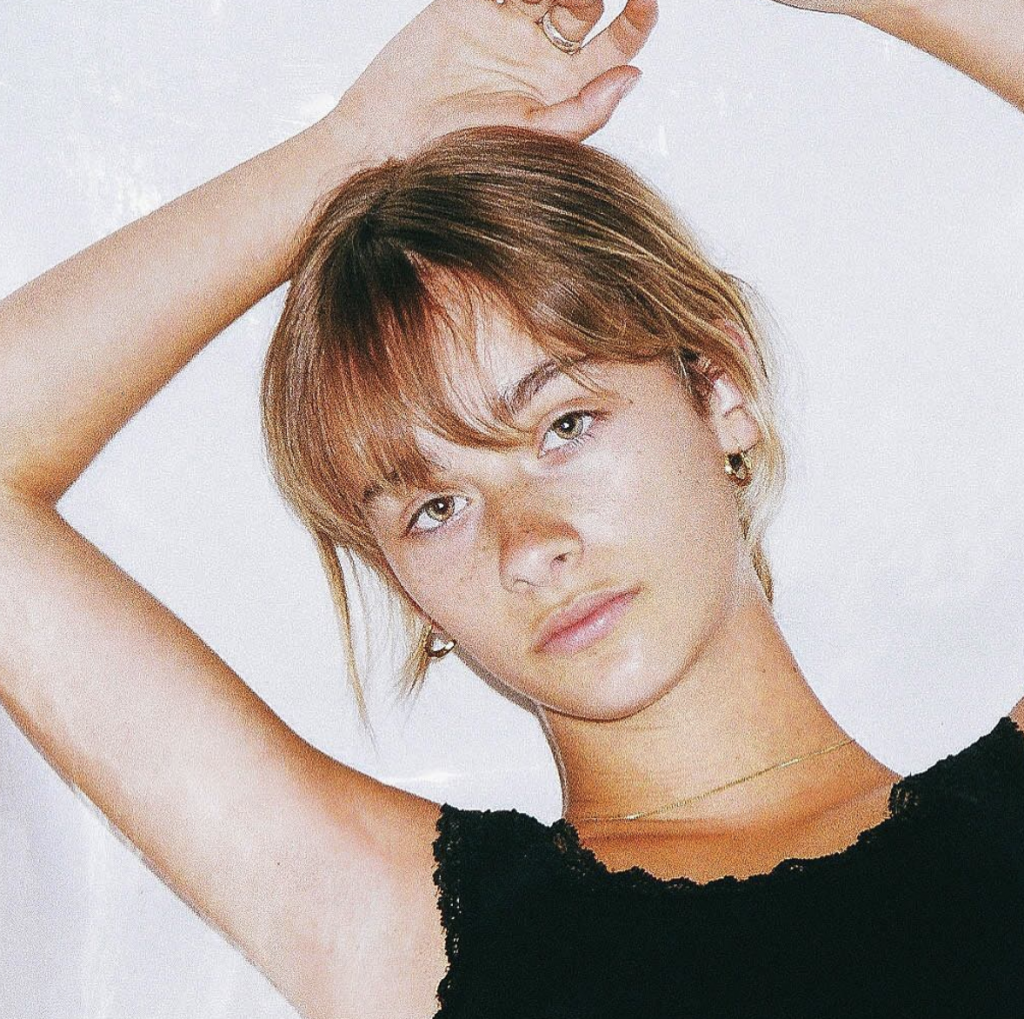 With the French beauty essence applied to a petite seventeen-year-old model with an internet personality. While scrolling through her Instagram the idea of liberal comes to mind. She always looks effortlessly joli and gives off a sense of whatever floats your boat mindset. With her hasty straight haircut and lack of overedit makes the photo comes out aspirational. She is not afraid to show the world who she is, the model poses in her bedroom with her face mask on, in the light of being totally candid. She rarely wears any makeup, embracing herself in the most natural form. Nowadays it's difficult to find people with honesty in the virtual world due to the assistance of Photoshop. Camille can help young girls build self-esteem in a world of heavily manipulated body form.
Article continues below advertisement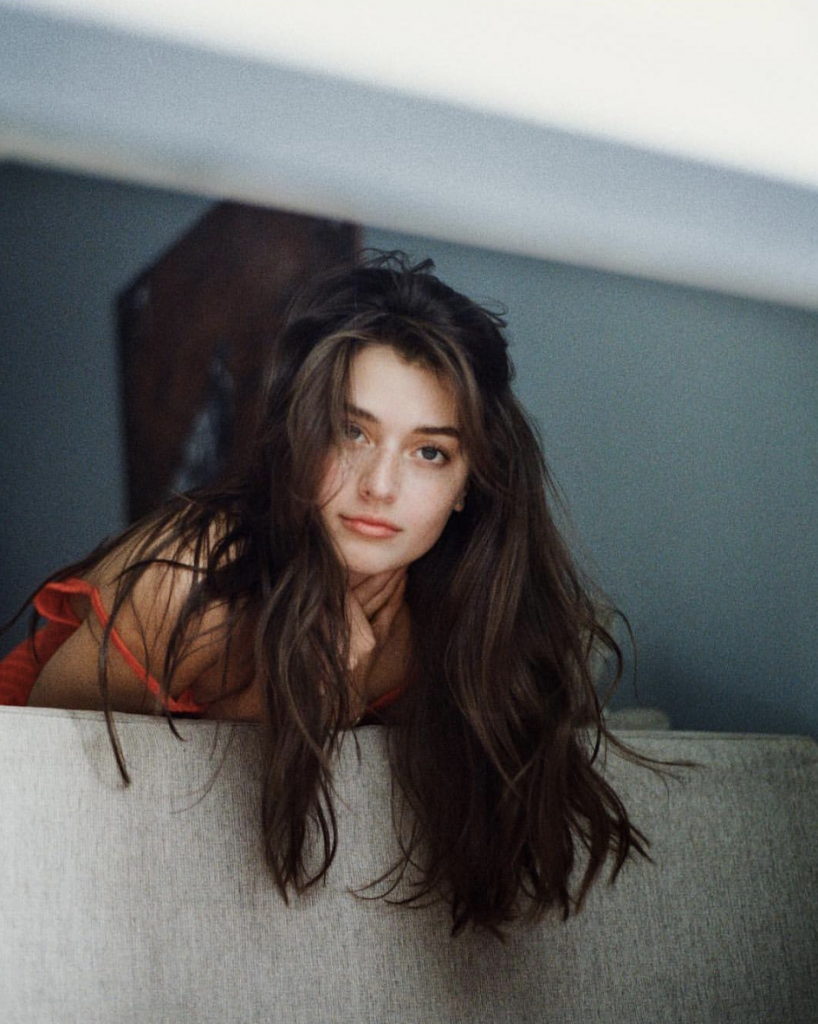 Jessica started out as a ballet dancer but after a serious injury, she had to reinvent herself and adopt a new lifestyle. She turned to YouTube and started doing beauty and fashion videos, later on, she was signed by New York Model Management. She opened an Instagram account shortly after that, where she snaps glimpses of her adventurous voyage around the world. The beautiful blue-eyed model with sharp cheekbones and flawless freckles gives off a sweet and elegant look. With her humble personality and natural charisma, how can one not fall in love with her? She offers beauty and fashion content on her account not to mention the background is always a new country she recently explored. Her healthy lifestyle and positive attitude after the injury certainly warm my heart.