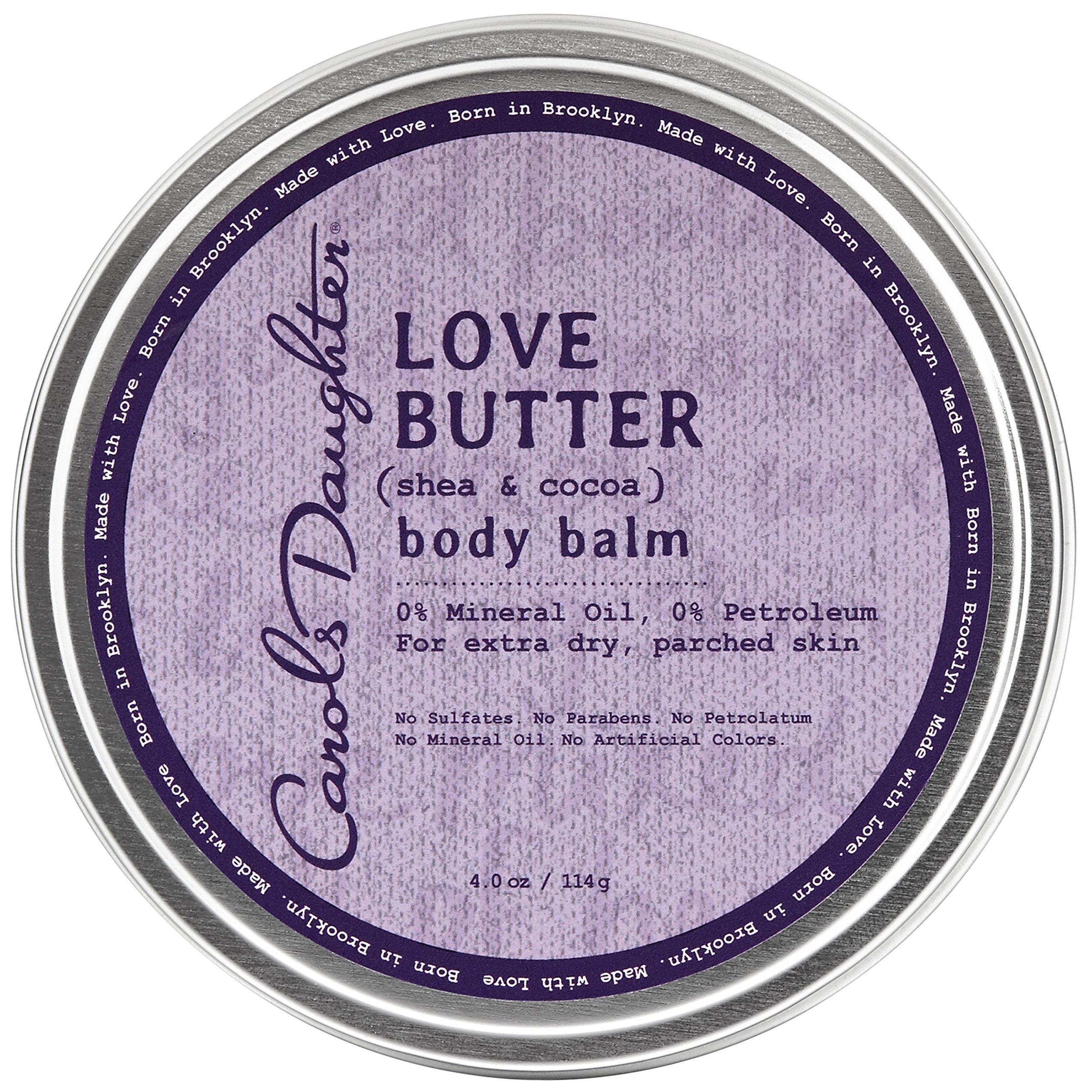 Glow Up With Carol's Daughter LOVE Butter Body Balm!Carol's Daughter Love Butter Body Balm
By Cataanda

Jan. 24 2018, Updated 6:59 p.m. ET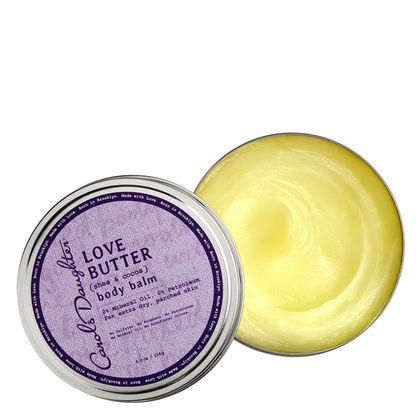 Carol's Daughter Love Butter Body Balm
Glow up with Carol's Daughter Love Butter Body Balm and watch your skin flourish! As the coldest winter ever is approaching, although we certainly hope NOT, consequently you may find yourself on a quest to quench the dryness that will devour the glow up in your skin! While CD Love Butter Body Balm is a best seller, it's a holy grail to radiant skin! Made with love containing ingredients to promote the nourishment you will need, the alluring fragrance will draw everyone's attention to your presence.
Trust me, "LOVE" butter isn't just a name, hence, all the feels! One post-bathe with this baby and instant gratification is yours! The love affair begins immediately because, well…the chemistry is lit!
Article continues below advertisement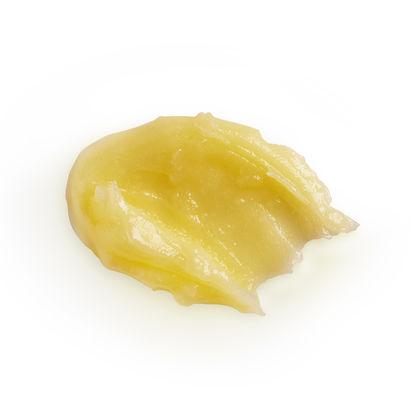 Finally, Happy Glow Up!!!