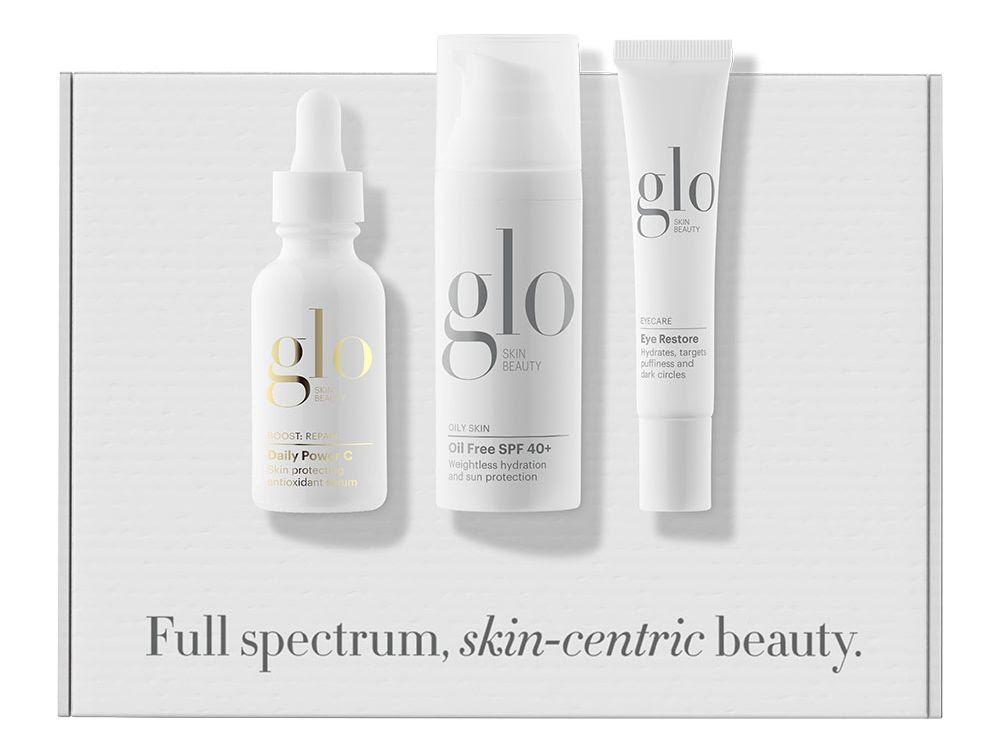 Glo Skin Beauty's Summer Must-Haves
By Jamie Rollo

Jun. 10 2020, Updated 4:00 p.m. ET
Sun damage is the leading cause of wrinkles and other signs of aging. During summer, it's especially important to protect your skin from the sun's harmful rays. That's why Glo Skin Beauty launched their Protection Essentials Kit, which includes a serum, sunscreen and eye cream all for just $95, which is amazing considering the retail value is about $180. These high quality ingredients not only nourish your skin but offer broad spectrum defense.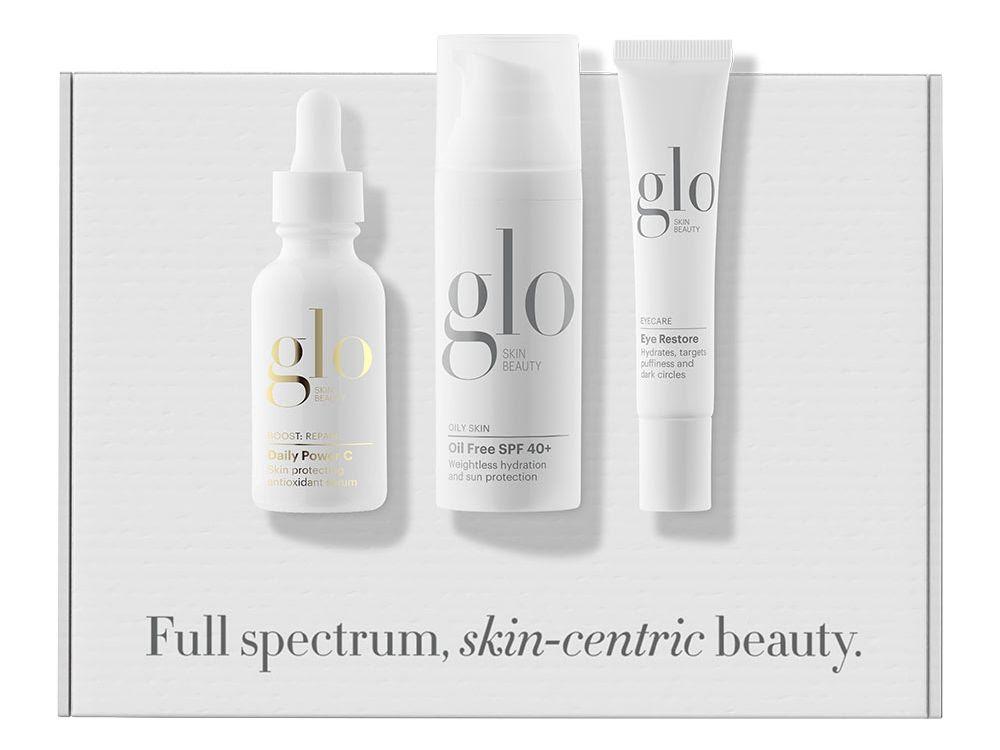 Daily Power C Serum, $96
Vitamin C is crucial for protecting your skin from sun damage and pollutants. This formula is 15 percent Vitamin C and packs powerful antioxidants to slow signs of aging. After trying this product out for a week, my skin became visibly smoother and brighter. The price for this individual product is pretty steep, which is why I would recommend investing in the full Glo Skin Beauty Protection Essentials Kit.
Article continues below advertisement
Oil Free SPF 40+, $38
Even on cloudy and rainy days, it's so important to apply an SPF of 35 or above to protect the sensitive skin on your face from harmful UV rays. I love this formula in specific because unlike other SPF products, it does not make your skin feel greasy in the slightest. Its lightweight formula is also jam-packed with antioxidants and hydrating ingredients that adds extra care for your skin negating the need for a morning moisturizer.
Eye Restore, $46
The skin under your eyes is the most delicate. It's important to moisturize and hydrate this area to limit signs of aging. While this specific formula does not have any sun protectants, it does wonders in erasing fine lines, puffiness and dark circles. Truly, I've never used an eye cream that actually works as fast as this specific product. The formula contains peptides and antioxidants which work to diminish signs of aging. Another added plus is that a little goes a long way. You really only need to use a pea-sized amount daily for the best results, which means this product will last some time.