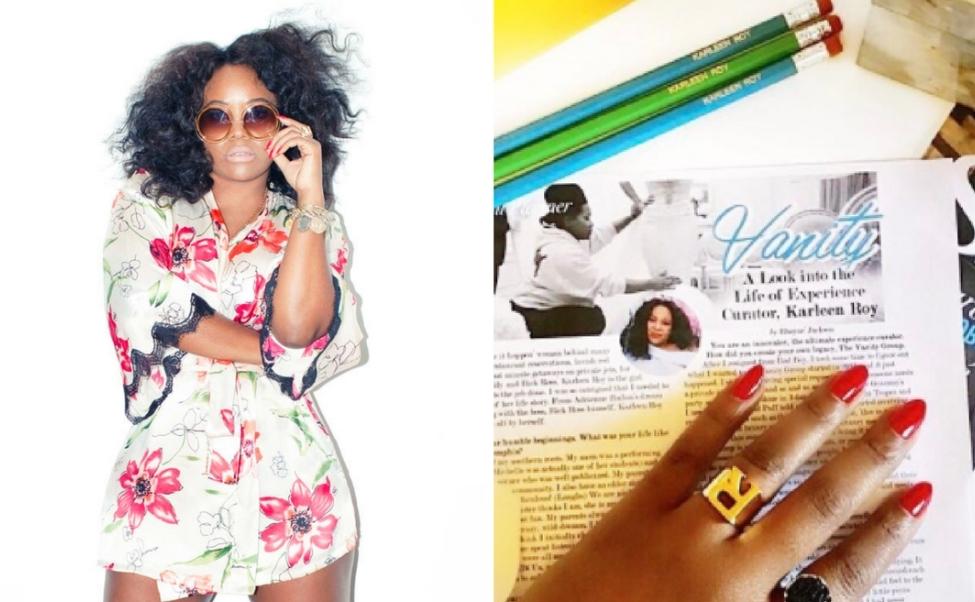 #GirlBosses to Follow on Instagram and in Life
By Kaylin Young

Dec. 17 2018, Published 1:02 p.m. ET
We know Elaine Welteroth from revolutionizing the pages of Teen Vogue. We know Oprah from… well, just from being Oprah. We know Karen Civil from working with Nipsey Hussle and practically every urban music brand. However, there are so many other women killing the media, fashion and tech world.
Article continues below advertisement
1. @Valeisha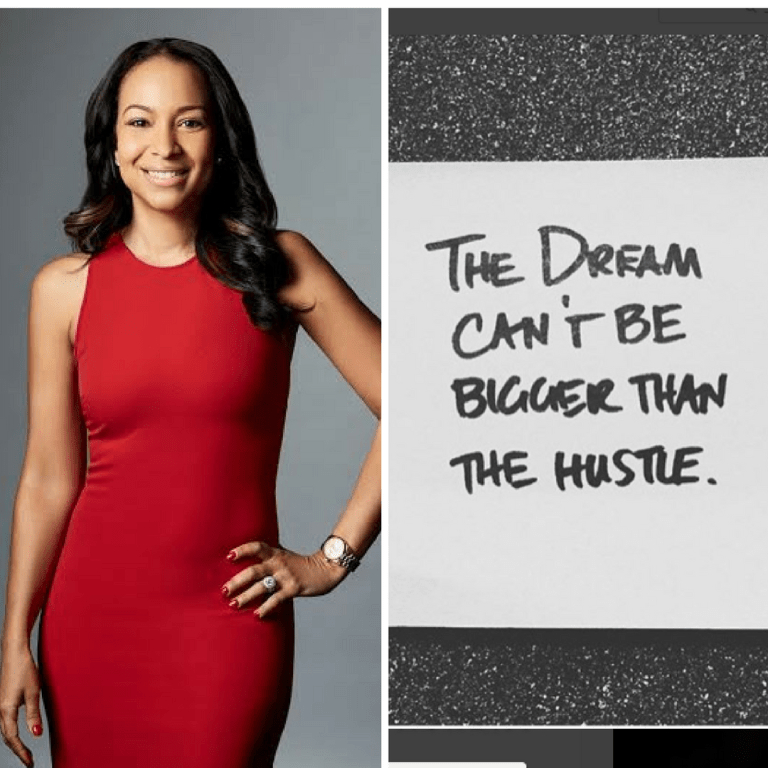 Valeisha Butterfield Jones' IG is full of boss moves, black news and morning motivation always make me wanna go harder. Valeisha has worked with everyone from Russell Simmons to Wu-Tang Clan to President Barrack Obama and she isn't done yet! Today, she is the head of black community engagement at Google – the first position of its kind. While she isn't running board rooms and black celebs, she is empowering her peers and young women through Women in Entertainment Empowerment Network. Not even pregnancy can slow Valeisha down as expectant mother launched her first podcast series, "Off the Record with Valeisha" just two weeks before her due date!
2. @AvielleAmor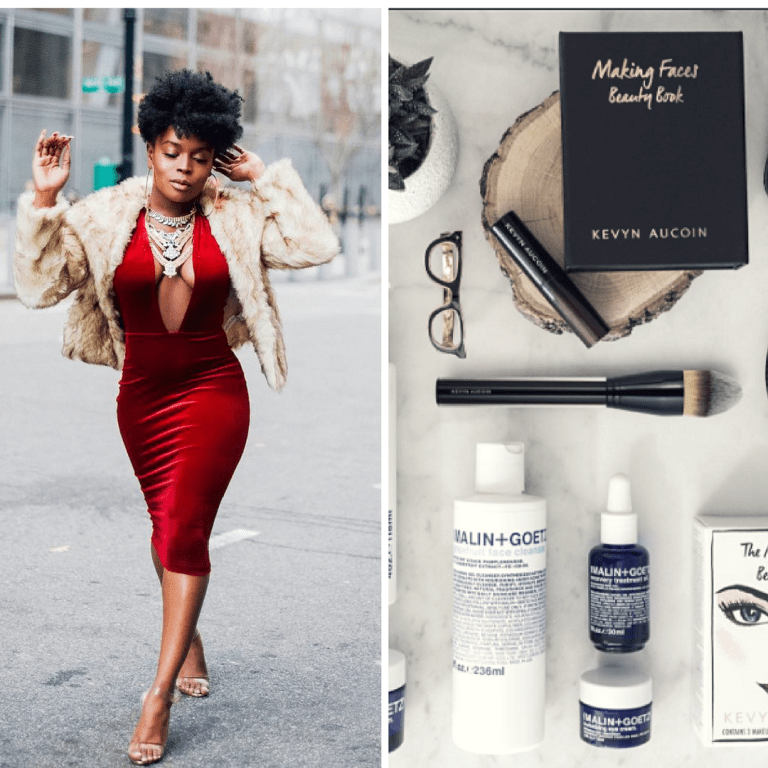 If you need a magically melinated makeup guru to follow, check out Avielle Amor. Not only has she conquered the beauty blogosphere with over four million views on Youtube, she is also a a host on Madame Noire's "Did Y'all See?" Her feed is full of pics with blogger or celeb friends like Zuri Hall and Yarisbeth. Her instastory is beloved by beauty critics who send her LOADS of products to review… trust, Avielle always give you the truth about the products she's using.
Article continues below advertisement
3. @myleik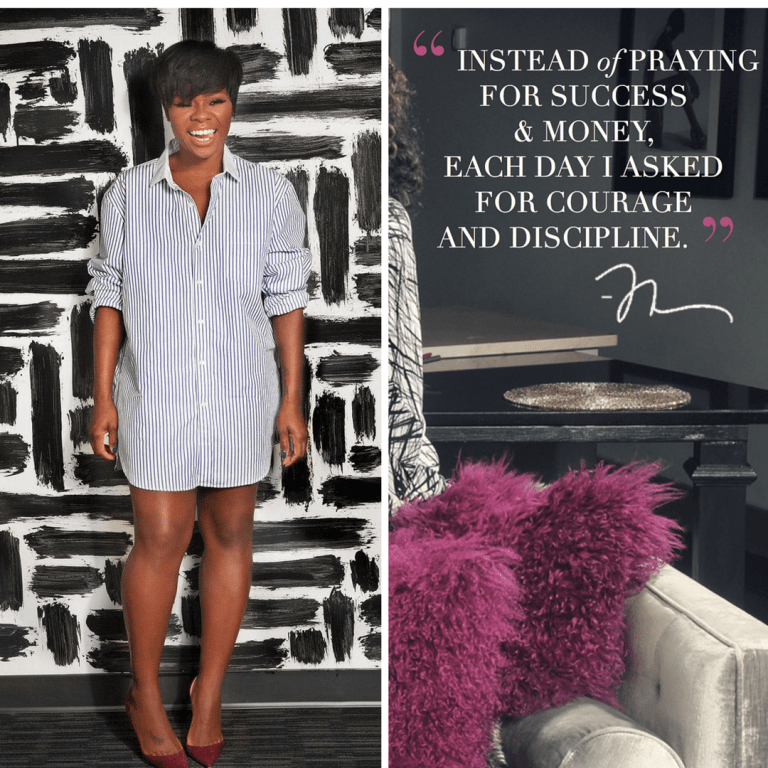 For 24 hours of self-love and productivity, follow Myleik Teele. She is the creator of every natural girl's favorite monthly subscription box, curlBOX and the voice of "My Taught You" podcast. Whether you're looking for quotes that will push you closer to your purpose or style inspiration, Myleik is your girl. The soon-to-be mommy will rep Alexander McQueen outfits in a post and then chef it up on her IG story… all the while planning her curlBOX Awards.
Article continues below advertisement
4. @Karleenroy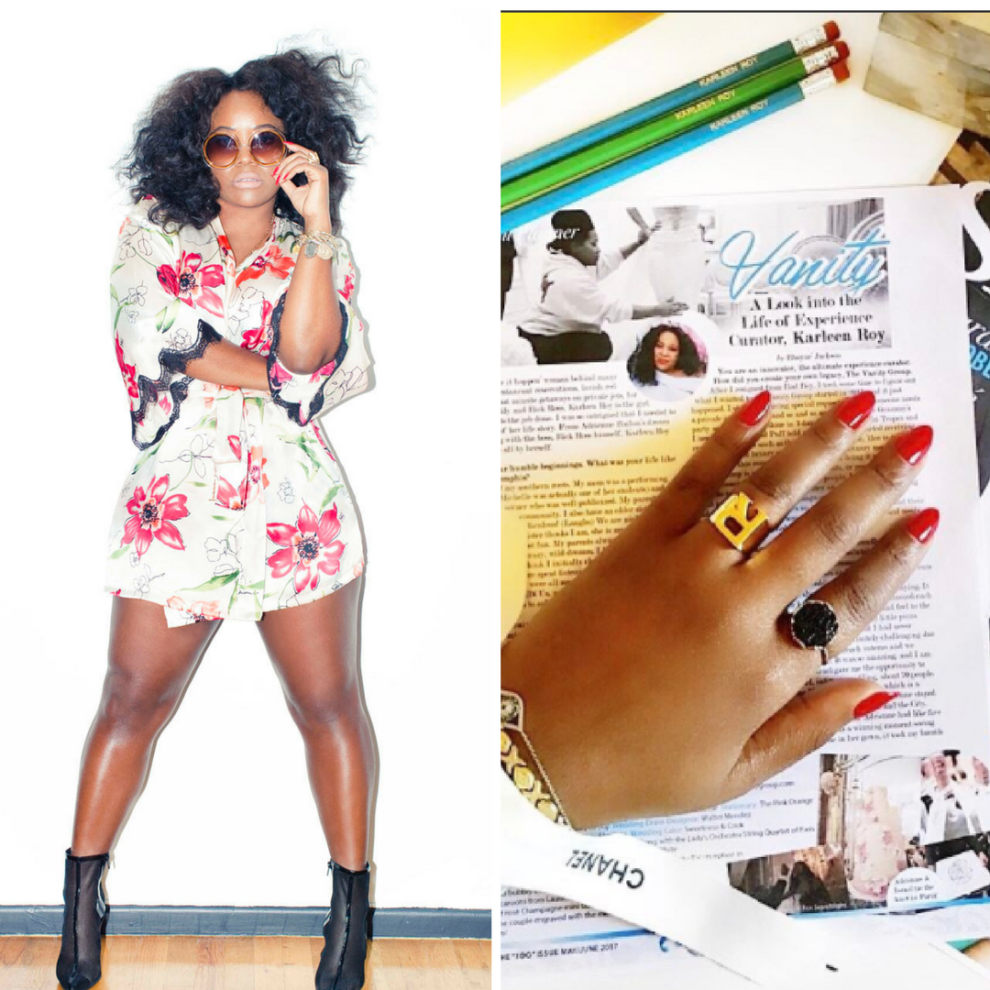 Karleen Roy is another been-there, done-that kinda lady! Diddy's executive assistant? Did that! Planned the wedding of a former Cheetah Girl? Did that! Sat in the gold Roc Nation couch? Did that – as a matter of fact, she's the one who found that infamous piece of furniture. Karleen is called upon by industry elite to scour the world in search of unique experiences – whether they be where to host an exclusive birthday party or how to get the most expensive sold out handbag on the market. Her IG is full of A-1 aesthetics in bold-colored locales. Even when the morning workouts on her instastory look exhausting, she keeps it pushing to the next whirlwind adventure.
Article continues below advertisement
5. @nicholelynel
If you want an inspirational fashionista, you've got it in Nichole Lynel. Nichole is a CEO, fashion designer, speaker, and brand expert and she shares every step of her journey with her followers… From selecting garment materials for her clothing line to speaking at women's motivational events to prepping for her first runway shows! As if her life wasn't enough to covet, the inspo quotes she posts will be sure to take up space in your photos after screenshotting all of them.