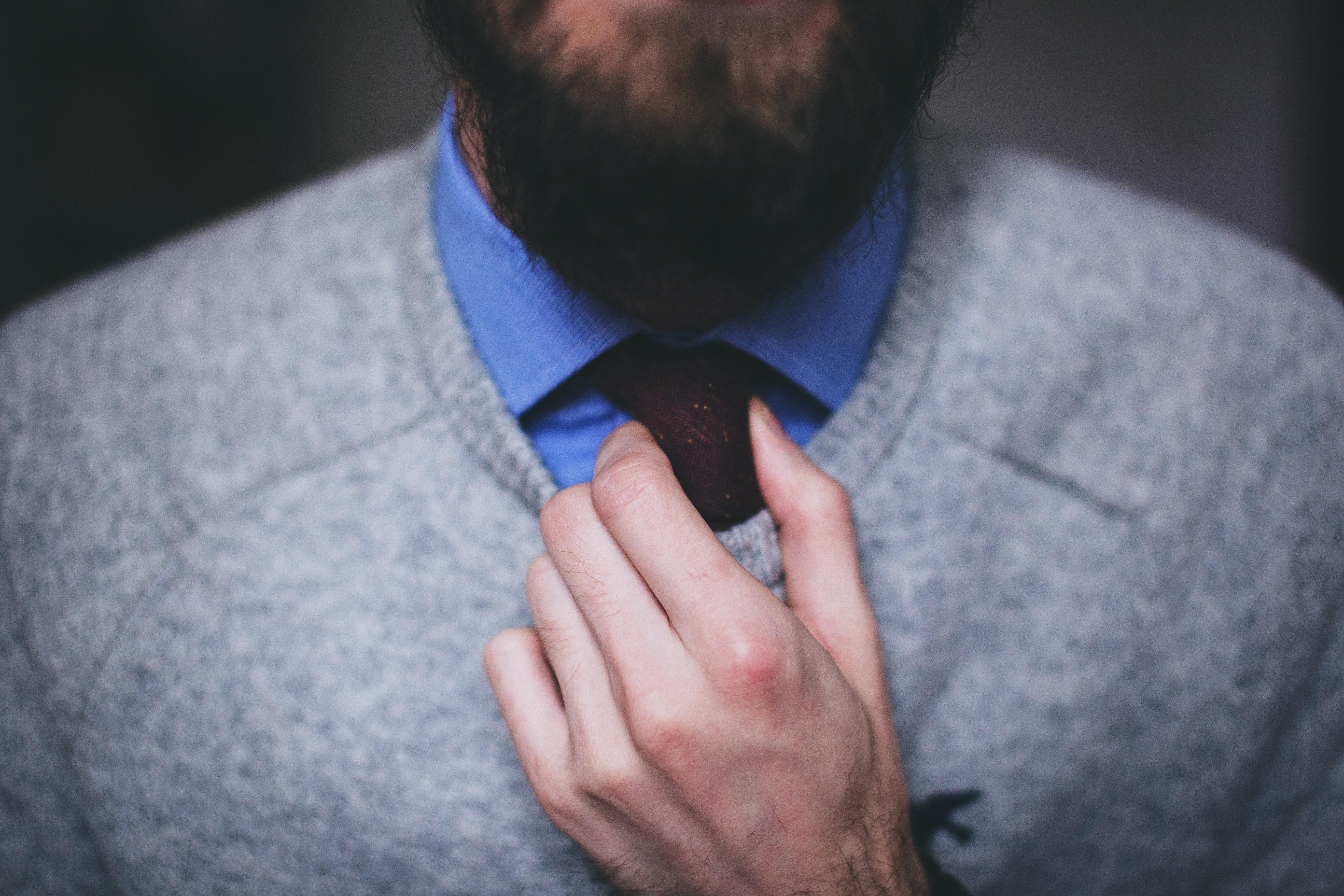 Gillette Angers Men, but Why?
By Jamie Rollo

Jan. 15 2019, Published 10:49 p.m. ET
Gillette dropped an advertisement on Monday that made quite the splash. The short film titled, "We Believe: The Best Men Can Be", comments on today's culture of toxic masculinity. This is seen through bullying, violence, sexual harassment and objectification towards women, and discrimination. The point they're trying to get across, though misunderstood by many, is that men need to not only avoid partaking in acts mentioned above but to step up and say something to the men who do. They wanted to disprove the notion that "boys will be boys", and convey that it can no longer be an excuse for men's behavior.
Meninist Twitter, of course, has a bone to pick with the beloved shaving company and many Gillette customers announced they no longer will be buying their products. Dollar Shave Club, a competitor, also tweeted "Welcome to the Club" seemingly as a diss to Gillette and a welcome wagon for their newest customers.
After seeing the advertisement for myself, I had to wonder why all of these men (and some women) were tearing down Gillette for making a statement that needed to be said. Users on Twitter are making it seem like the video was a full-blown attack on the male population because they believe it depicted males as having a problem. Now, their fragile masculinities are only further threatened.
Article continues below advertisement
But, by what? The video is pretty harmless. It does not stick all men under the misogynistic umbrella in any sense, it just simply highlights the many men who are and aims to tell those who aren't to be a man and say something. That's it. Author Gad Saad wrote on his Twitter, "Some men are violent misogynists. Most are willing to die to protect our liberties and freedoms (including those of women). It is grotesque to repeatedly ascribe collective guilt onto half of humanity known as men. Being a man is not a disease nor a pathology."
Saad's tweet is a prime example that explains the logic of people who misunderstood the commercial, that quite frankly was not a hard message to follow. In what way did the commercial ever attack military members? How did it have any connotations that anyone's liberties and freedoms were at stake? When did anyone say being a man was a disease? And again, how was it depicting men as a whole evil?
Article continues below advertisement
Yes, they were trying to collectively guilt men, but not because they were partaking in just being a "man". With common sense, we understand this a company mainly for men. So, why on earth would they yell at their customers for just being born a dude? They guilted men because of the constant lack of caring for young boys when they're in distress or sad, apathy towards violent male behavior, and the constant objectification of women. If that's the type of manhood being clearly attacked, not just being a male, then these people are outright saying they're ok with these acts, that they're apart of manhood, and may even partake in it themselves.
Article continues below advertisement
DJ Jer Dixon labeled the advertisement as "condescending", and further tweeted "And yes, I get that they're not saying ALL MEN but imagine the feminist outrage if this was an ad pointing out the flaws that SOME women have?"
What Dixon refuses to see is that a majority of men behave this way and are raised to believe this behavior is allowed. It isn't just some men. Many women every day live on high alert because it is a scary world out there as a result of the toxic masculinity that has been allowed to go on for so long. Clearly, Dixon never had the terrifying adrenaline rush that hits you after walking by a group of men who can't help but bark "hey beautiful" at you.
The point is, the "not all men" argument has no place here and that is the only argument made about how wrong the advertisement was. So the choice here for men to make is to either be a man and stand up for injustice, or be a boy, mope on Twitter about how society is attacking the masculinity you clearly do not have.