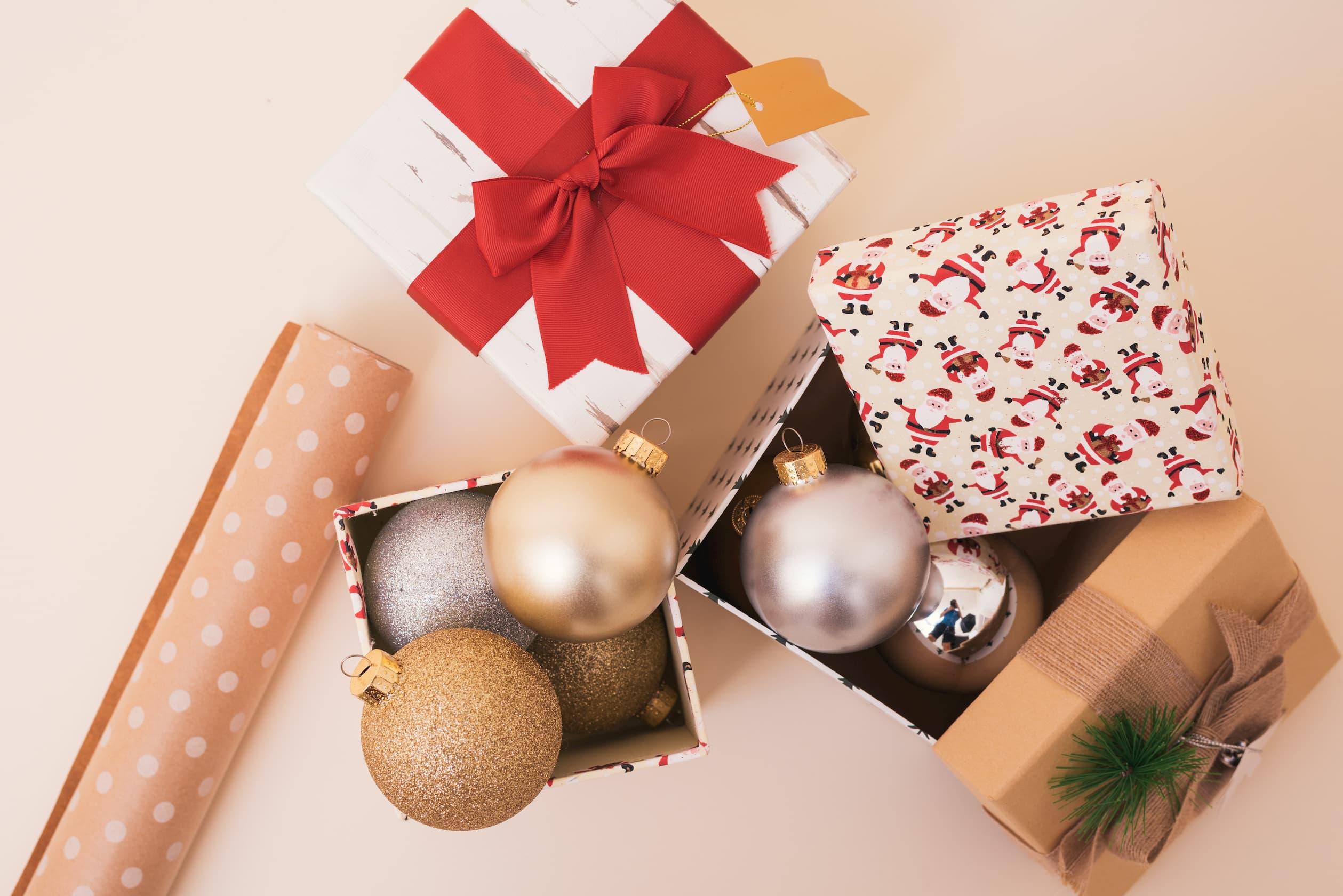 5 Holiday Gift Ideas for 5 Different Friend Types
By Jamie Rollo

Dec. 19 2019, Published 5:27 p.m. ET
Holiday shopping may be the worst part of the holidays. The malls are over crowded and hot, the displays become messy from savage shoppers, and it always seems like you can never find that perfect gift you had in mind. So, ditch the stress of brick-and-mortar stores and look no further than this online holiday gift guide. Below we listed five different gifts for five different types of friends, all of which can be ordered online and shipped to you before the season is over:
For the Beauty Lover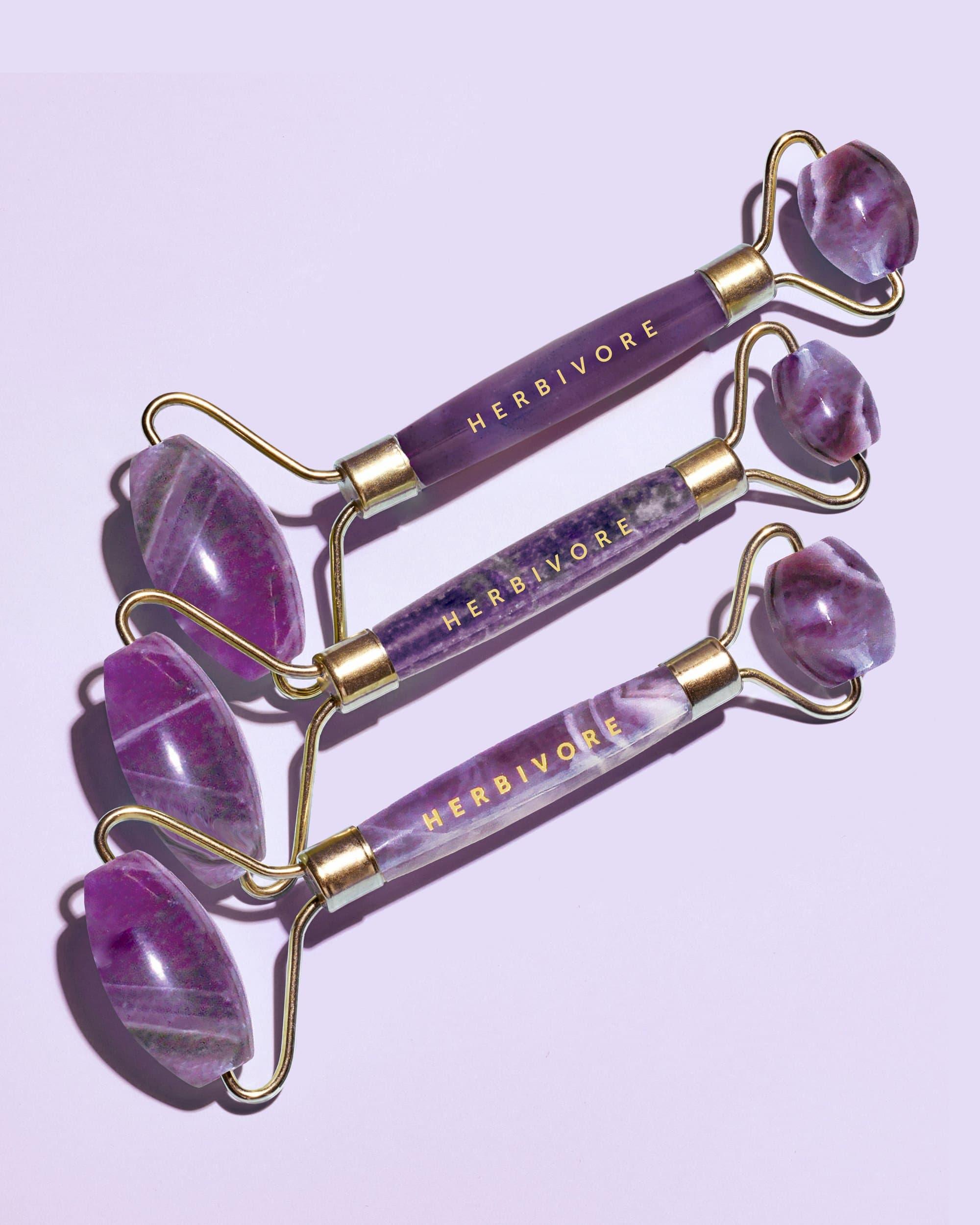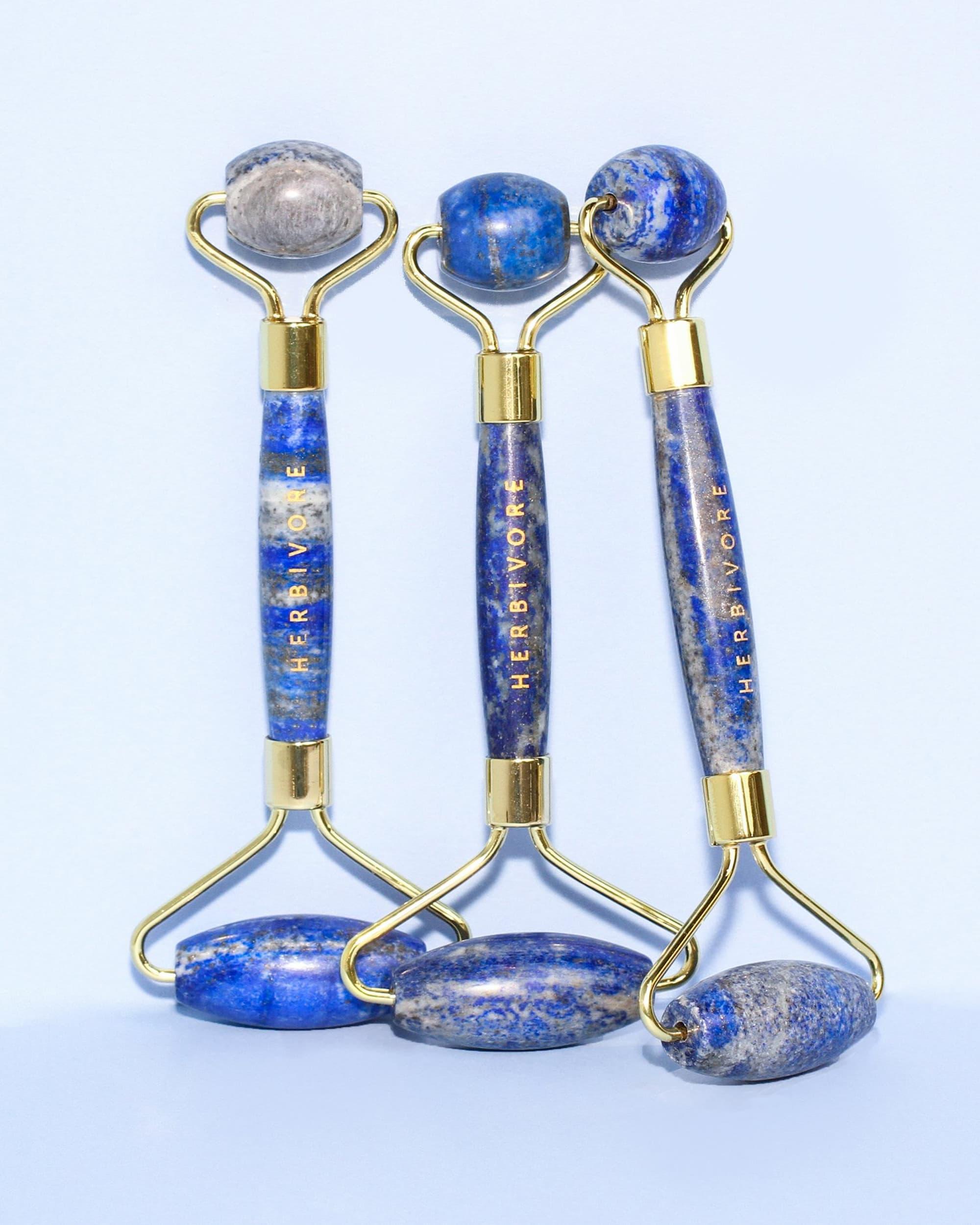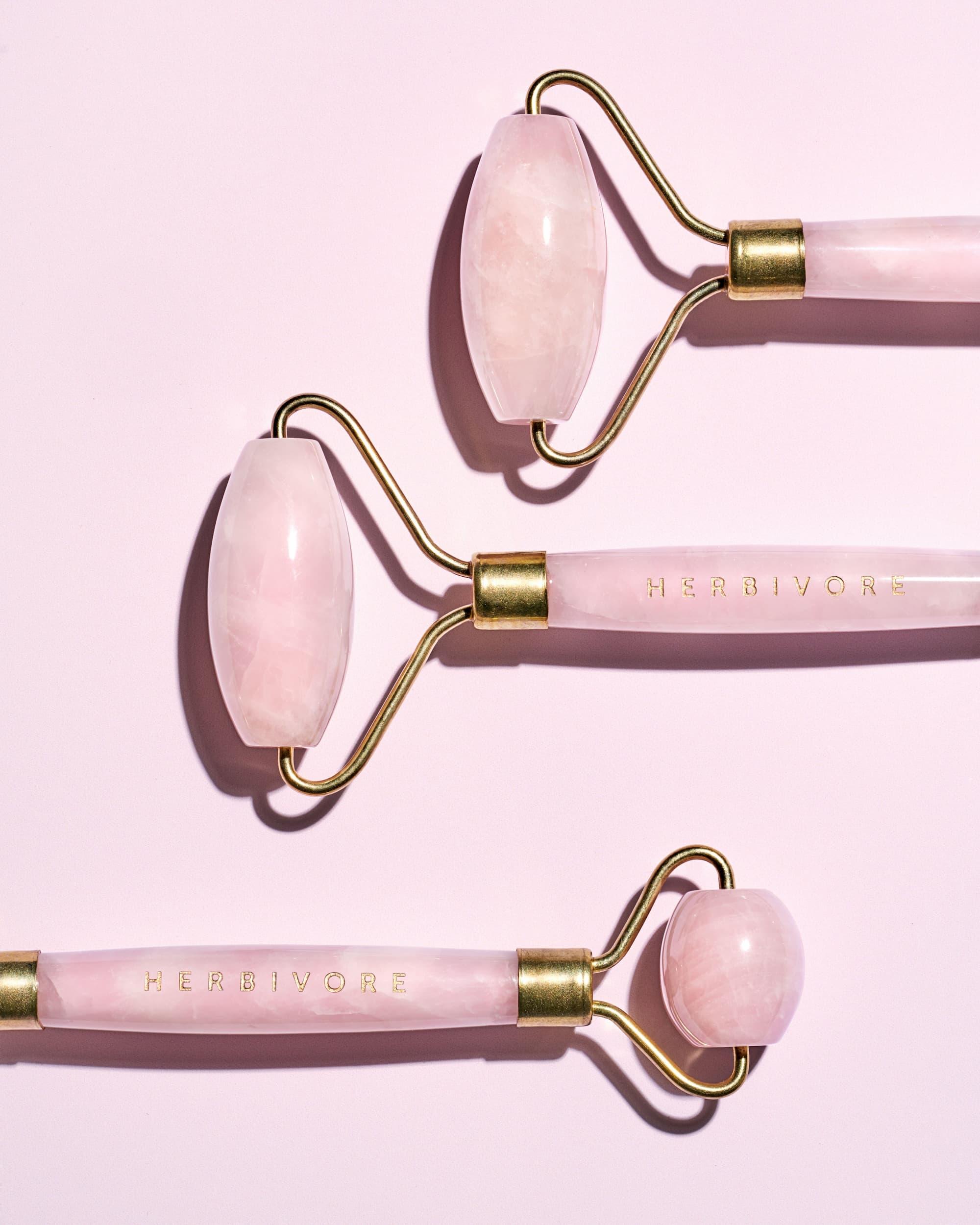 2019 has been the year of skincare. So many different brands have come out with new masks, serums, gadgets, etc. made to give anyone that perfect glow. A crowd favorite, however, has been these gemstone face rollers. Herbivore sells these in Rose Quartz, Jade, Amethyst and Lapis with each different stone aiding the skin in different metaphysical ways. Made to be chilled in the freezer, all of the rollers will help massage the face improving circulation and elasticity, while reducing puffiness and soothing facial muscle tension. The most popular stone for face rollers, Rose Quartz, is said to "soothe anxiety and increase love." Jade is said to bring peace and balance to one's life. Amethyst is known for relieving stress, while Lapis is known for bringing mental clarity.
For the Bookworm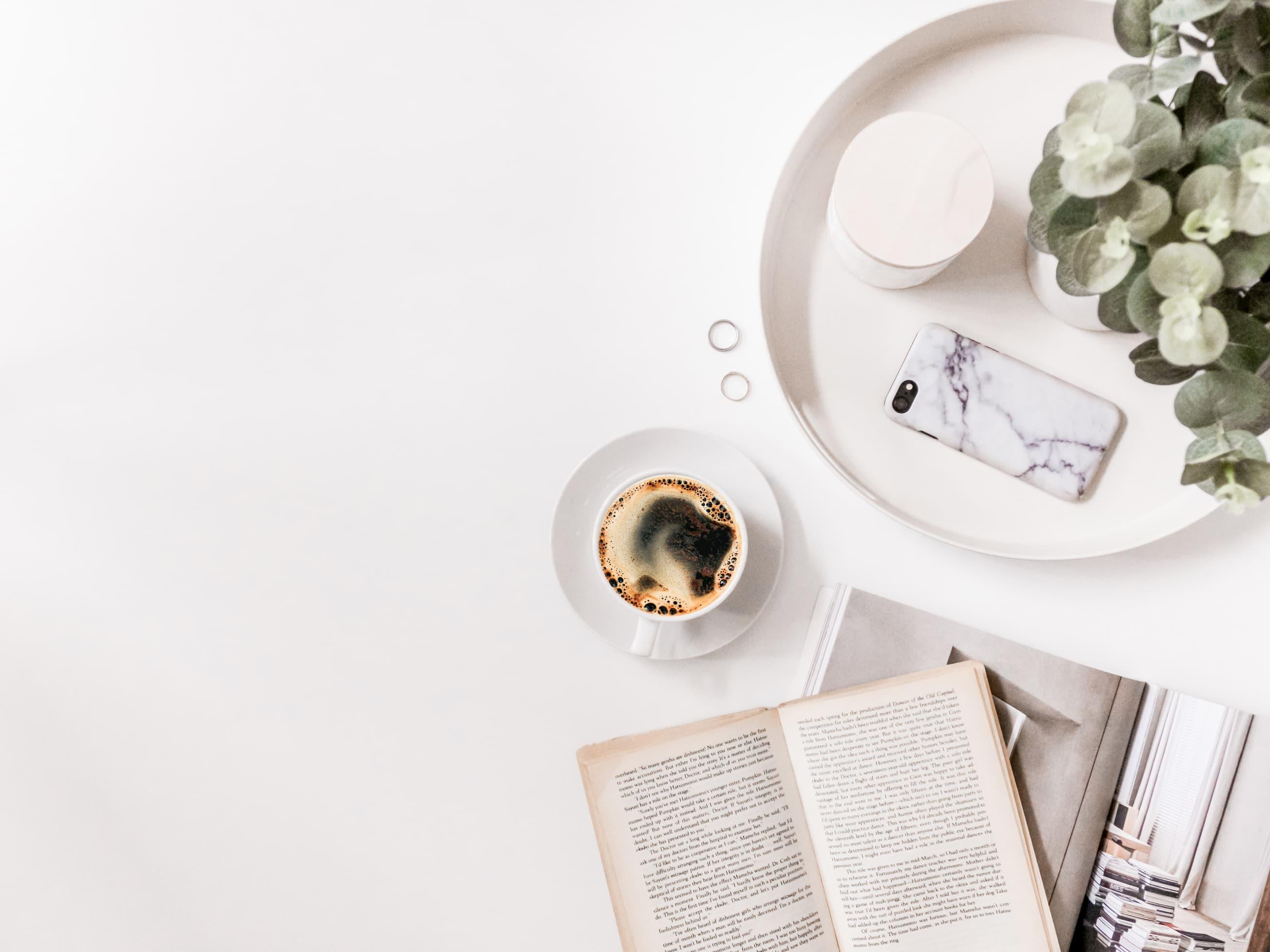 As a bookworm myself, I have been loving the subscription service Just The Right Book. They hand pick books for you each month based on what you already enjoy reading. This is truly a gift that keeps on giving and it has never been made easier. On their website you can chose the subscription frequency (i.e how many books to send in the year). The company will then give you a gift card that you can wrap up nicely and give to a friend. Said bookworm can then go to the site to fill out their interests and book preferences.
Article continues below advertisement
For the Makeup Artist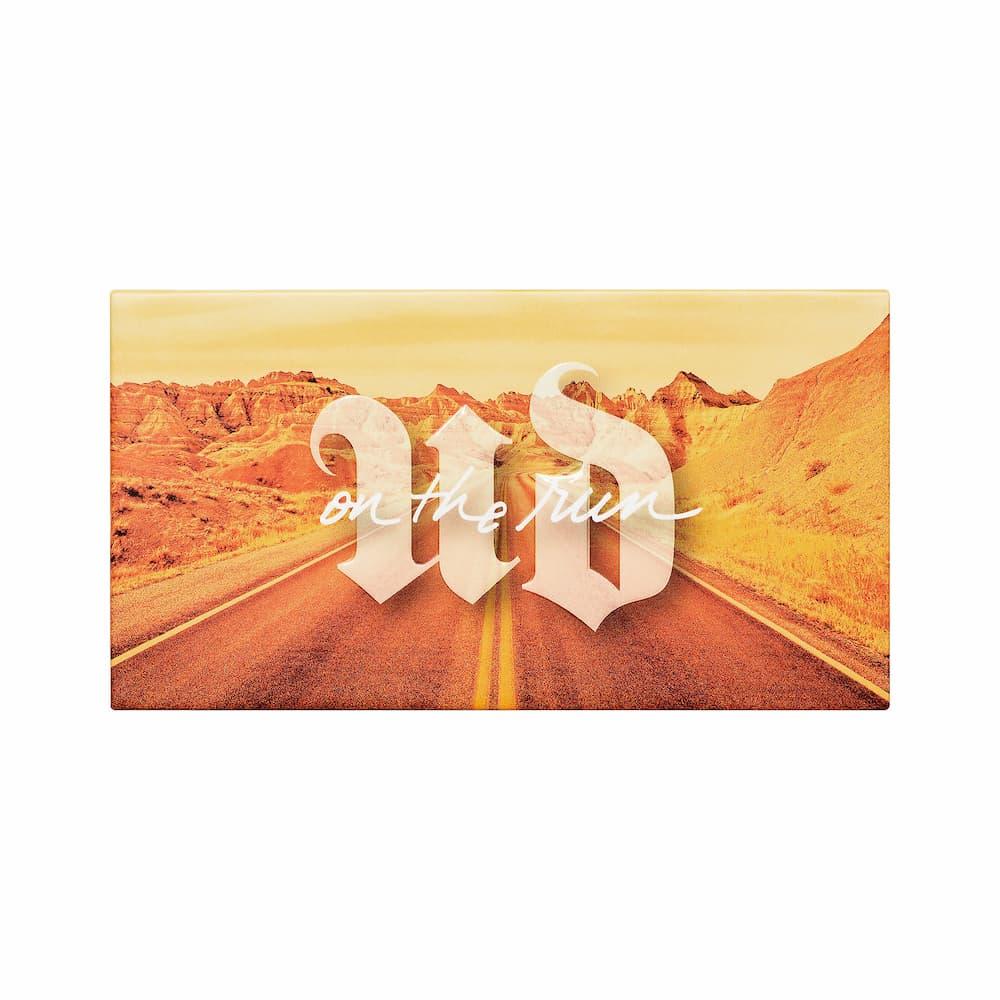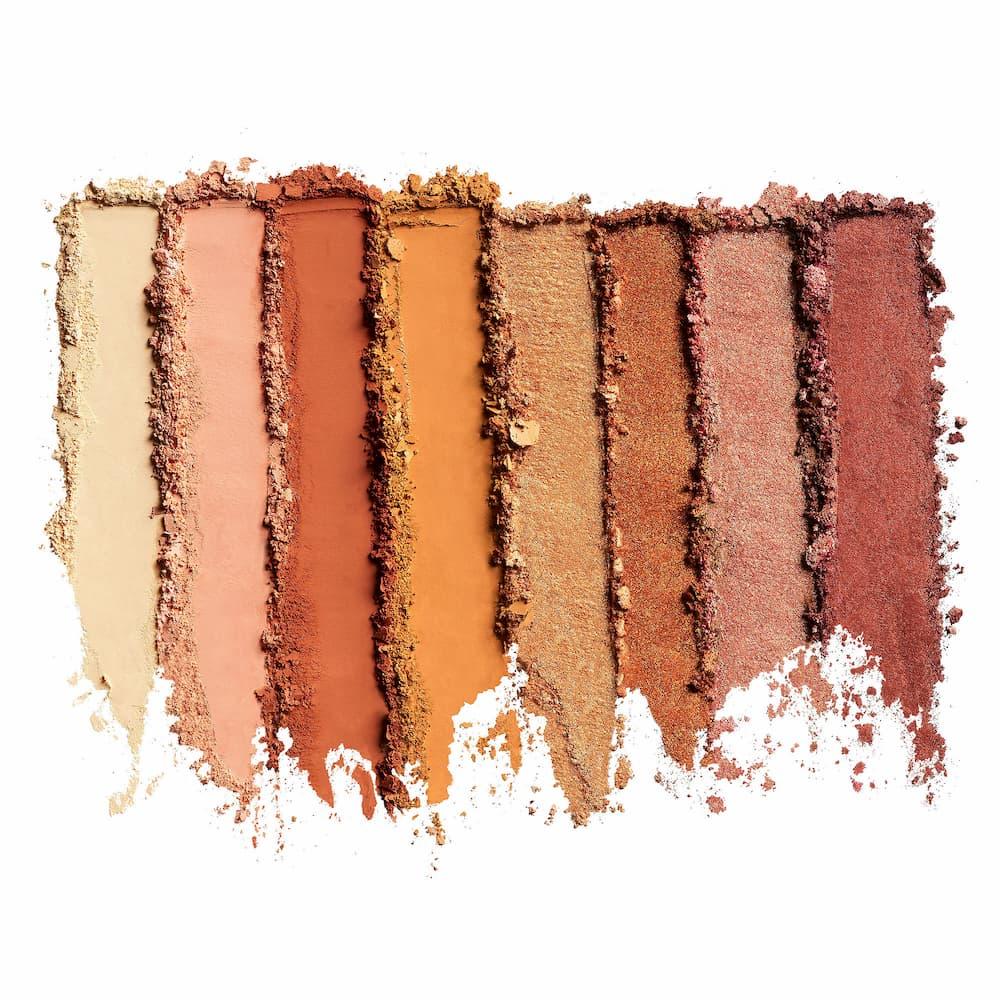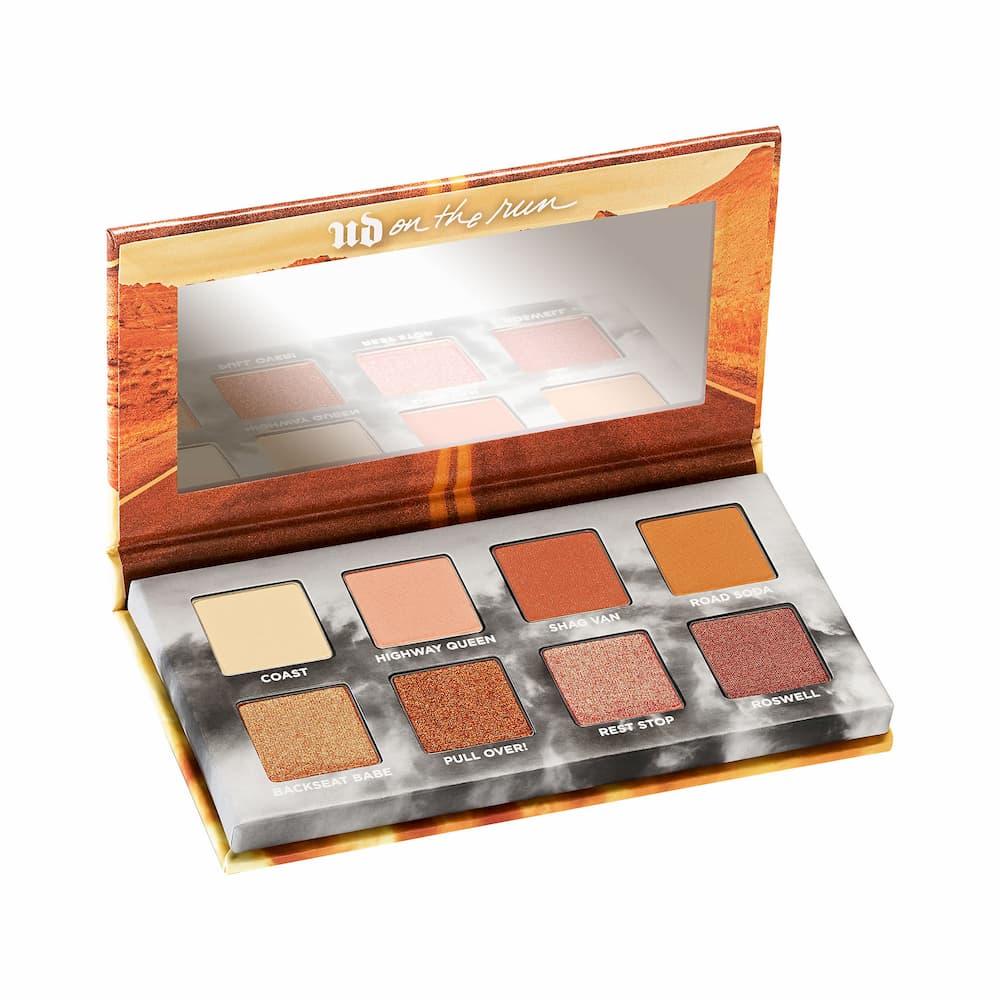 You can't go wrong with an eye shadow palette for the makeup lover in your life. While most high quality palettes can run up to well over $100, it could seem like a gift that's way out of your price range. Luckily, brands have made mini-palettes for the holiday season to fit any budget or secret Santa price cap. Urban Decay is currently selling a miniature "On the Run" palette with high quality, universal shades for just $25. In my opinion, the "Highway Queen" palette would be ideal because it has the perfect mix of matte and shiny shades, but there are five different palettes to chose from.
For the Studious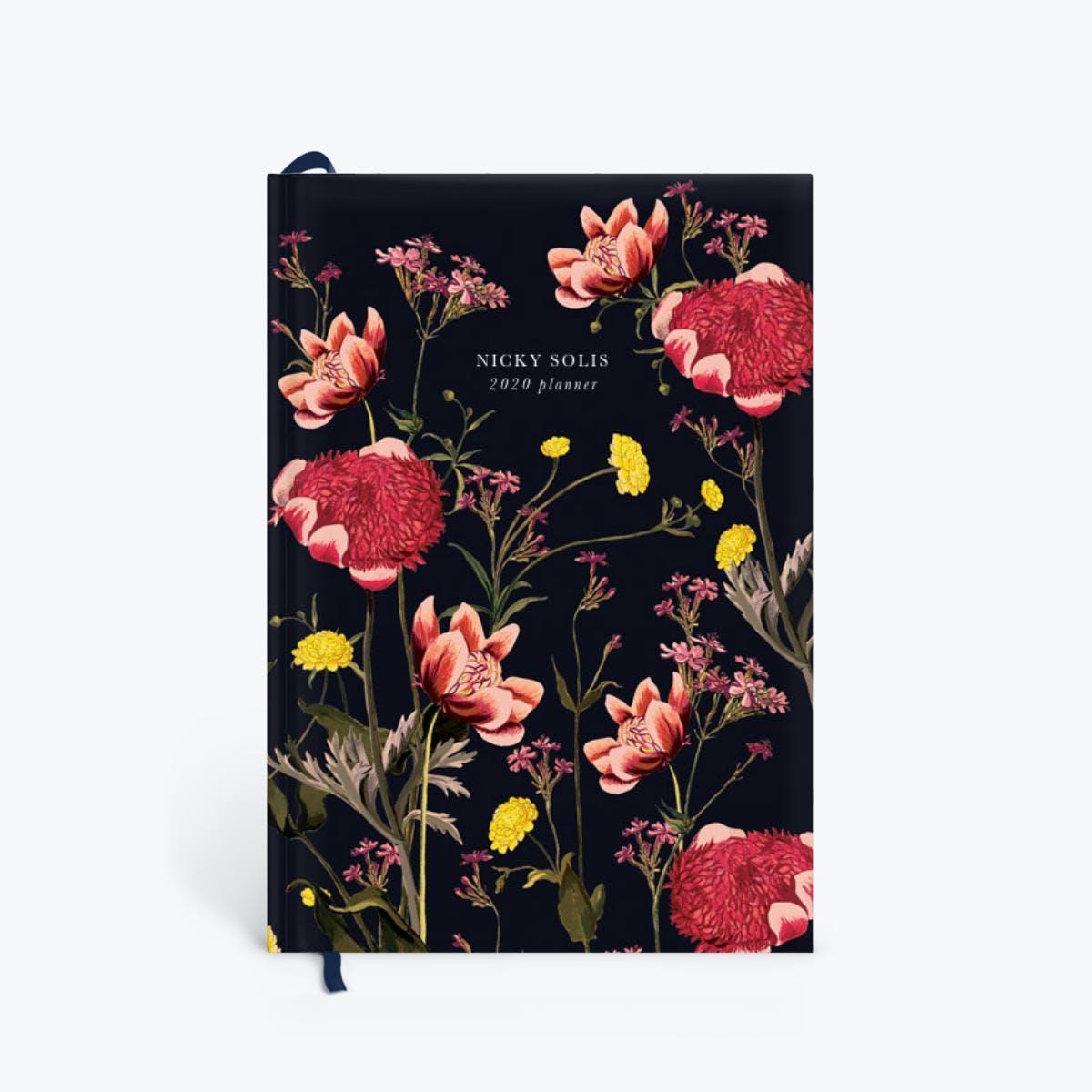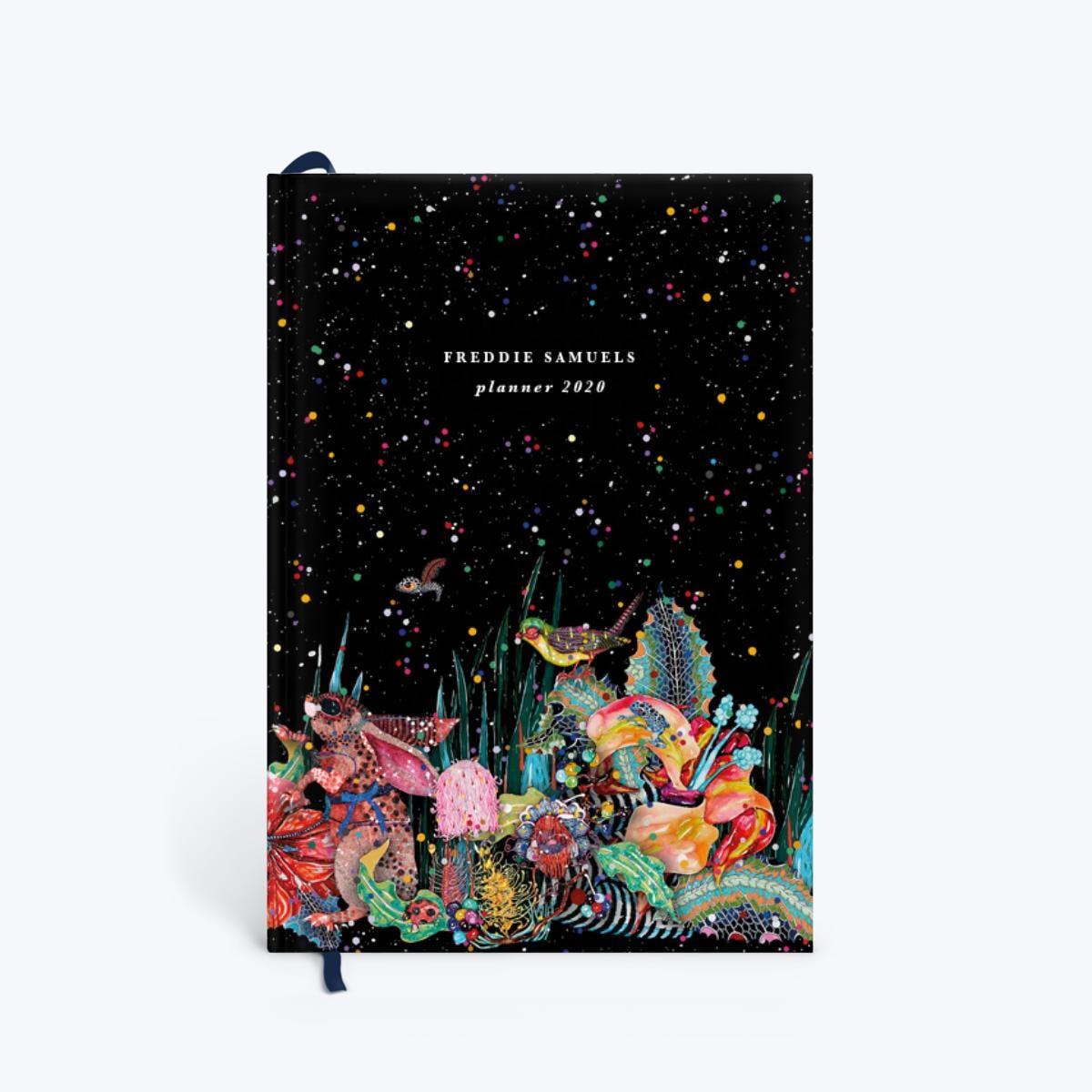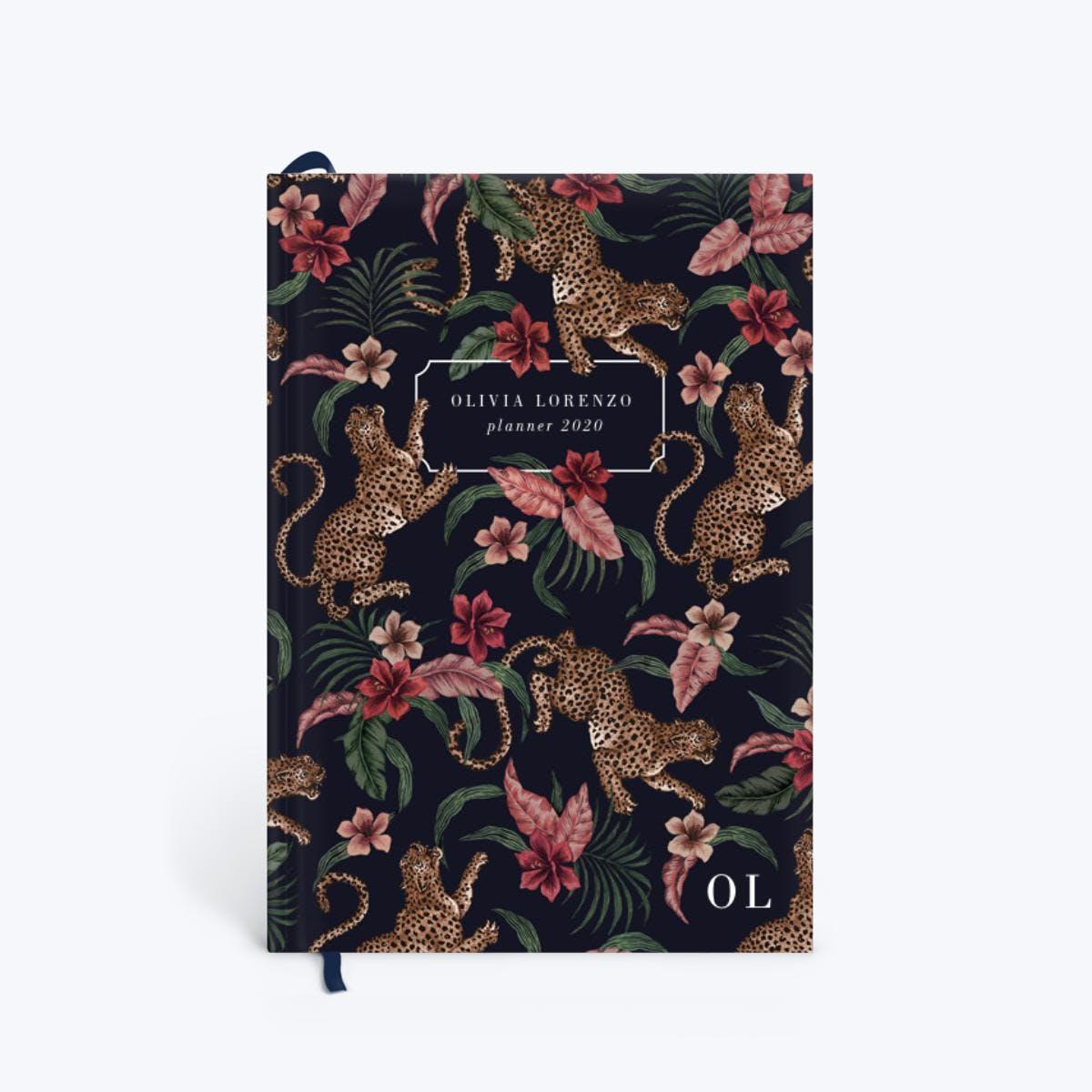 One thing all ladies love is a good planner and with a new decade on the horizon, everyone is going to need a new one. Papier sells the cutest, high quality planners with numerous unique designs any hyper-organizer would love. These hardback planners feature weekly, monthly, and yearly overviews in a spacious, cleanly formatted style. These perfect planners go for just $28.99 and will not disappoint!
For the Astrologist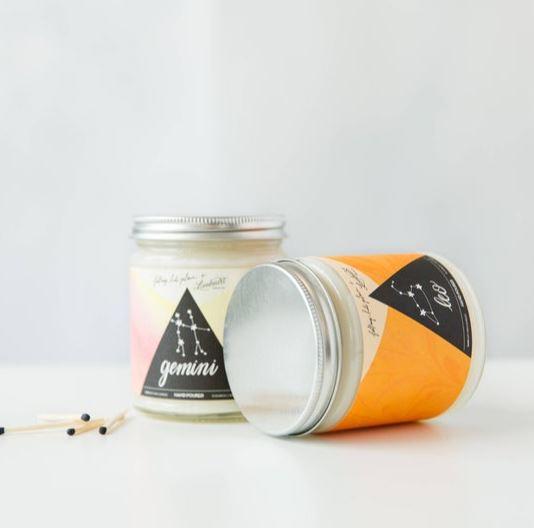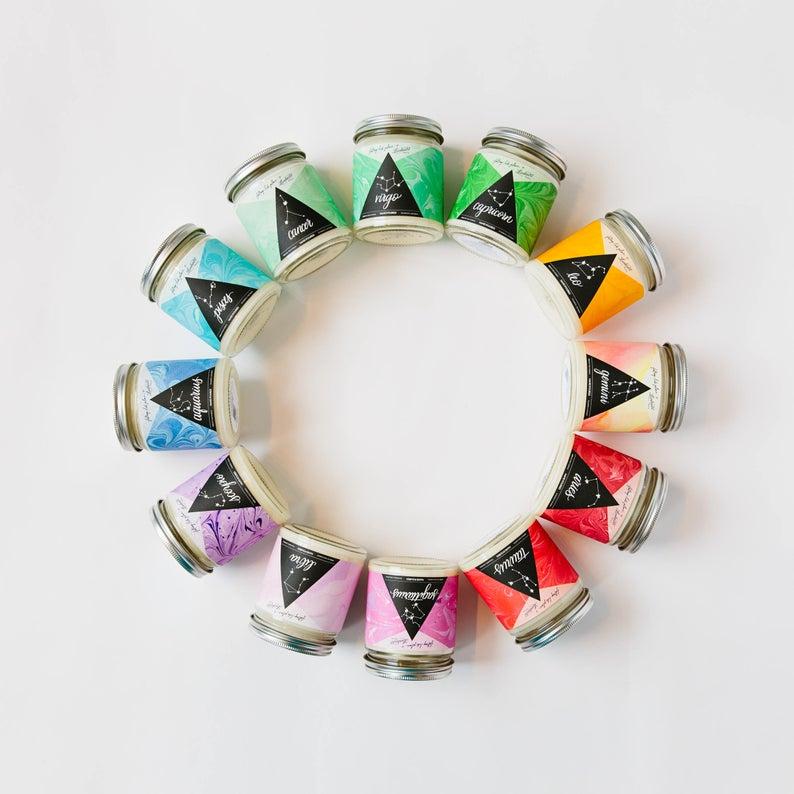 Everyone loves a candle to add a relaxing, aromatic touch to their space, but astrology lovers would absolutely love to get a zodiac sign candle. This shop on Etsy sells candles for every zodiac sign, each with a different scent fitting to that specific sign. The Libra candle features a refreshing lavender scent, the Aries a delightful floral sandalwood rose scent. The canisters are also adorable with each zodiac constellation placed on top of a black triangle. Each of these go for $24 (plus free shipping!) and makes for the perfect, personalized gift that fits into any budget. Plus, they're made with soy wax meaning the candle will last way longer than any Bath & Body Works candle.