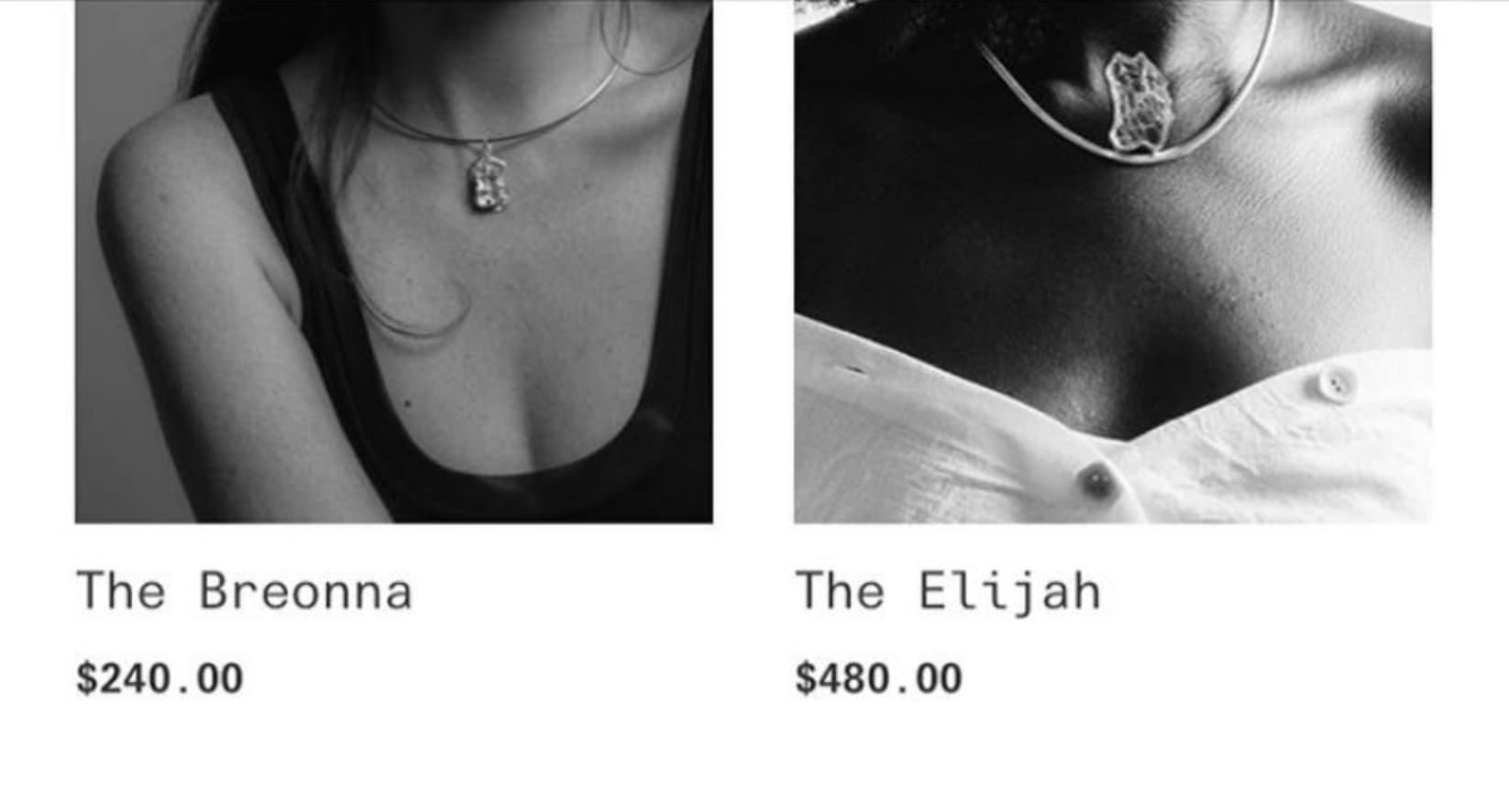 The Gibbes Museum of Art pulls 'Wear Their Names' Jewelry Line
By Jamie Rollo

Sep. 10 2020, Updated 6:13 p.m. ET
Earlier this month, the nonprofit group Shan Shui raised some eyebrows for their jewelry line "Wear Their Names." The collection features different pieces made out of shattered glass from riots that took place in Charleston on May 30. Each of the designs were named after police brutality victims including Breonna Taylor, Elijah McClain, and more. The line was to be carried by the Gibbes Museum of Art with proceeds going to a nonprofit, but on September 9, they announced they would pull the line due to the controversy it had caused.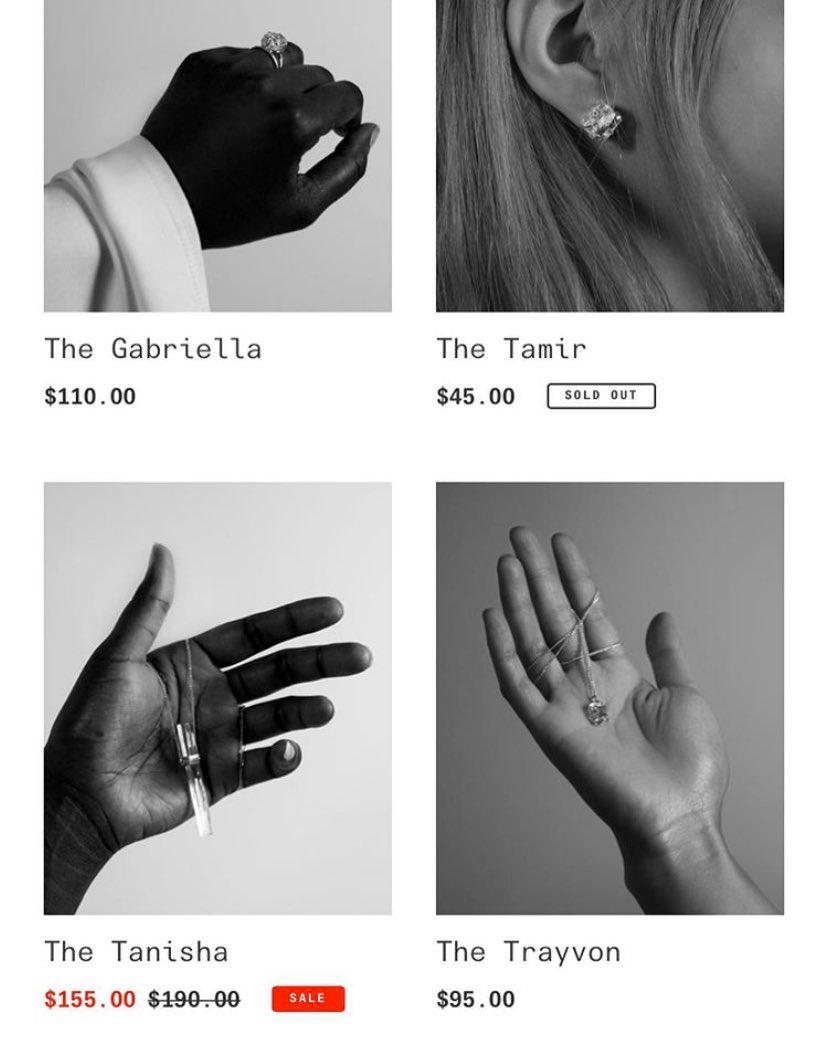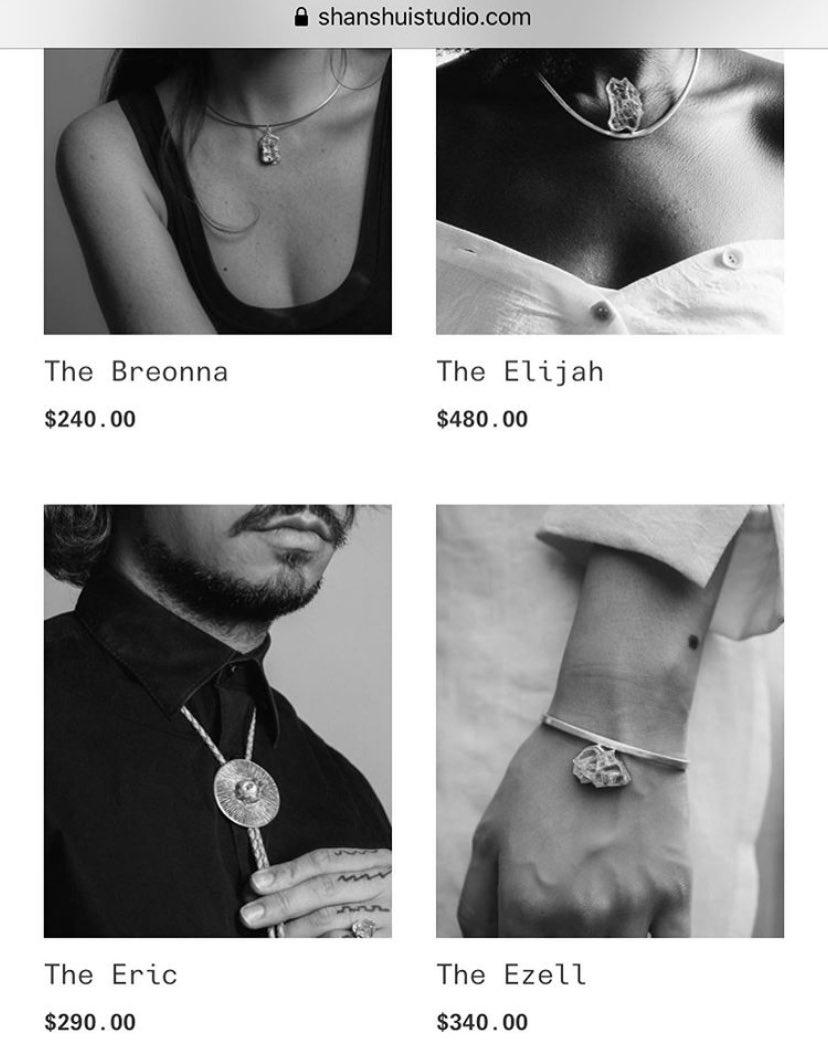 Article continues below advertisement
After announcing the line, Shan Shui's Paul Chelmis and Jing Win came under fire and were accused of commodifying Black trauma. While a portion of the proceeds were going to the nonprofit From Privilege to Progress, many felt the jewelry line was insensitive and overpriced.
Article continues below advertisement
According to Teen Vogue, the line was officially pulled after Charleston Activist Network's Tamika Gadsden spoke out about the designs. She said, "even though proceeds [were] being donated to a worthy cause, the jewelry line [commodified] Black trauma and pain."
Chelmis and Win's jewelry line caught wind on Twitter and numerous users participated in discourse denouncing the line. "The way nonblack people constantly come up with ways to use our community's pain as a f*ckin profit. THIS IS WHY WE DON'T BELIEVE IN ALLIES. This sh*it is so insidious bro," wrote user @mommysama. "Black pain is a fucking commodity to ya'll I swear. The audacity of these clowns to SELL broken glass from the riots as jewelry at asinine prices, NAMED AFTER BLACK MURDER VICTIMS."
Article continues below advertisement
In lieu of the controversy, the Gibbes Museum of Art released an apologetic statement saying, "In light of recent discussion, The Gibbes Museum Store is halting the upcoming sale of Shan Shui's 'Wear Their Names' jewelry line. The feedback we received from our community was enlightening and appreciated. It has also deepened our perspective in regard to future store merchandise. We apologize to anyone who was hurt by this and will continue to listen and learn from our community."
Shan Shui also released a statement writing, "So sorry to anyone we offended or harmed, especially those we have been trying to help. We genuinely thought what we were doing was good, and we want to continue on the best path. We've removed the names from our site, halted our collaboration with The Gibbes, and are going to pause things to hunker down to figure out what we can do next. We want to make things right. Thank you for holding us accountable."