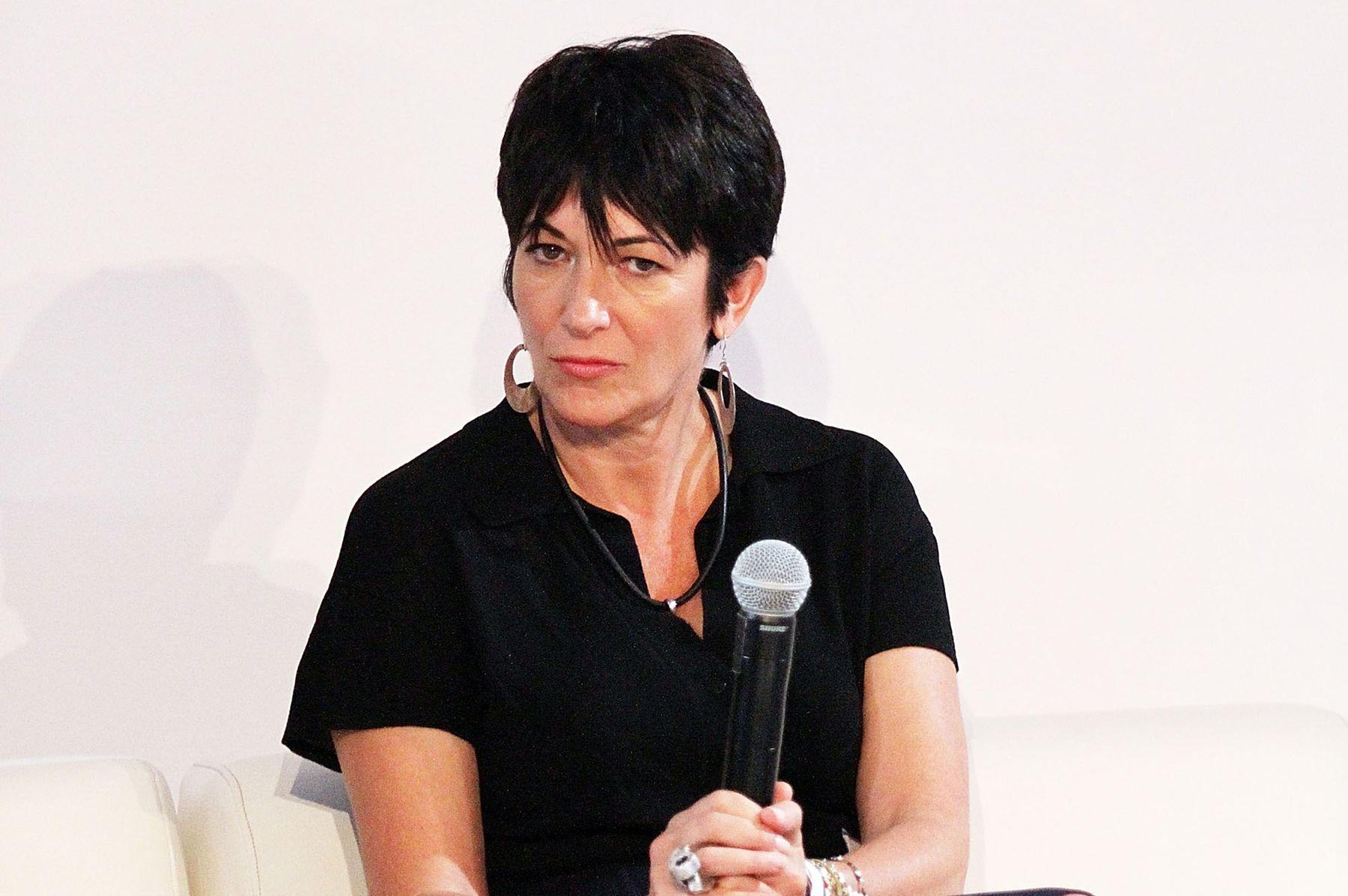 Unsealed 2016 Ghislaine Maxwell Deposition is Released
By Jamie Rollo

Oct. 22 2020, Updated 6:31 p.m. ET
A federal court has released documents from a 2016 deposition regarding Ghislaine Maxwell's involvement with Jeffrey Epstein. Within the 400 page transcript, Maxwell is questioned about recruiting underage girls to come work for Epstein with a focus on Virginia Giuffre, who has accused Maxwell, Epstein and many others of sexual abuse.
According to NPR, the releasing of the documents was highly contested among Maxwell's legal team. Though this is a huge development in the ongoing sex trafficking case, Giuffre's legal team wants to remind the public that this is only a sliver of evidence in a large-scale operation.
"The public should know today's unsealing is only a small part of the total evidence," Sigrid McCawley, Giuffre's lead attorney, told NPR. "As the evidence comes out, it will be clear why Ms. Maxwell and others who enabled Jeffrey Epstein are fighting so hard to keep it concealed. As our client Virginia Giuffre bravely asserts, they did not act alone."
These newly released documents unfortunately hold no striking information. Throughout the deposition, Maxwell continuously denied hiring any minors to work for Epstein and denied inviting any minors to Epstein's residence, with the exception of friends with children. NPR reports that federal prosecutors have filed two criminal counts against Maxwell for lying during the deposition.
Maxwell denied hiring Giuffre to give Epstein sexual massages, and claimed that the plaintiff "held herself out as a masseuse and invited herself to come and give a massage." Maxwell added that her mother accompanied her and that she did not know what happened between Epstein and Giuffre because she was outside talking with Giuffre's mother during the entirety of their first encounter.
"Virginia lied 100 percent about everything that took place in that first meeting," Maxwell said. "She has lied repeatedly, often and is just an awful fantasist."
Article continues below advertisement
Aside from discussing Maxwell's relation and knowledge regarding Giuffre, McCawley questioned the defendant's role in Epstein's personal and professional life, and about inviting minors to the late financier's home. Maxwell said she had no knowledge of minors visiting any of Epstein's properties, claiming she couldn't recall.
The first count of perjury centers around this claim. Prosecutors believe Maxwell is lying about not being aware of visiting minors and claiming to not know of a scheme to recruit underage girls for sexual massages. The second perjury count includes Maxwell's denial of Epstein having any sexual activities with anyone while they were in a relationship, besides her.
While this deposition does not contain a wealth of new information, it is a huge step in assuring the victims get rightful justice. "This is a long-time coming and a welcome step towards revealing the evidence of the scope and scale of the Jerffrey Epstein and Ghislaine Maxwell sex trafficking ring," said McCawley.