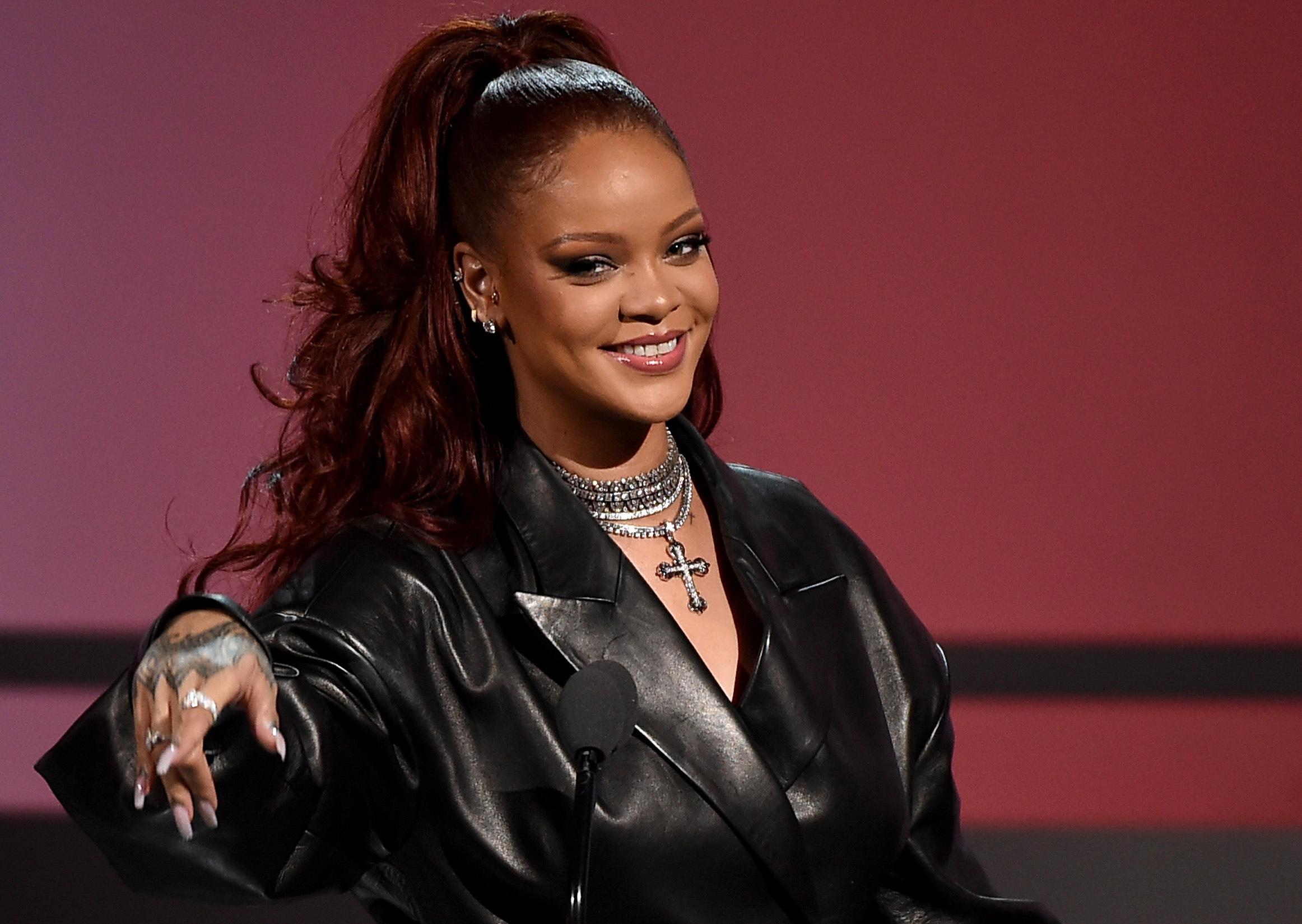 Get Ready For Fenty Skin
By Elysia J

Jul. 16 2020, Updated 1:39 p.m. ET
Singer and entrepreneurRihannahas announced that she is launching askincareline under the nameFenty Skin.
The trademark forFenty Skinwas made official back in 2019, meaning that dedicated fans have been anticipating this launch for a long time now.
Rihannaofficially announced the launch on Tuesday. The line will golive for shopperson July 31. For those who can't wait, there is the option to sign up via email for early access.
According toreportsthe line will includemedicated and non-medicated skincare, soaps, body-care, and accessories such askits, applicators, and tools.
In addition to the video, Rihanna also retweeted multiple fans who were speculating or hoping for a skincare line. Some of which were from as early as 2017, indicating that the launch has been in the works for a while.
Article continues below advertisement
In September 2017 she launched her makeup line Fenty Beauty. Notably, the launch included 40 unique foundation shades. Within the first few weeks of the launch, the brand racked up around $100 million in sales.
Then in May of 2018 came the lingerie company Savage X Fenty. Similar to the makeup line Rihanna emphasized inclusion with seven shades of nude and sizes from XS to 3XL.
In May of this year she announced a clothing house for high-end clothes, shoes, jewelry, and accessories. The line launched online in the same month and exists under the same umbrella as Dior and Givenchy.
There is already a whole lot of buzz surrounding the launch of the skincare line. It seems likely that this will join the ranks of Rihanna's other successful brand launches. Whilst many are very excited for skincare, those desperate for music are going to have to hold on for the time being.