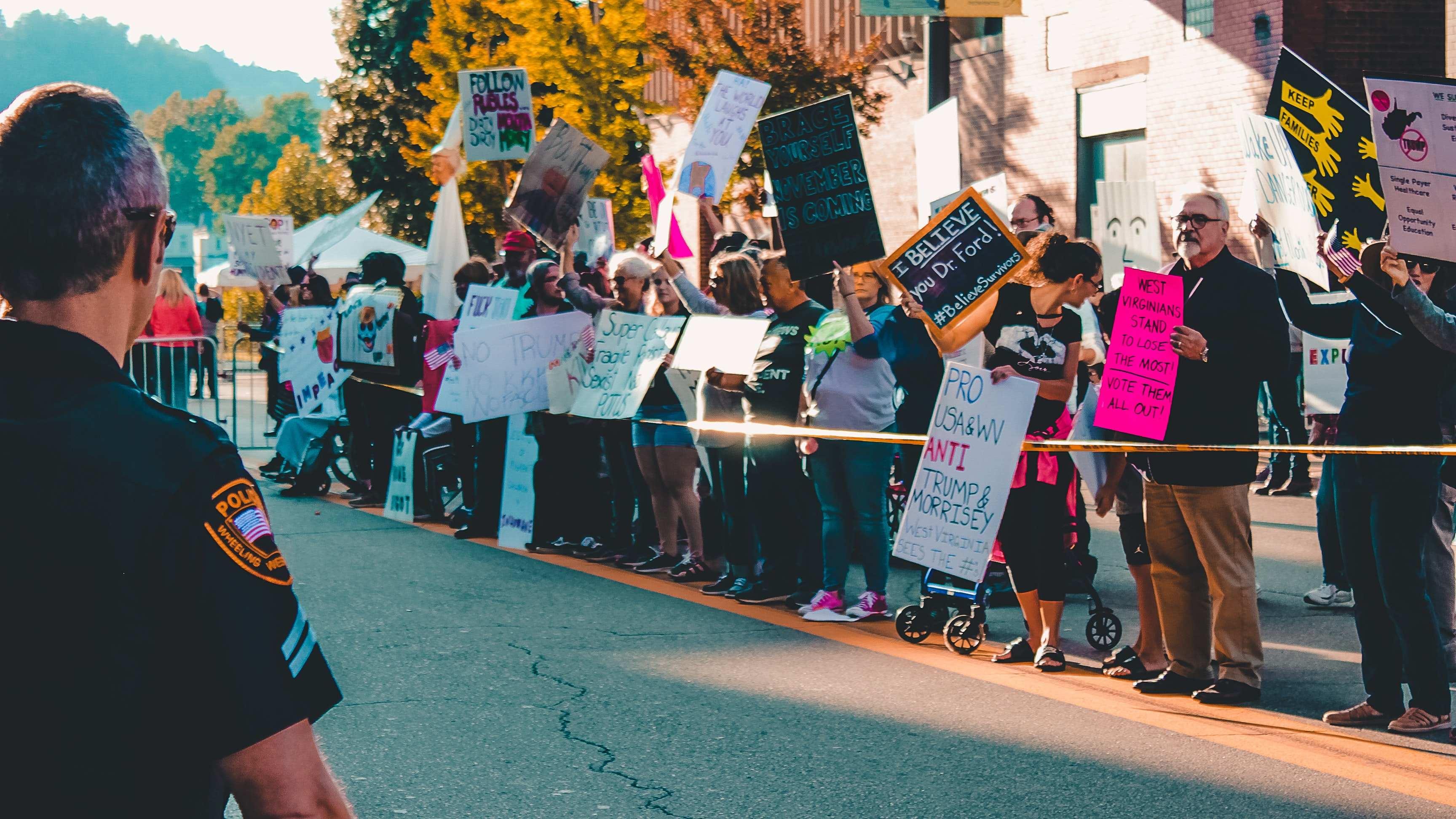 Georgia Abortion Bill Gathers Protestors
By Jamie Rollo

Apr. 1 2019, Published 9:47 p.m. ET
Currently, Tracee Ellis Ross, Gabrielle Union, and 60 other celebrities are protesting Georgia's highly controversial abortion bill. Named the "heartbeat bill", it makes it illegal for a woman to have an abortion if the fetus has a heart beat – which is around six weeks.
The women against the bill point out that most women don't even know that they're pregnant at the six week mark. Now, Ross, Union, and others are teaming up, threatening to push for production to leave Georgia if the bill is passed.
This would highly affect their economy as Georgia's production industry is quickly growing. Alyssa Milano, Tessa Thompson, Uzo Aduba, Zoe Kravitz, and Kerry Washington are some of the names on the signed the petition.
"This dangerous and deeply-flawed bill mimics many others which have already been deemed unconstitutional," the letter stated, "As men who identify as small-government conservatives, we remind you that government is never bigger than when it is inside a woman's body or in her doctor's office… We can't imagine being elected officials who had to say to their constituents 'I enacted a law so evil, it chased billions of dollars out of our state's economy.' It's not the most effective campaign slogan, but rest assured we'll make it yours should it come to pass."
According to Essence, people of color and low income families are going to be the ones facing the brunt of the bill. The letter addressed to Governor Brian Kemp and Speaker of the House David Ralston also mentions that if this bill is put into effect, it wouldn't stop abortions but make them more risky. Without access to a healthy, safe, and legal abortion, women in desperate need will seek illegal and unsafe treatment elsewhere.
"We want to stay in Georgia. We want to continue to support the wonderful people, businesses, and communities we have come to love in the Peach State. But we will not do so silently, and we will do everything in our power to move our industry to a safer state for women…" it concluded.