Genesis Vega: The Petite Model Breaking The Industry's Glass Ceiling
By Johana L

Sep. 14 2018, Updated 4:06 p.m. ET
Genesis Vega: The Petite Model Breaking The Industry's Glass Ceiling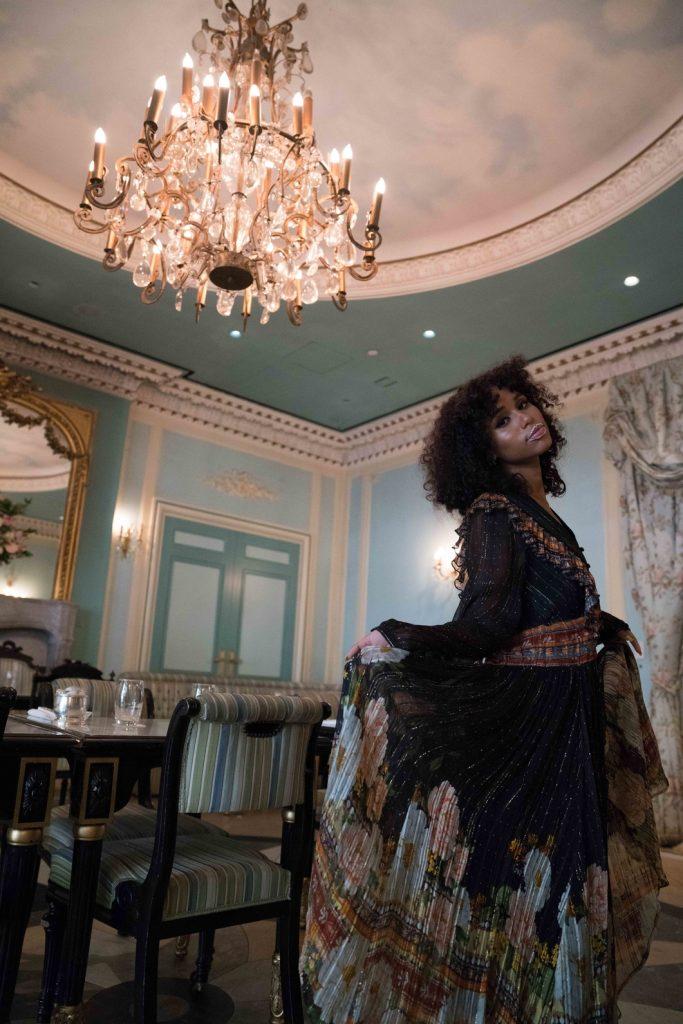 Scrolling through petite model, Genesis Vega,'s Instagram page, you're immediately hit with images reminiscent of the 90's, her NY influenced fashion and her cheeky personality through posts such as the Naruto reference of character Shikaku exclaiming, "If women weren't around, nothing good would come of men." Right TF on!
She's photogenic, for sure. Her poses ooze strength, definitely. But something else sets her apart from the other models in the game.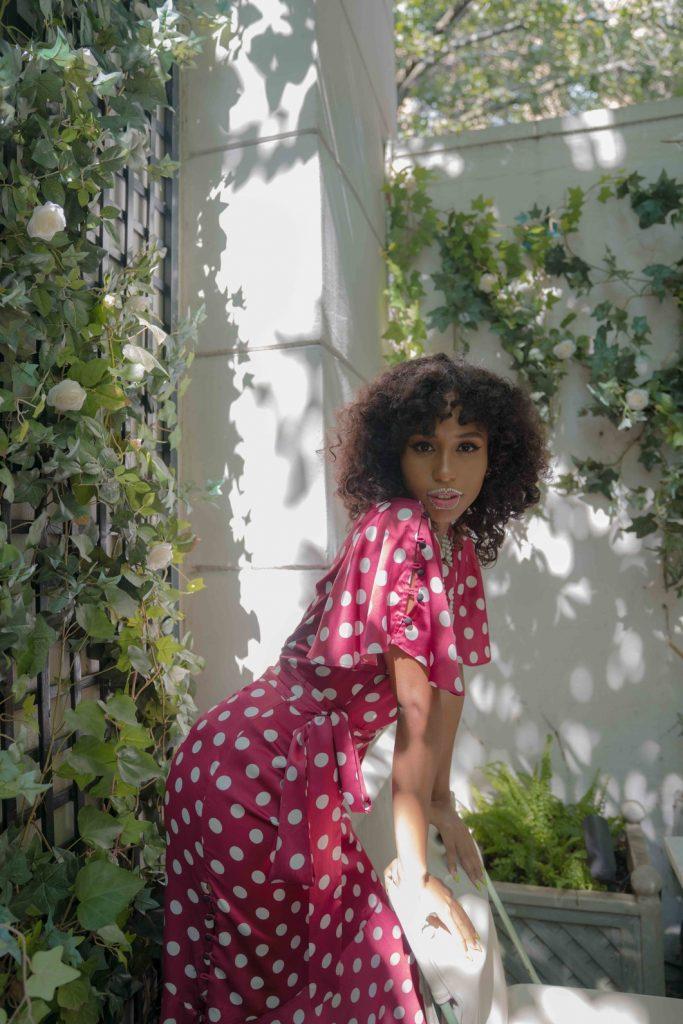 The rising petite model (pun totally intended) did not let the industry's self-imposed glass ceiling stop her from showcasing her natural ability to model.
Before venturing into modeling, she worked retail. She explained to VMagazine, "Working retail made me depressed. I would just come home and cry…I didn't really know where I was going to end up." After applying to modeling and talent agencies, she says "I had a bit of a mental breakdown. Agencies were telling me 'You have a great look, but you're short.'"
She didn't let this deter her at all. She now uses it in her favor to propel her uniqueness.
Article continues below advertisement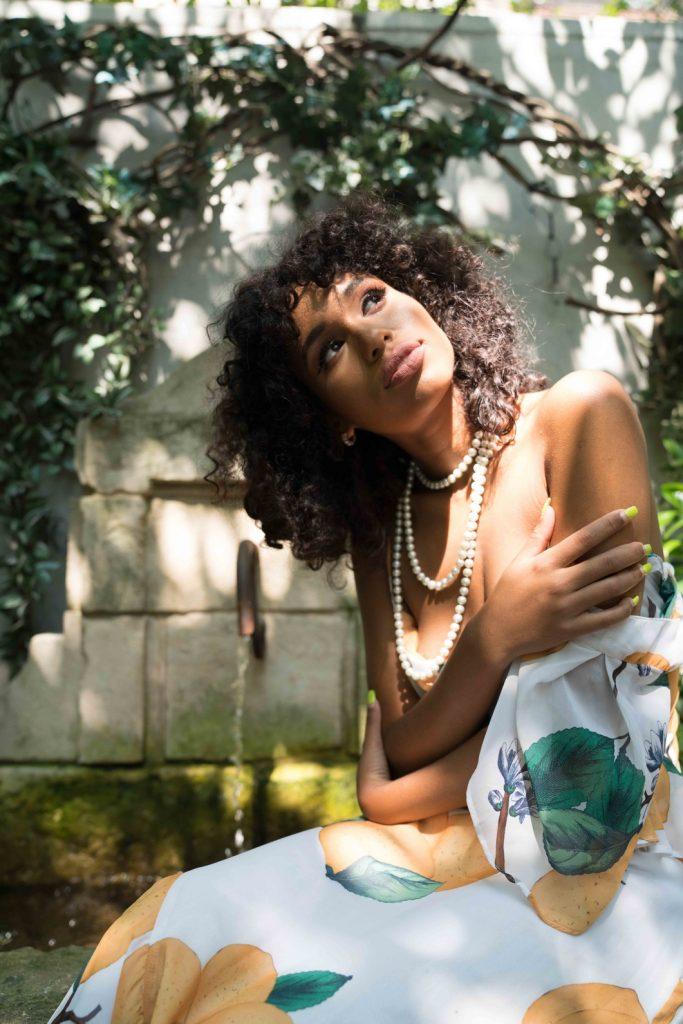 Bombshell: What do you think differentiates you from other people in the industry?
GV: I think my height, personality, creativity, mindset, and style differentiate me from a lot of people in the industry. Also, my experiences in the industry differentiate me as well. Most people wouldn't look my way as soon as they knew I'm short, and for a long time, I would let that get to me and stop me from going after what I wanted. Just recently I learned to love myself and height because there's only one Gen Vega.
Bombshell: If you could go back in time what would you change?
Article continues below advertisement
GV: If I could go back in time I really wouldn't change anything. All of the obstacles and victories made me who I am today. If I went back in time and changed anything I wouldn't be where I am today, therefore I'm grateful for everything even the past which I don't dwell on because there's no reason to, you gotta keep moving forward.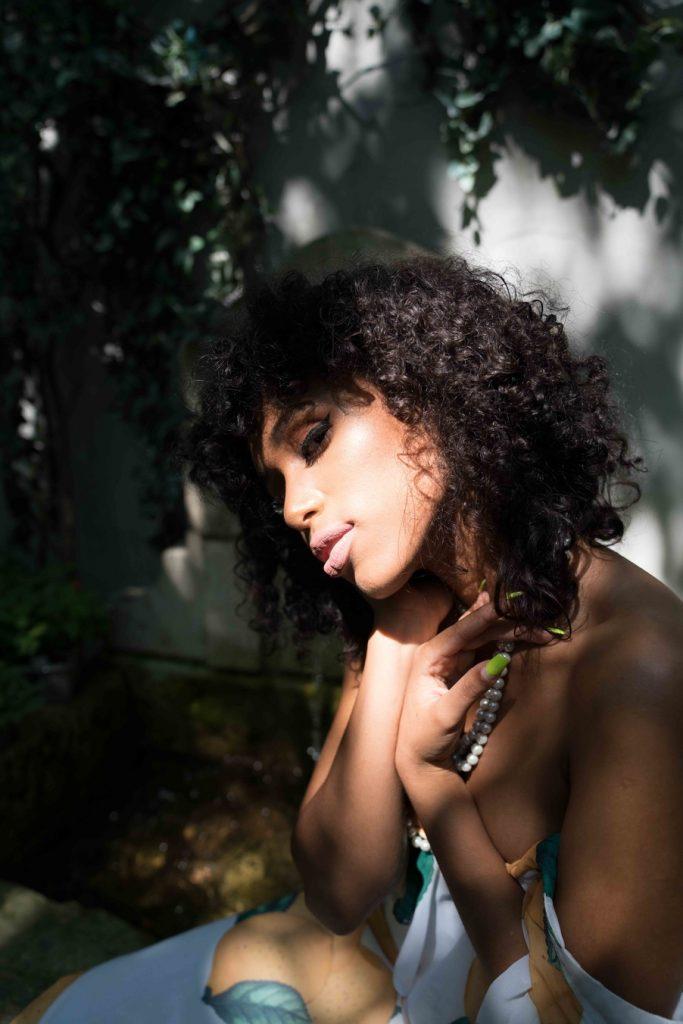 Article continues below advertisement
Bombshell: What is the one thing the world lacks?
GV: There's so many things that the world lacks but one of the biggest ones is love. Might sound corny but this world is full of hatred and hate is the root of all evil.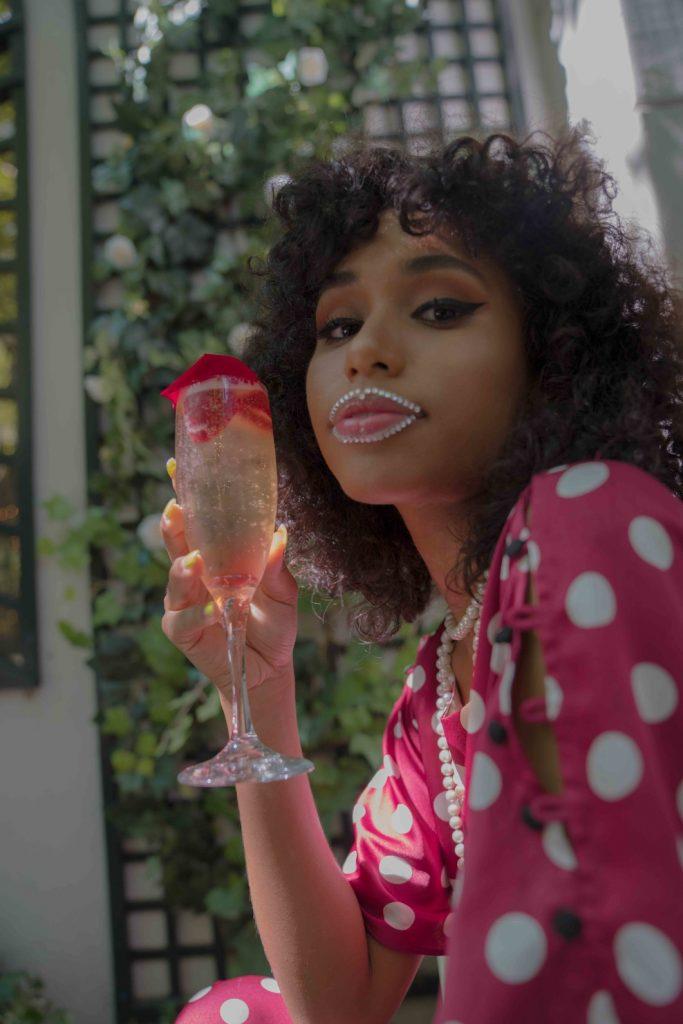 Article continues below advertisement
Bombshell: Would you ever run for president? If no, why not? If yes, what would be the first thing you do?
GV: HAHA I like this question because there was actually a time that I thought I could be the first female president but after I did my research I realized I wasn't gonna be as dedicated at pursuing that dream. I love modeling and changing the industry's mind on height, body types, color of skin, disability etc. We're slowly making progress. Having the opportunity/the platform that I have is like I am the president of the United states especially when you use your platform to speak up on issues that deserve attention.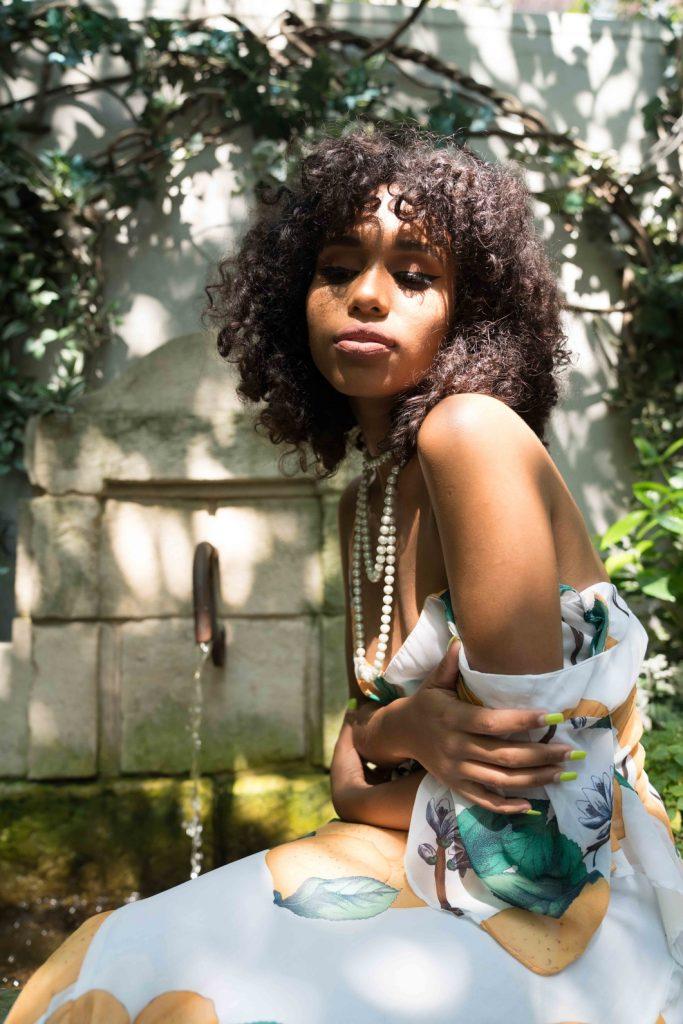 Article continues below advertisement
In VMagazine she advises others on how to deal with rejection and the inevitable habit of comparing ourselves to others:
"We're humans, we are unsatisfied by whatever we have. It's human nature. I constantly have to remind myself, 'You and the person you're comparing yourself to are very different.' You do not know what they are going through behind the scenes. Don't be upset about being turned down; be happy. It means they saw you and they saw something in you, but it just wasn't the right time. That's how I see everything. It's all about patience in this industry."
Article continues below advertisement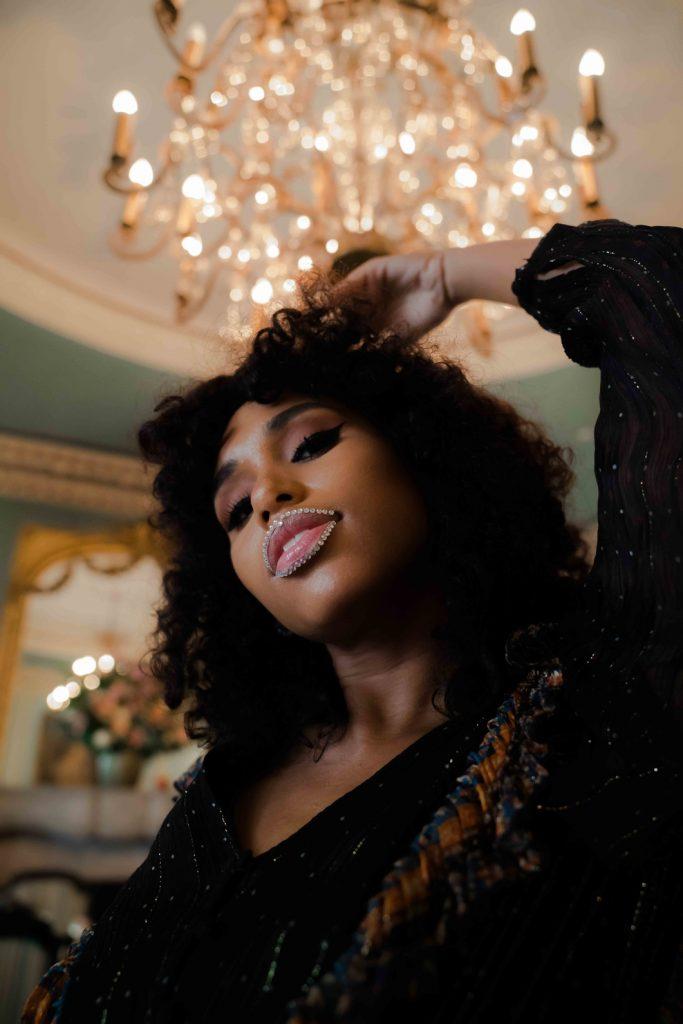 PHOTOGRAPHER: KIRK HALLIBURTON
STYLIST: @ZIGGYMACKJOHNSON
CREATIVE DIRECTION: @CHEVYWOLF