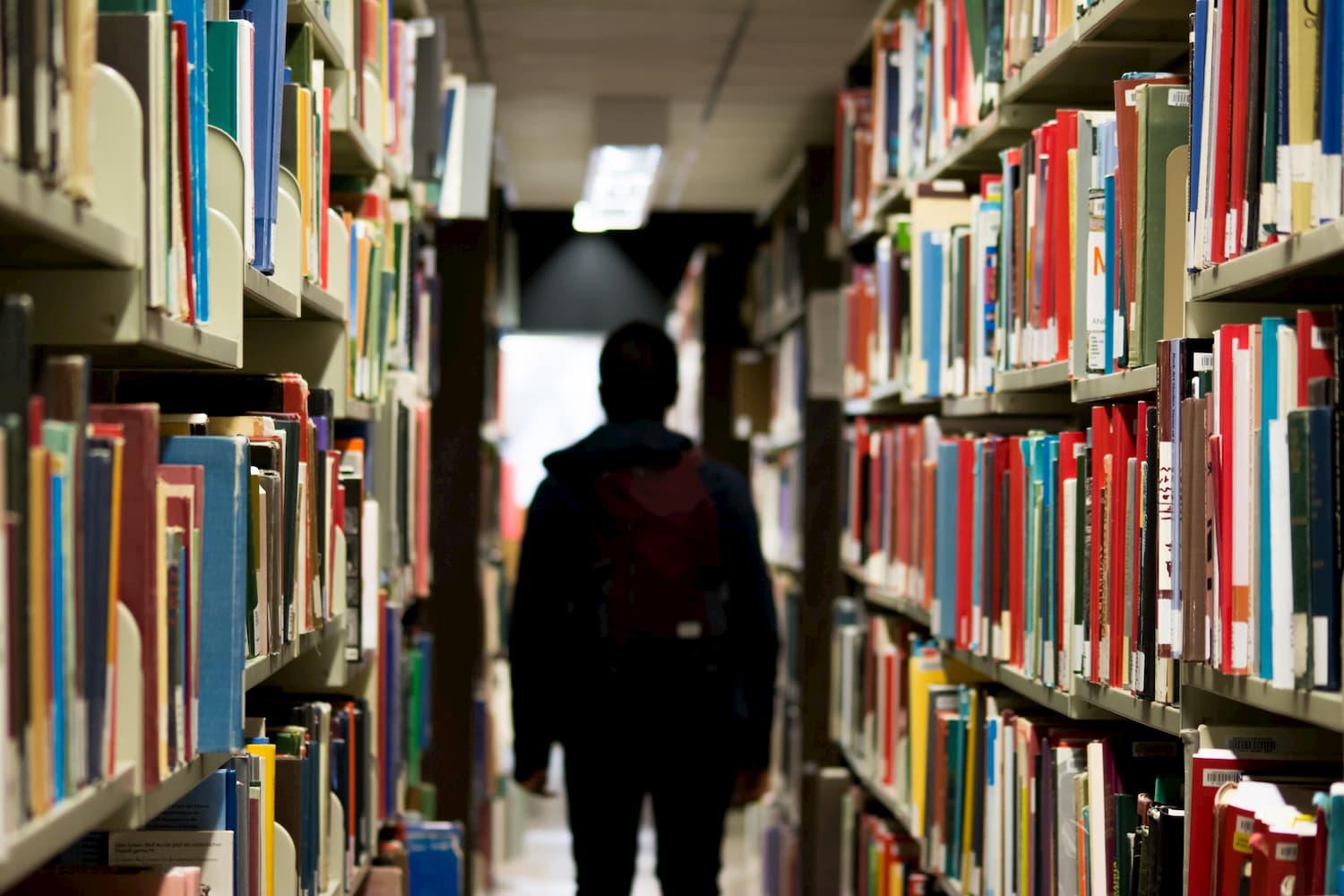 How the Pandemic is Affecting Gen Z's Academics
By Madison Allison

Dec. 16 2020, Updated 5:01 p.m. ET
Gen Z was on track to become the most educated generation ever. Due to the COVID-19 pandemic, the likelihood of that happening has unfortunately declined.
Gen Z's educational progress has been delayed according to a new Bank of America Research report. The pandemic has intensified the current concern of learning stagnation for children of all ages in the United States.
The report stated 50 percent of lower secondary school graduates will lack minimum skills of proficiency at this point during the pandemic, compared to the usual 40 percent.
This drastic switch to at-home learning will have a lengthy impact on the educational environment. "We'll have reverberations with this generation that we won't even begin to understand for a few years," Charles Thornburgh, a veteran education technology CEO, told Business Insider. When the coronavirus first emerged in various hotspots around the United States, the goal was to stop the spread. Therefore 55 million kids were sent home to prevent spreading the infection through schools.
All students are at risk of falling behind academically since a majority of students' curriculum consists of material they previously learned, according to Thornburgh. He also stated that the wide disruption of yearly assessments in the spring semester of 2020, joined by vacations in the summer, would result in a loss of knowledge. According to Thornburgh, students will not be sure exactly how much they're lacking academically until yearly assessments in the spring. This amount of educational loss can have long-term effects. When it comes to being admitted to college, Gen Z may struggle due to the many changes.