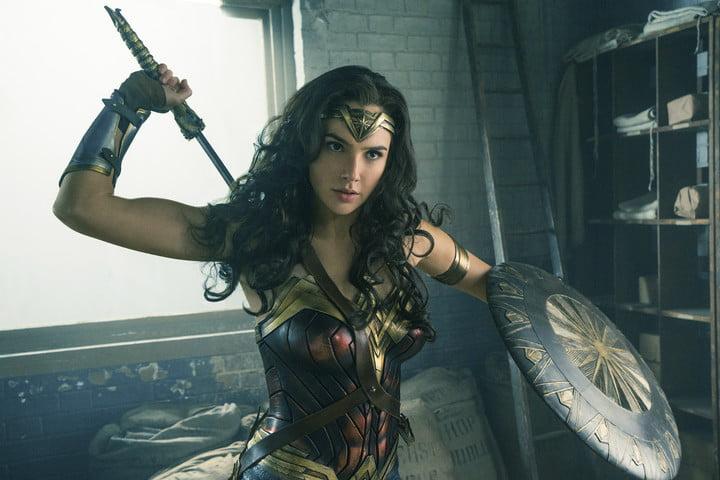 Why The Second Installment of Wonder Woman Will Break New Ground for Equal Pay
By Ebony Allison

May 29 2018, Updated 3:58 p.m. ET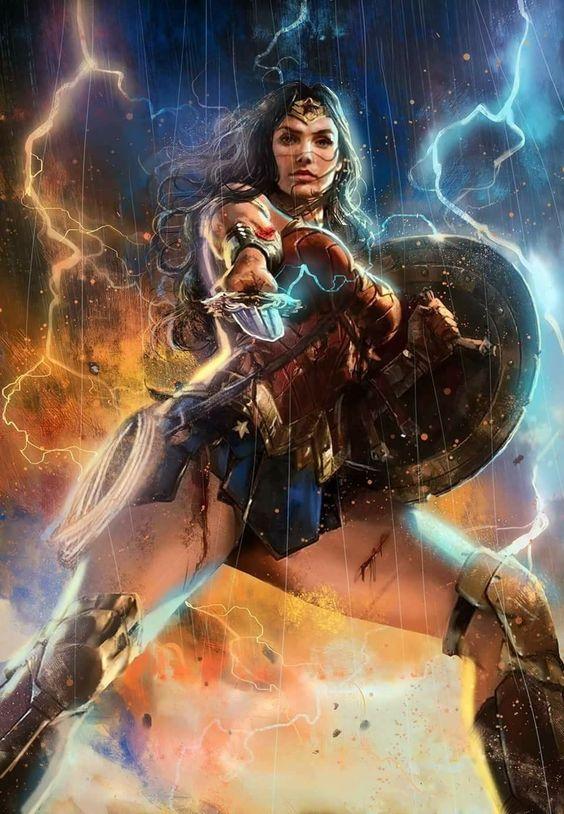 Gal Gadot and Wonder Woman director Patty Jenkins are both expecting much bigger paydays for the hit movie's upcoming sequel. The controversial issue of unequal pay for women is something that has plagued not just Hollywood, but also basically every American industry to date. And now, armed with the massive negotiating power of Wonder Woman's big numbers at the box office, both Gadot and Jenkins are set to earn more money for the sequel – and possibly change Hollywood forever.
As for Gal Gadot aka Wonder Woman, it's no secret that she's been gunning for higher pay since last year. Cinema Blend reported that following the first movie's success, she had been already working on a major renegotiation of her original deal. While there is no official figure yet as to what Gadot will be paid for Wonder Woman 2, it wouldn't be surprising if she more than triples her salary just like Jenkins.
Article continues below advertisement
As Gadot recently tweeted back in March, "Feminism is not about burning bras/hating men or growing hair under the armpit. It's simply about EQUALITY between men and women. Equal pay, equal opportunities etc. We should all be feminists!" This was accompanied by the hashtag #internationalwomansday2018 and a picture showing the dictionary definition of the word feminism. Times of Israel reveals that Gadot's tweet came shortly after her stint as an award presenter at the 90th Academy Awards. The event was considered by many to be the culmination of the recent efforts by women and feminist allies to create a new reality for women in Hollywood, especially in light of the recent harassment and scandals that have plagued the American film industry.
Wonder Woman certainly made huge dents not just in the global box office, but more importantly, in the way women are represented in the media. As Jenkins explained in an interview with Variety, "I was extremely aware that I had to make sure I was being paid what the male equivalent would be." And this empowering influence isn't even limited to just Hollywood. Foxy Casino's digital slot game Amazon Queen, undoubtedly influenced by Wonder Woman, puts a strong female character at the center of the game. Like Wonder Woman, the Amazon Queen has all the characteristics of a female hero that is equal to any male hero, and as the game describes: "She guards the treasure buried deep within the Amazon rainforest… If you can treat her with the respect she deserves, she can point you in the right direction.". Compared to the usual position of the damsel in distress, especially in fantasy games, this is a big step forward for how female characters are represented in the media. This is a direct result of the success of Wonder Woman.
Gal Gadot and Patty Jenkins are far from being the only women making big strides in the name of women's liberation. Here at Bombshell we listed 5 women who have helped lead the way. We still have a long fight ahead of us in terms of equal representation, and every victory pushes us closer and closer to the ultimate goal of achieving true equality.
—