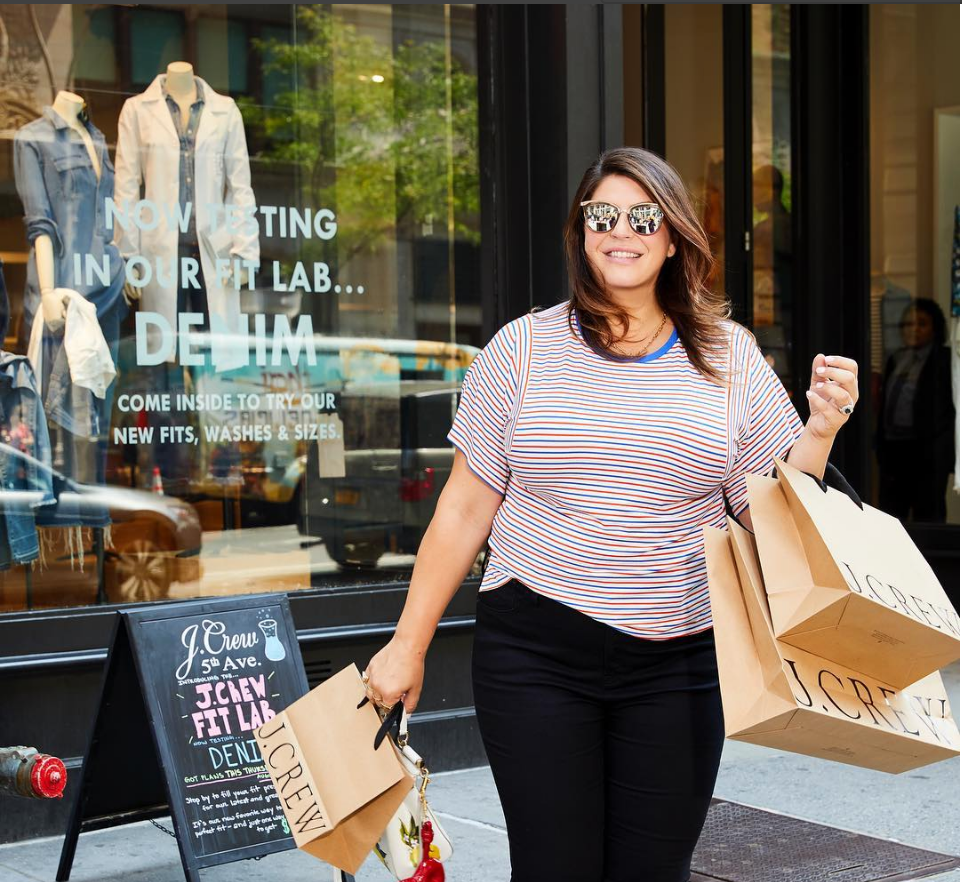 Frustrated NY Blogger Creates #MakeMySize
By Jamie Rollo

Sep. 5 2018, Published 6:17 p.m. ET
Sturino is the mind behind the blog "The 12ish Style", which she refers to as a place for plus size girls "living in a size 2 world". The New York City based blogger took to Instagram to see if she was the only one fed up with the industry's absence of catering to the plus size market.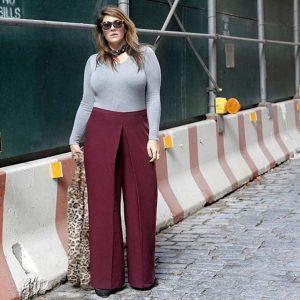 In an Instagram poll, the blogger found a whopping 97% of her followers agreed with her. She decided to sit quiet no longer, and created a movement on Instagram that she dubs the #MakeMySize Movement. Basically, she asked her followers to join her in posting "frustrated fitting room selfies" and tagging the brand to make their size.
"While I applaud brands who are making changes to include more sizes, I'm going to see if we can work together to let other designers know that they have a whole demographic that wants to shop," Sturino wrote on her Instagram page.
Article continues below advertisement
According to Refinery 29, some brands have actually reached out to the blogger via Instagram, commenting about their reasons as to why they haven't been plus size inclusive. Some have even contacted Sturino to have a sit down meeting to discuss what they can do to fix the problem.
Article continues below advertisement
Other brands had no such initiative. Sturino posted a photo of a cheetah print wrap dress by the brand Alice + Olivia with the #MakeMySize tag and a brief description of her experience trying on the dress. The brand's response was less than satisfactory and caused a controversy in the comments.
"As a brand we take a lot of pride in designing for and making clothes for a variety of body types," the brand's Instagram account wrote, "But not every dress can be made to fit everybody… It comes in a blouse and as a skirt which can be better options for women who are more voluptuous on top."
Article continues below advertisement
Multiple accounts shared their disappointment with Alice + Olivia's response. People were disheartened with the way the brand felt obligated to conserve their image, one user commenting, "This conversation isn't about having a more voluptuous top. It's that your clothes are not options for the majority of women because of the size."
Sturino will continue on with her movement, facilitating it on her own Instragram and following through with the #MakeMySize Movement. She hopes to encourage brands to finally cater to that ignored 67% of the market.