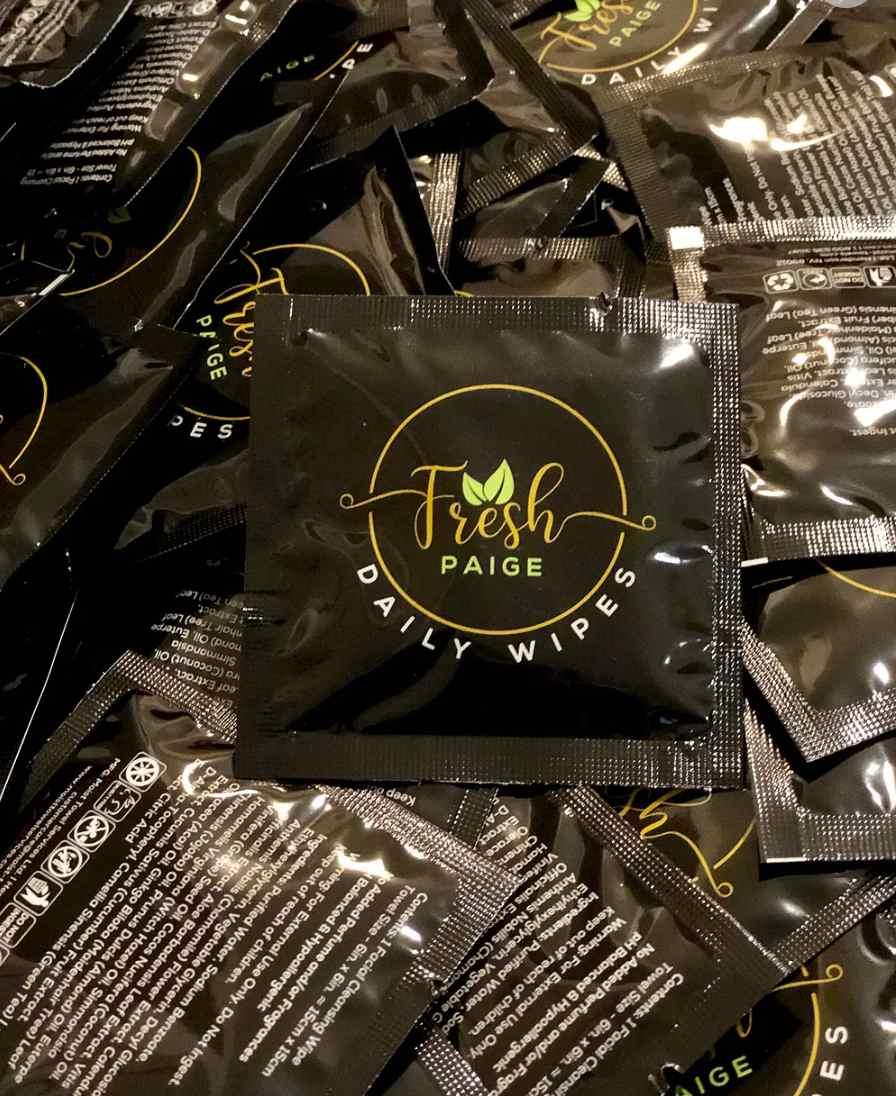 Fresh Paige Skin Daily Wipes Are a Summer Must-Have
By Jamie Rollo

Apr. 8 2019, Updated 2:51 p.m. ET
The Fresh Paige Skin daily wipes are the perfect product to bring anywhere on-the-go for anytime your face needs a refresher. Made with organic aloe vera and chamomile, these wipes naturally moisturize and soothe your skin. Free of alcohol, soap, sulfates, dyes, fragrances, petrochemicals, and paraben preservatives, the Fresh Paige Skin daily wipes won't dry out your skin negating the worries of eczema and dry, irritated skin. The wipe itself is 100 percent biodegradable made from bamboo cloth, which aren't bleached like most facial wipes.
I introduced these daily wipes into my post-gym routine. Being a busy college student and having to squeeze the gym in between lectures, it is imperative I have stuff in my gym bag to refresh my face. The Fresh Paige Skin daily wipes are perfect for that. They're portable, they smell great, and they feel great. It leaves a healthy, clean glow so I can go to class without having put on makeup.
As temperatures begin to get warmer, I could see myself carrying these face wipes with my everywhere. They'd be perfect for freshening up after the beach, the pool, hiking, or traveling. They're packaged individually making them easy and simple to slip into any bag. The Fresh Paige Skin brands aims to make their daily wipes as eco-friendly as possible. They do not test on animals, are completely vegan, and all of their packaging is recyclable.