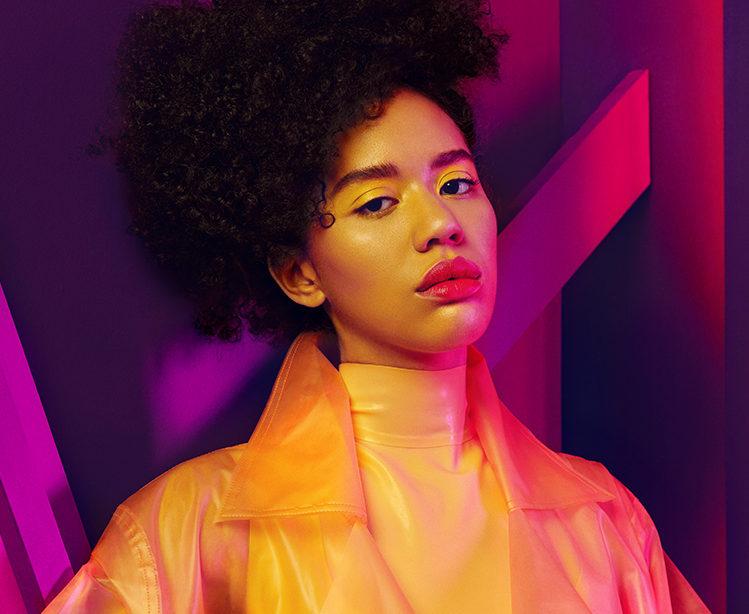 'For The People' Star Jasmin Savoy Brown Q&A
By Jamie Rollo

Jun. 14 2019, Updated 8:30 p.m. ET
Known for her debut role as Evie on HBO's The Leftovers, Jasmin Savoy Brown has been establishing herself as an actress and broadening her artistic horizons. Recently, she starred on the ABC series For The People. Through playing her role as Allison Adams, she was able to gain perspective and learn the gritty details of our nation's criminal justice system.
Jasmin also plays the role of Emilia Bassano in the drama series, WILL. The show chronicles the life of young William Shakespeare, and Jasmin's character, a musician, poet, and writer, becomes the first female poet. Jasmin also has made appearances on Freeform's Stitchers, Netflix's Love, ABC's Grey's Anatomy, FOX's Brooklyn Nine-Nine, as well as films Lane 1974 and Laggies.
Off screen, Jasmin is just as impressive. Currently, she is starring in the play WHAT YOU ARE at The Old Globe in San Diego and this summer she has a video game coming out. Additionally, Jasmin voice acted for character, Lena, in Disney XD's LEGO Star Wars: All Stars.
She is also a talented musician and is currently working on an album. She even attended New York's CAP21 Conservatory for their coveted summer musical theatre intensive. Jasmin is also an activist supporting women's rights and her experience with endometriosis, LGBTQ communities, as well as mental health.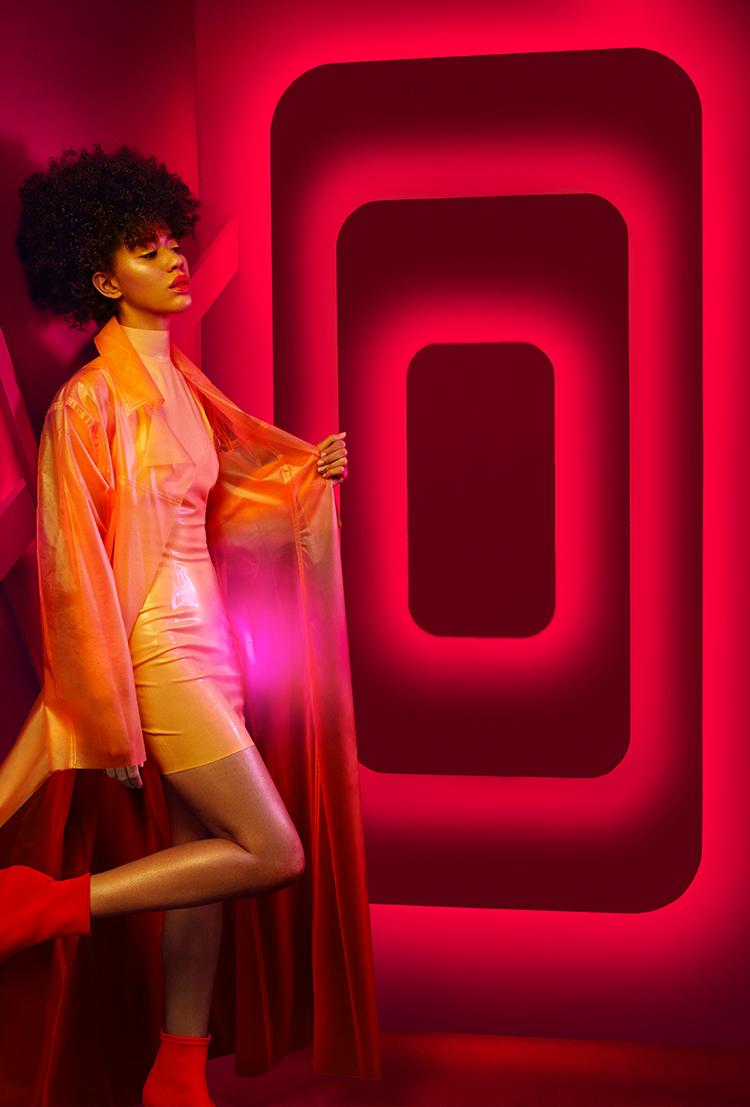 Article continues below advertisement
How long have you been acting, and what was your first big role?
I've been acting since I was four years old, and my first big role was playing Betsy Ross in a church musical! On a larger scale, my first big role was playing Evie in The Leftovers. Both roles changed my life, obviously.
What was your favorite part about filming For the People?
The relationships I made, on screen and off. Every single day, whether my call time was 5 am or 11 pm, I looked forward to work because I love the people I worked with. I worked the most with Wesam, Britt and Hope and I came to adore all three of them. I will miss seeing them daily so, so much.
Article continues below advertisement
Can you describe some of the social issues that come to surface in For the People? How does it feel to bring those issues to the forefront?  
One of the issues we tackled that I found most upsetting involved mandatory minimums for prison sentencing. The chilling reality is, our prisons are full of (black) men who were overcharged for "crimes" related to weed. I say "crimes" because as a country, we are slowly beginning to recognize that marijuana is not an illegal substance, and yet, thousands of (black) men continue to rot in jail. And half of them were thrown in there in the first place because of a couple ounces of marijuana or other drugs. The difference an ounce can make, between a slap on the hand (if you're white) and life in prison (if you're not white) is sickening. Telling these stories on network TV was incredible. It was something most of us never thought would happen. A number of social issues we tackled were very current, and very divisive. What the show did well was make sure that every perspective of every case was presented. My empathy and point of view were always expanded by the end of an episode. For The People taught me a lot about humanity, and a lot about our country.
Acting as a public defense lawyer, what were some of the main problems your character faced?  
My character, Allison, was constantly forced to confront her privilege. Allison came from money and status, and decided to pursue her passion for public service over her parent's desire for her to become an academic. Despite good intentions, she occasionally found herself reviewing cases from her worldview over her client's worldview, and had to check herself more than once. In the end, she tried her hardest to use her wealth and connections to save a client, and failed. She always tried her best.
Article continues below advertisement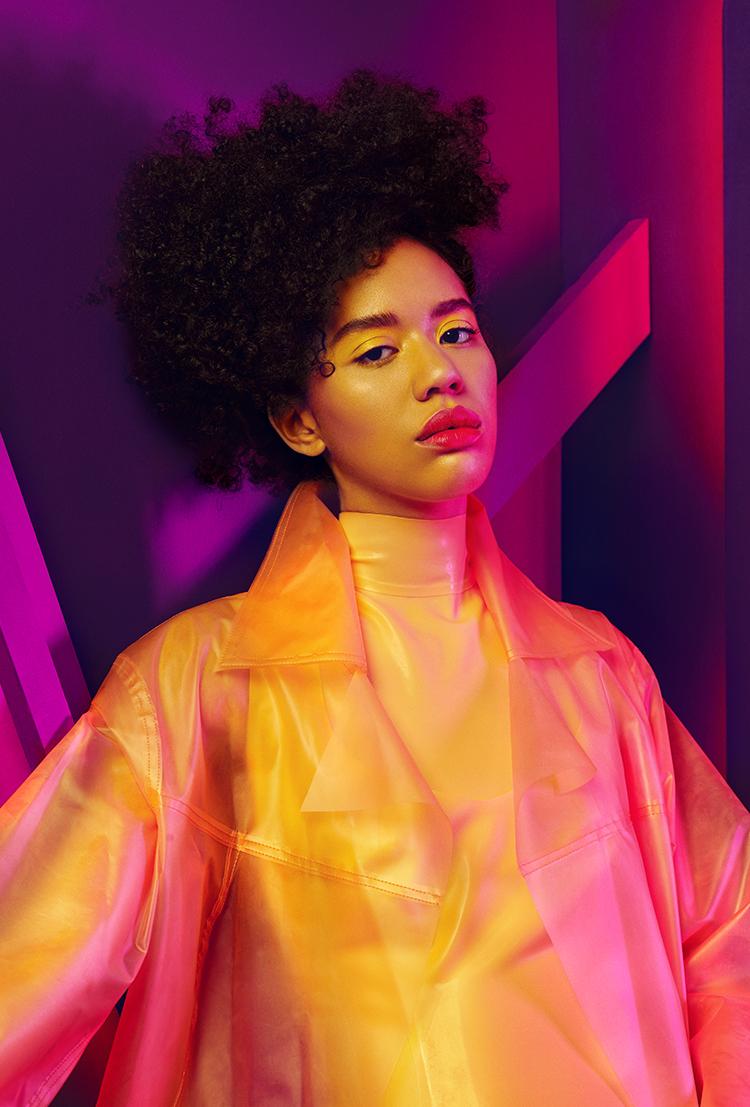 Can you talk a little bit about your passion for music? Who are some of your biggest inspirations?  
I've loved music for as long as I can remember. When I was less than five years old, I stopped strangers in the grocery store asking if I could sing them a song. I find that music fills my soul in the deepest way, and is the purest way for human beings to connect with one another. Music can even bridge the language gap! You don't need to speak the same language to communicate if you have a guitar, violin, flute, [or] some vocal chords. My love and respect for music runs deep! My musical inspirations vary greatly. My favorites include Sara Bareilles, Alicia Keys, Audra McDonald (that voice? damn), Hayley Williams, [and] Brandi Carlile.
Article continues below advertisement
What can we expect from the upcoming album?  
A lot of lyrics about feeling insane. And celebrations of anger.
How do you use your platform to support LGBTQ, women's rights, and more?  
More than anything, I try to tell the truth. As human beings, we naturally make assumptions about other people's lives. Sometimes, these assumptions are negative. Any marginalized community, from LGBTQ people, to people of color, to women… have negative assumptions made about them regularly. My hope is that someone sees me on TV and decides to look me up, comes to my Instagram and is enjoying my goofy posts for a few minutes before realizing, oh she's gay. Or oh, she's fill in the blank. That maybe they'll see my humanity through moments of my life before deciding who I am based off of who I am attracted to. And then that maybe, just maybe, they'll make that connection with a person in their life that they pre-judged based on skin tone, sexuality, etc.. Of course I also make political posts from time to time, but overall, I try my best to be myself and hope that inspires others to be themselves, and to be more kind to everyone on the planet. Being a human is hard enough as it is. I think we all could use a little bit more love.
Article continues below advertisement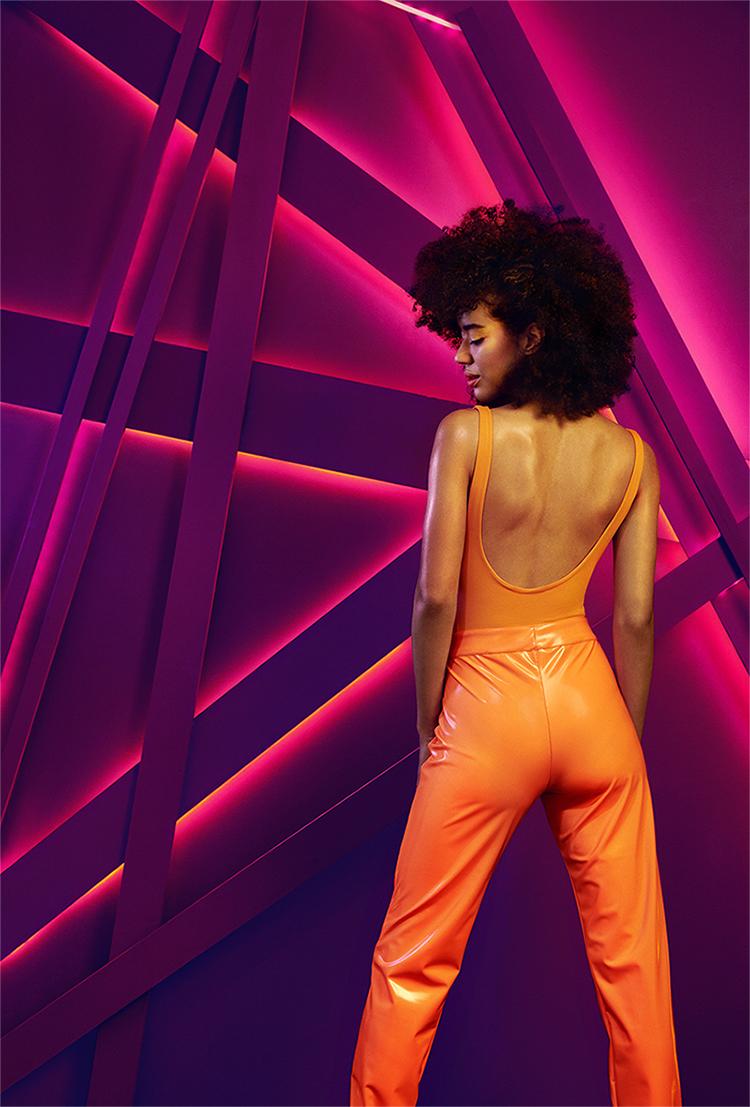 You are pretty open about having endometriosis, why do you feel it's important to share your story?  
I feel it is my duty as a woman with a platform to tell the truth about my experience as a woman, and to shed light on something millions of women deal with every day. For some women, this duty manifests as speaking about their traumatic sexual assaults and I bow to them for their courage. For others, it is shouting their abortions. My story involves being a woman in America and how our healthcare system failed me. Endometriosis affects one in 10 women, and yet many go their entire lives without a proper diagnosis. It took seven years for a doctor to not only take me seriously, but to name my condition and work with me to minimize my pain. I only found that doctor because I started sharing the truth about my horrendous periods with the women in my life and THEY validated me and referred me to the right doctor. If I can provide that support and validation to another woman, just one, and she discovers that the physical pain she has come to "just live with" is actually treatable… I have done my job.
What are some other upcoming projects you're working on?    
I have a video game coming out this summer, although I can't say what it is yet! Keep an eye on my social media pages to find out. I am also about to open the play WHAT YOU ARE at The Old Globe in San Diego! Opening night is June 6, and we run the rest of June. Come see us!